The following is from Just The News.
The FBI received information about possible criminal activity involving the Biden family from more than 40 informants over an extended period of time, but most avenues of investigation were thwarted, Sen. Chuck Grassley, R-Iowa, revealed in a bombshell letter to Attorney General Merrick Garland, released Wednesday.
"This letter is based on years of investigation, including the provision of information, records, and allegations from multiple Justice Department whistleblowers that indicate there is - and has been - an effort among certain Justice Department and FBI officials to improperly delay and stop full and complete investigative activity into the Biden family, including but not limited to FD-1023s referencing the Biden family," Grassley wrote.
"This alleged political infection breaks faith with the American people, and it will ruin our governmental institutions should it continue. As just one initial example," he added, "I've been made aware that at one point in time the FBI maintained over 40 Confidential Human Sources that provided criminal information relating to Joe Biden, James Biden, and Hunter Biden."
Grassley said Americans need answers to an essential question: "Did the FBI investigate the information or shut it down?"
Among the most high-profile of discoveries was a document detailing confidential human source information claiming that Burisma CEO Mykola Zlochevsky had hired Hunter Biden to secure access to his then-vice president father and paid them to shut down a probe from the top Ukrainian prosecutor. After the House secured the opportunity to view the form behind closed doors, Grassley himself published the document in July.
Earlier this month, House Oversight Committee Chairman James Comer revealed the discovery of a $200,000 check that Joe Biden received in 2018 from his brother James that was linked to the failing healthcare company Americore.
You can read the letter here.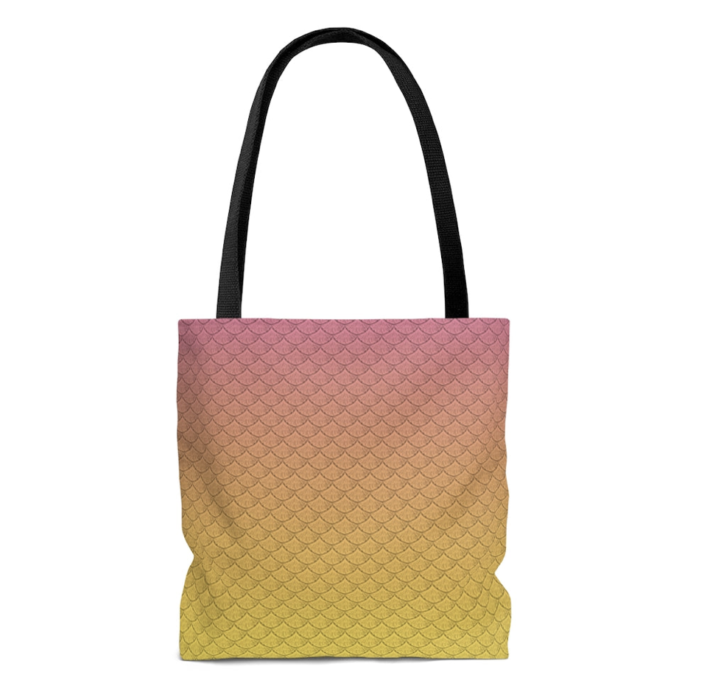 The Lemonade Mermaid Store
Unique gifts for Land or Sea Mermaids, Mer-pets and Little Mermaids!
Left: Our signature Fish Scales design tote bag in Citrus