The following is an excerpt from The Hill.
China has accumulated more than 500 nuclear warheads and is on track to have 1,000 of the destructive weapons by 2030, according to a new Pentagon report.
The Defense Department's annual report to Congress on the state of China's strategic capabilities and military force, known as the People's Liberation Army (PLA), details in part how Chinese forces are rapidly modernizing their nuclear arsenal as the rivalry with the U.S. heats up.
The Pentagon is warning that the People's Republic of China (PRC) is developing the weapons of mass destruction on an unprecedented scale.
"Over the next decade, the PRC will continue to rapidly modernize, diversify, and expand its
nuclear forces," the report reads. "Compared to the PLA's nuclear modernization efforts a decade ago, current efforts dwarf previous attempts in both scale and complexity."
Beijing last year also built out three new silo fields to launch nuclear missiles from underground and completed the construction of 300 new intercontinental ballistic missile systems.
China has accused the U.S. of stoking tensions through the reports about its nuclear arsenal and stresses it follows a "no first use" policy of firing nuclear weapons.
The U.S. has a policy to only use nuclear weapons in extreme circumstances.
The U.S. still has far more nuclear weapons than China, with more than 3,000 warheads in deployment, according to the Federation of American Scientists.
Link to article here.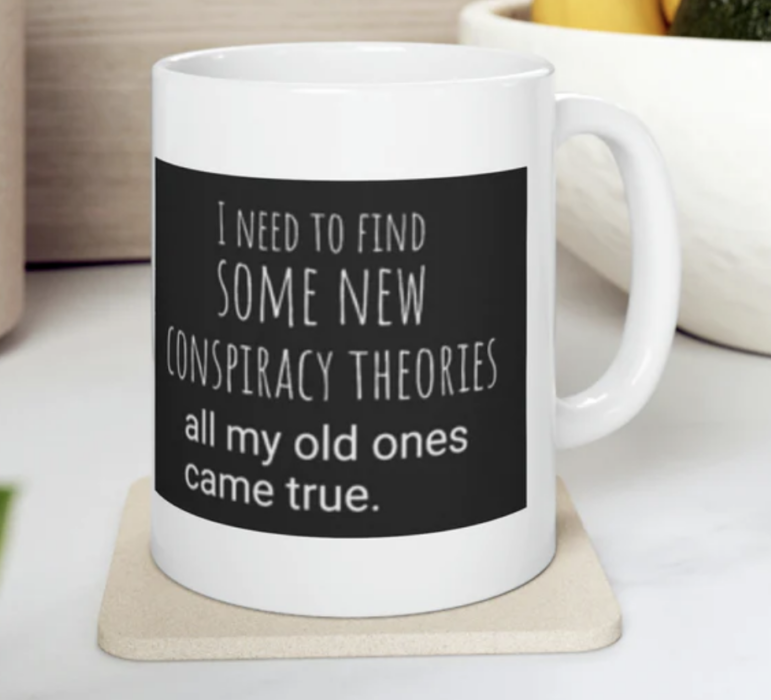 Visit The Sharyl Attkisson Store today
Unique gifts for independent thinkers
Proceeds benefit independent journalism