Most voters – including a majority of Democrats – believe President Joe Biden's age will be a serious problem for his chance of winning a second term.
That's according to the latest Rasmussen Reports.
The national survey finds that 72% of likely U.S. voters believe Biden's age is a serious problem in terms of his chances of winning reelection in 2024, including 46% who think it's a "very serious problem."
Twenty-five percent (25%) don't consider Biden's age a serious problem for next year's election.
These findings are essentially unchanged since May.
Concerns about Biden's age have led liberal pundits like David Ignatius of the Washington Post to urge the president not to seek reelection.
However, 57% of voters believe it is likely that Biden will be the Democratic presidential candidate in 2024, including 33% who consider it "very likely."
Thirty-seven percent (37%) don't think it's likely Biden will be the Democratic nominee next year, including 15% who say it is "not at all likely."
To see survey question wording, click here.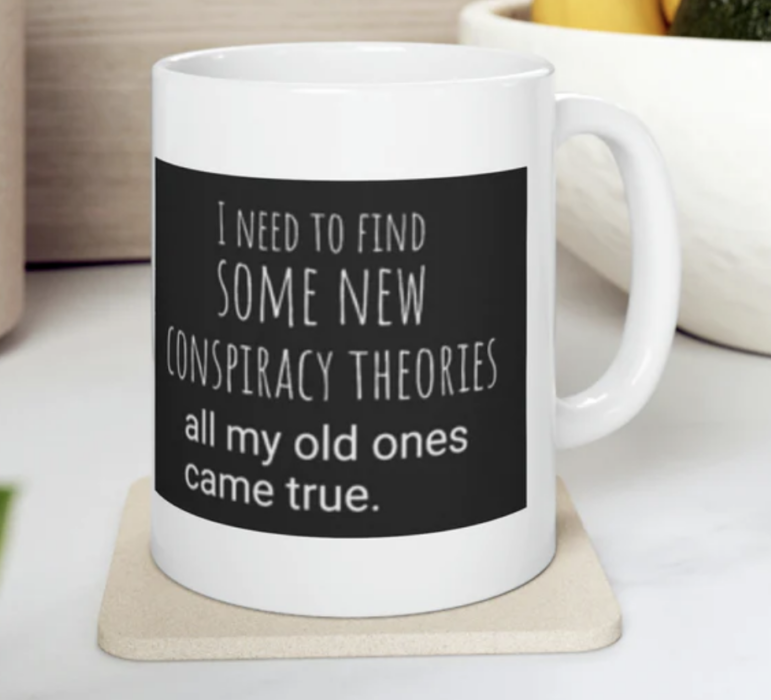 Visit The Sharyl Attkisson Store today
Unique gifts for independent thinkers
Proceeds benefit independent journalism