More Americans now think they're rich, but most still identify as middle class.
That's according to the latest Rasmussen Reports.
The survey finds that 53% of American adults consider themselves middle class, slightly down from 60% in October 2021. 
Another 22% consider themselves upper middle class.
Five percent (5%) think they are wealthy – up from two percent (2%) just two years ago – while 15% now say they're poor. 
What level of income defines "middle class"?
Forty-one percent (41%) believe, to be middle class, someone needs a yearly household income of $50,000-$100,000.
Another 21% think someone is middle class if they have an income between $25,000 and $50,000 per year.
Only 12% believe those earning less than $25,000 are middle class, while 18% say those earning between $100,000 and $200,000 per year are considered middle class.
Four percent (4%) say an income of more than $200,000 a year is necessary to be considered middle class.
To see survey question wording, click here.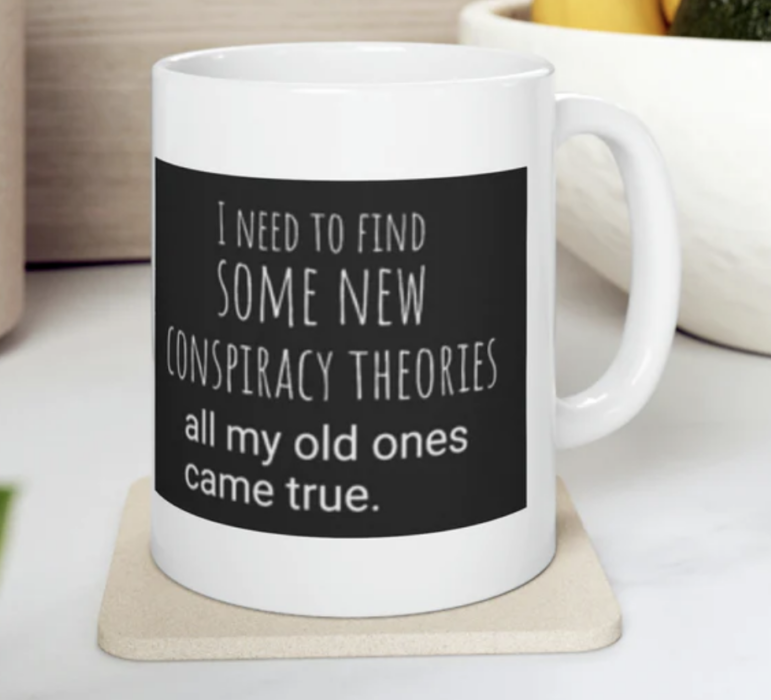 Visit The Sharyl Attkisson Store today
Unique gifts for independent thinkers
Proceeds benefit independent journalism