Last week's decision by President Joe Biden's administration to permit construction to begin again on a border wall in Texas has met with overwhelming voter approval.
That's according to the latest Rasmussen Reports.
The survey found that 73% of likely U.S. voters approve of the decision to allow more border wall construction, including 48% who "strongly approve."
Only 22% disapprove, including 10% who "strongly disapprove."
The administration announced last week that because of "an acute and immediate need" for a border wall it was waiving more than a dozen federal environmental laws that halted construction.
The decision is approved by 86% of Republicans, 62% of Democrats and 74% of voters unaffiliated with either major party.
To see survey question wording, click here.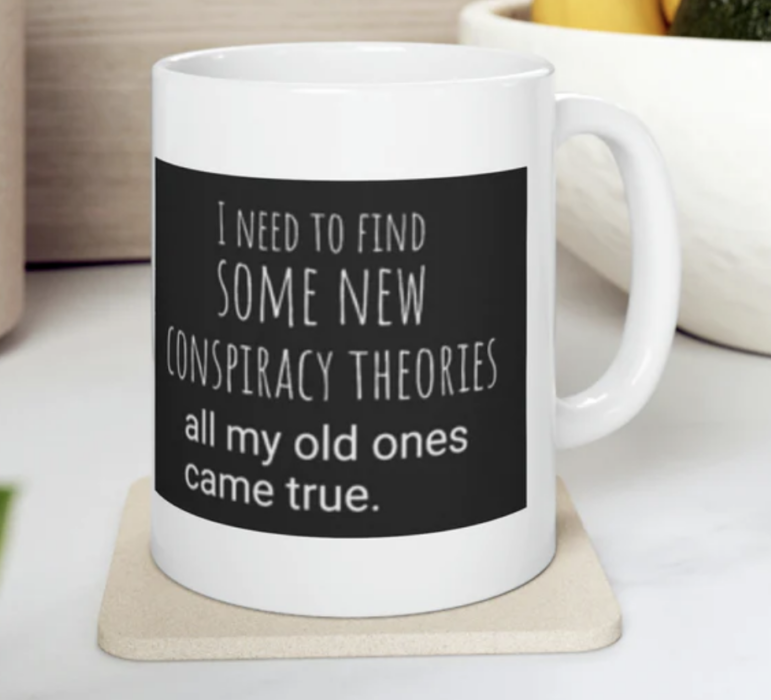 Visit The Sharyl Attkisson Store today
Unique gifts for independent thinkers
Proceeds benefit independent journalism