A majority of voters believe that U.S. intelligence agencies follow their own political agenda, and two-thirds suspect the agencies are influencing the news media.
That's according to Rasmussen Reports.
Sixty-five percent (65%) think it is likely that US intelligence agencies are influencing news media coverage of political issues, including 38% who believe it's "very likely."
Fifty-one percent (51%) say they now think the intelligence agencies have their own political agenda – up from 45% in 2018 – while 36% believe the agencies generally perform impartially. 
The survey found that 48% of likely voters view the CIA favorably, including 17% with a "very favorable" impression.
Forty-one percent (41%) view the CIA unfavorably, including 22% with a "very unfavorable" opinion.
To see survey question wording, click here.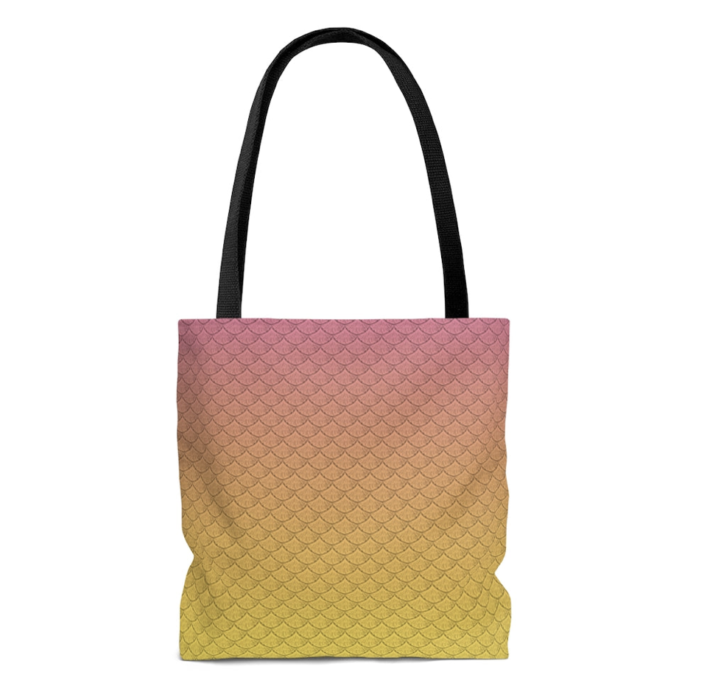 The Lemonade Mermaid Store
Unique gifts for Land or Sea Mermaids, Mer-pets and Little Mermaids!
Left: Our signature Fish Scales design tote bag in Citrus