After getting in a high-profile conflict with Florida Gov. Ron DeSantis, the Disney company is viewed unfavorably by most Republicans.
That's according to the latest Rasmussen Reports.
The survey found that 51% of American adults view the Disney entertainment corporation favorably, including 22% who have a very favorable impression.
Forty percent (40%) have an unfavorable opinion of Disney, including 21% with a "very unfavorable impression."
These findings have changed little since March.
While most Democrats (62%) view Disney favorably, only 32% of Republicans share that opinion.
Sixty-one percent (61%) of Republicans have an unfavorable impression of Disney, including 35% with a very unfavorable view of the entertainment giant.
Among those not affiliated with either major party, 58% have a favorable impression of Disney and 32% view Disney unfavorably.
Disney CEO Bob Iger reportedly told investors last month the company will "quiet the noise" around political and cultural issues after the company became involved in a conflict with Florida over school policy.
Twenty-six percent (26%) of Americans think avoiding political conflicts will help Disney, while 21% believe it will hurt the company and 44% say avoiding politics will not make much difference for Disney.
To see survey question wording, click here.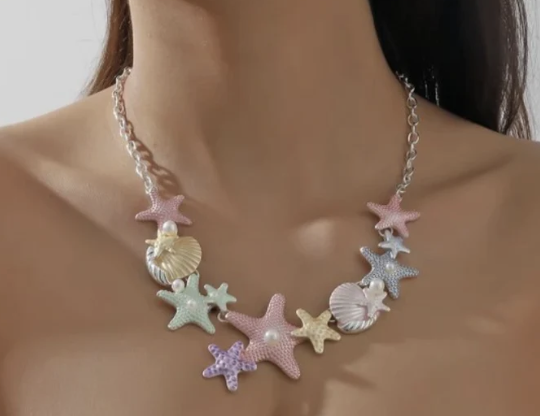 The Lemonade Mermaid Store
Unique gifts for Land or Sea Mermaids, Mer-pets and Little Mermaids!
Left: Pastel Beach Necklace $16