The new Covid booster shot is now available, but 97% have no plans to get it.
That's according to the latest unscientific poll of 1,058 people at SharylAttkisson.com.
Only 2% of respondents said they will get the new Covid booster.
CDC recommends that everyone aged 5 years and older get one dose of the updated Pfizer-BioNTech or Moderna Covid-19 vaccine to protect against serious illness from Covid-19.
The Covid vaccines have been proven to be highly ineffective and come with serious risks. Most scientists say natural immunity from prior infection is far superior to the vaccines, so far.
Full results are below. Be sure to answer the newest poll at SharylAttkisson.com. Look for the black box on the right sidebar on your computer or scroll way down on your mobile device.
Poll Question: The new Covid booster is out! I will ________.
2% Get it!
97% Ignore it!
1% I'm not sure what I'll do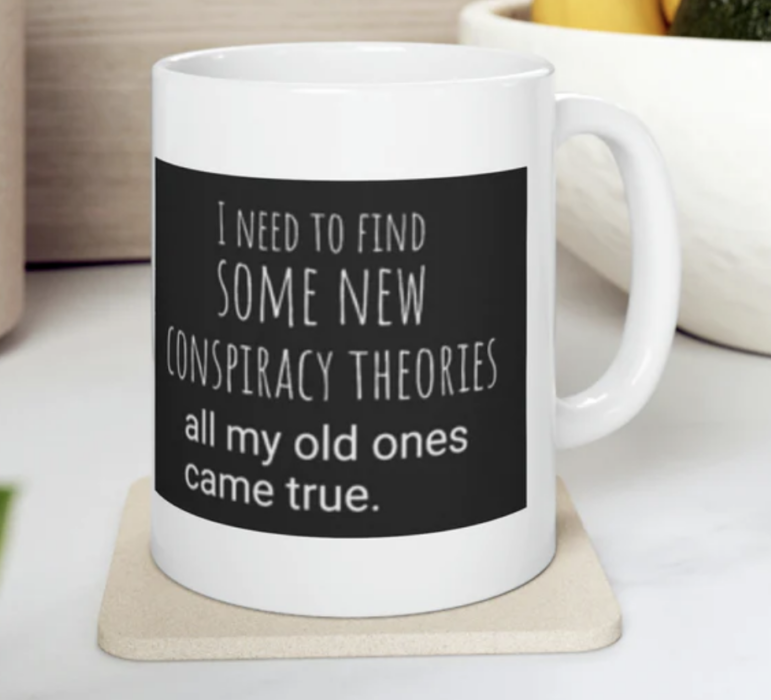 Visit The Sharyl Attkisson Store today
Unique gifts for independent thinkers
Proceeds benefit independent journalism