By a 26-point margin, more voters think the relationship between the United States and Israel has worsened under President Joe Biden.
That's according to the latest Rasmussen Reports.
The survey found that 43% of likely U.S. voters believe America's relations with Israel have gotten worse since Biden took office – virtually unchanged since July – while just 17% think the U.S.-Israel relationship has gotten better.
Twenty-nine percent (29%) say U.S.-Israel relations are about the same, and 11% are not sure.
The recent Hamas attack has apparently increased pro-Israel sentiment among voters.
Sixty-three percent (63%) now say Israel is a U.S. ally – up from 51% in July – while only seven percent (7%) consider Israel to be an enemy and 20% think it's somewhere in between.
Another 10% are not sure.
To see survey question wording, click here.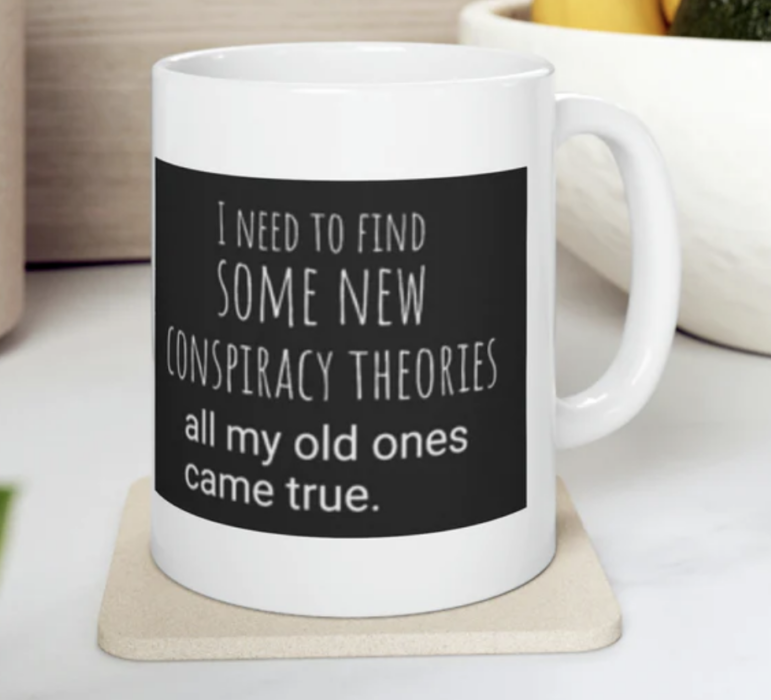 Visit The Sharyl Attkisson Store today
Unique gifts for independent thinkers
Proceeds benefit independent journalism