An important update to our coverage of Covid treatments, vaccine mandates, and government missteps.
The following is a transcript of a report from "Full Measure with Sharyl Attkisson." Watch the video by clicking the link at the end of the page.
An appeals court has ruled that the FDA overstepped its authority in telling the public not to use ivermectin to treat Covid.
The lawsuit was filed by Dr. Mary Tally Bowden and two others. Dr. Bowden says ivermectin is safe and effective to treat Covid, and, like many doctors, prescribed it to patients. But the FDA controversialized the medicine in infamous tweets that referred to the veterinary form of ivermectin. One tweet read, "You are not a horse. You are not a cow. Seriously, y'all. Stop it."
Dr. Bowden argued the FDA hurt her ability to treat patients and damaged her reputation. She was one of the doctors featured in our report on medical professionals who refused the first hospital to mandate Covid vaccines: Houston Methodist.
Dr. Mary Talley Bowden: I've tested over 80,000 people for Covid, and that's what first alerted me to what was going on, because we keep track of who's vaccinated and who's not. And the patients who were vaccinated and testing positive were just as sick, if not sicker, than the ones that weren't. And eventually, I saw more vaccinated patients testing positive than unvaccinated, and that's when I really became vocal — and Methodist did not like that.
In the ivermectin case, four appeals judges pointed out the FDA omitted that there's a safe and effective human form of the medicine and ruled the FDA overstepped its authority.
In response to, "You are not a horse," the court wrote, "FDA is not a physician. It has authority to inform, announce, and apprise — but not to endorse, denounce, or advise."
Sharyl (on-camera): As a result of the court's ruling against FDA, the doctors can continue with their lawsuit arguing the FDA exceeded its authority under federal law.
Watch update here.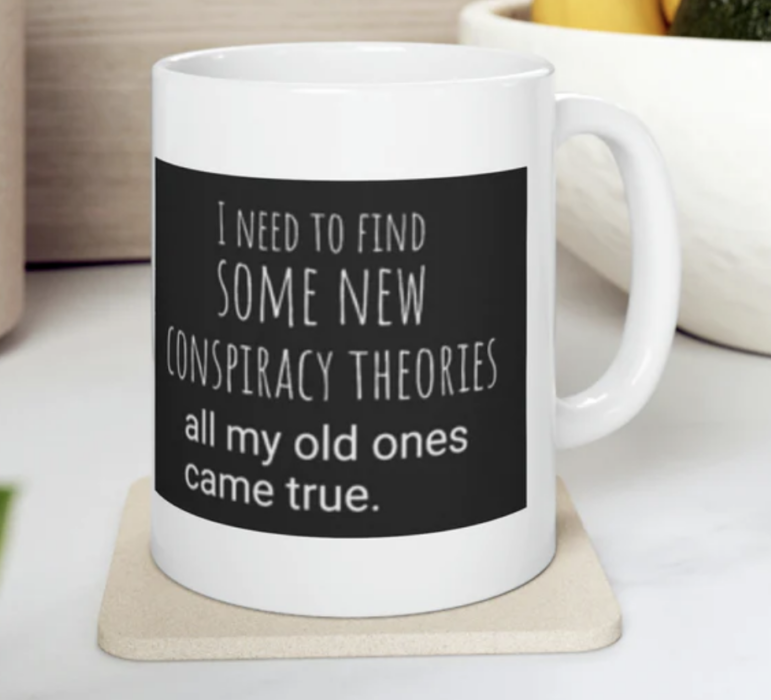 Visit The Sharyl Attkisson Store today
Unique gifts for independent thinkers
Proceeds benefit independent journalism