The following is from Just The News.
The Minnesota Supreme Court has ruled that former President Donald Trump may appear on the Minnesota Republican primary ballot in 2024.
While the state's top bench blocked the challenge to Trump's primary ballot appearance, it informed plaintiffs that they could again attempt to keep him off the 2024 general election ballot should he win the GOP nomination, CNN reported.
Plaintiffs had attempted to argue that Trump was ineligible for office under the 14th Amendment for inciting an "insurrection" against the United States.
The case is similar to an effort in Colorado seeking to keep Trump off that state's primary ballot using similar arguments.
The court has yet to issue a ruling in that case. Both, however, have pointed to the events of Jan. 6, 2021, at the U.S. Capitol in claiming Trump led an insurrection against the government.
"Donald Trump engaged in rebellion and insurrection against the Constitution of the United States in a desperate attempt to remain in office after losing the election," Free Speech for People Legal Director Ron Fein said during the Minnesota case.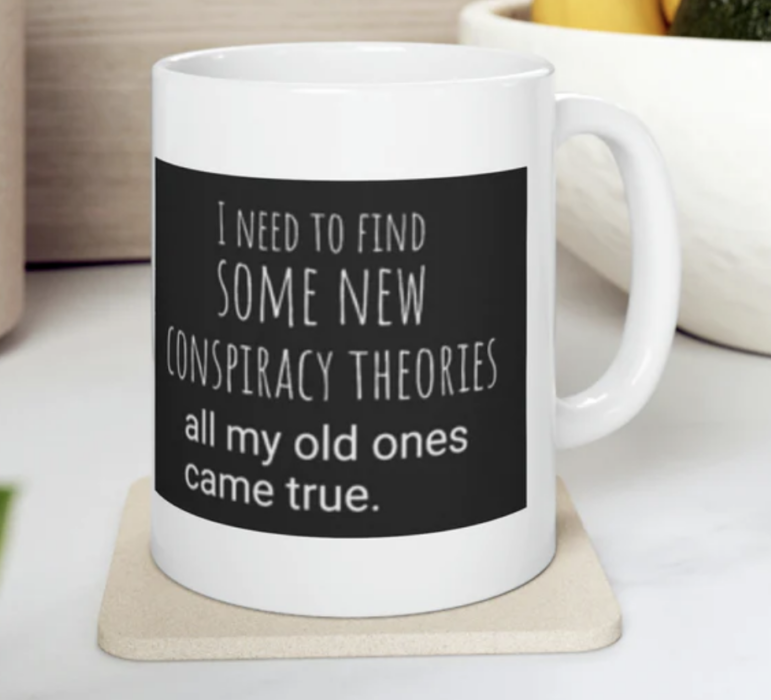 Visit The Sharyl Attkisson Store today
Unique gifts for independent thinkers
Proceeds benefit independent journalism