The following is from The Vaccine Reaction.
In 2021, a news website on crypto (digital money), known as Protos, reported a prediction that sperm from males who did not get the Covid-19 shots would become the next Bitcoin.
The prediction occurred during a 2021 time period when there was speculation the mRNA Covid shots would cause infertility and reproductive issues.
Crypto Currency Known as "Unvaxxed Sperm" Launched in 2021
Interest in "unvaccinated sperm" began to gain momentum and public attention in 2021.
Developers capitalized on the idea by launching a crypto currency called "Unvaxxed Sperm" (nuBTC). nuBTC was launched in November 2021.
According to its developers, who wanted to remain anonymous, plans for the novel currency included launching a "pureblood" version of Tinder (an online dating application) and cryogenically freezing unvaccinated sperm to be used when men and women experienced infertility in the future from the Covid shots.
The price for nuBTC increased the first week it was introduced and then, subsequently, decreased to almost zero and never recovered. The news cycle publicizing the Covid pandemic slowed down and interest in "unvaccinated sperm" declined, but did not completely disappear.
Underground Facebook Market for Unvaccinated Sperm Grows
In 2023, the demand for sperm from males who did not receive Covid shots has permeated into the world of online sperm donation, where women planning to become mothers seek out sperms samples from men who refused to get the Covid shots.
Jonathan David Rinaldi, a 44-year-old sperm donor, who did not get a Covid shot, is known as "The Sperminator." He has fathered 16 children through sperm donation and three children with his ex-partner.
He has noticed a significant number of requests for sperm from unvaccinated donors. As a result, Rinaldi decided to leave the Facebook group known as Sperm Donation USA and create his own exclusive group for "unvaccinated sperm."
Sperm Donation USA has almost 250 members including young professionals, gay couples and single women from the United States and the United Kingdom. It has been reported that many people have successfully started families from receiving "unvaccinated sperm." It has also been reported that many donors are offering their sperm for free.
Rinaldi, who received the measles, mumps and rubella (MMR), polio and chickenpox vaccines when he was a child, stated:
I don't trust big government, Big Pharma, I don't trust them, and I don't need to inject myself with things that I don't even know what it is. I've had no flu shots, no COVID shots. Nothing since I was a baby. When I had my first child, I started reading the inserts and the ingredients. And when the school started saying my son had to have them… I really don't like being told what to do by the government, so it made me think and do the opposite."
Rinaldi added that, in a perfect world, he would prefer donating his sperm to women who have not received the Covid shot.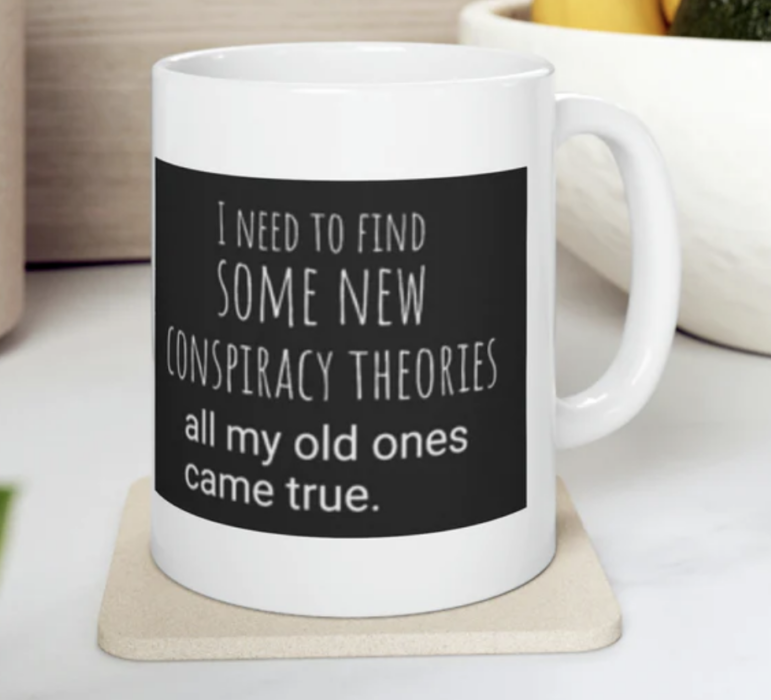 Visit The Sharyl Attkisson Store today
Unique gifts for independent thinkers
Proceeds benefit independent journalism