President Joe Biden wants to link military aid for Ukraine and Israel together as a single piece of legislation, but half of voters want assistance to Israel to be a separate issue.
However, a majority agree that securing America's border should be a top priority.
That's according to the latest Rasmussen Reports.
The survey found that 50% of likely U.S. voters think it's better if aid to Israel is voted on by Congress as a stand-alone piece of legislation, while 35% believe it would be better if assistance to Israel is included as part of a package that also includes military aid to Ukraine.
Another 15% are not sure.
House Speaker Mike Johnson has moved to make funding for Israel and Ukraine two separate votes. Two-thirds (67%) of Republican voters say it's better to make Israel aid a stand-alone piece of legislation, but a majority (52%) of Democrats want assistance to Israel included in a package with military aid to Ukraine.
Among voters not affiliated with either major party, 50% favor voting on aid to Israel separately, while 33% want assistance to Israel and Ukraine as a single legislative package.
To see survey question wording, click here.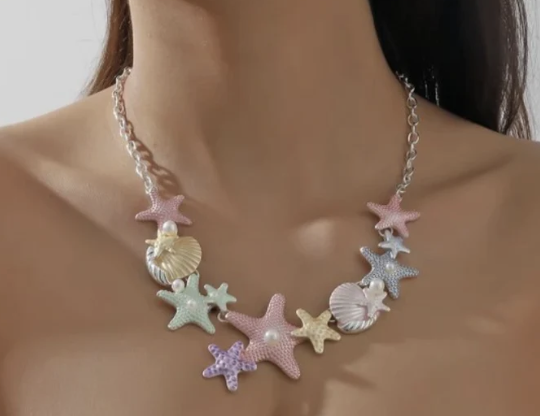 The Lemonade Mermaid Store
Unique gifts for Land or Sea Mermaids, Mer-pets and Little Mermaids!
Left: Pastel Beach Necklace $16