Although most voters say they expect to watch the next debate among Republican presidential candidates in Miami, Florida, more than half of GOP voters agree with a suggestion that the Republican National Committee should cancel "all future debates."
That's according to Rasmussen Reports.
The survey finds that 55% of likely voters say they are likely to watch the November 8 Republican debate, including 26% who say they are very likely to watch it.
Forty-two percent (42%) say they're unlikely to watch the next GOP debate, including 21% who say they are not at all likely to watch it.
Two-thirds (66%) of Republican voters say they are at least somewhat likely to watch the debate in Miami.
Donald Trump, far and away the frontrunner, hasn't been willing to take part in the debates so far.
Last month, Susie Wiles and Chris LaCivita, advisers to Trump said "The Republican National Committee should immediately cancel the upcoming debate in Miami and end all future debates in order to refocus its manpower and money" on defeating President Joe Biden in 2024.
Forty-percent (40%) of likely voters say they agree, including 21% who "strongly agree."
Fifty-one percent (51%) say they disagree with canceling the GOP debates, including 39% who "strongly disagree."
Among Republican voters, however, 52% agree that "all future debates" should be canceled, including 31% who Strongly Agree.
To see survey question wording, click here.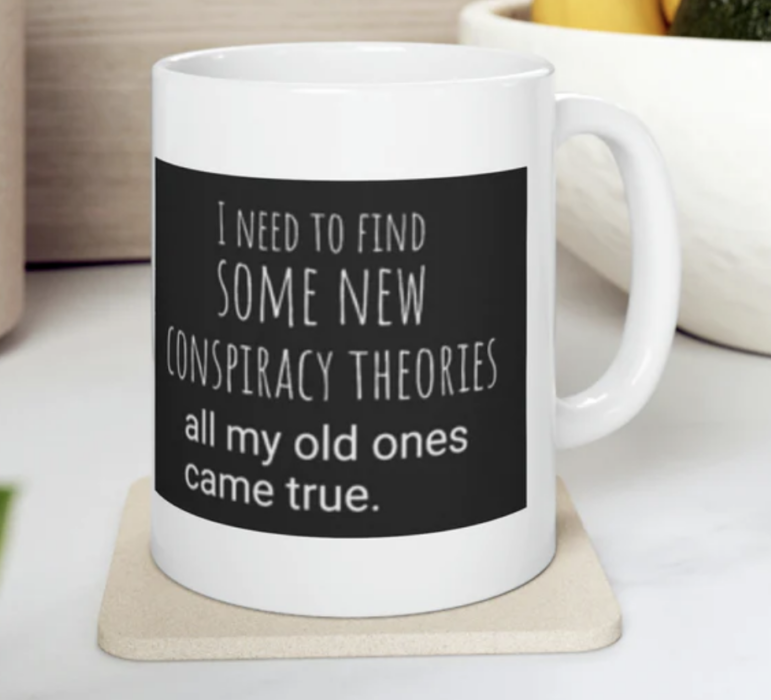 Visit The Sharyl Attkisson Store today
Unique gifts for independent thinkers
Proceeds benefit independent journalism