Ninety-percent (90%) of those polled said Israel should "crush" the Islamic extremist terrorist group Hamas in response to its surprise attack more than a month ago.
That's according to the latest unscientific poll of 900 people at SharylAttkisson.com.
Israel's ground offensive continues in Gaza, while U.S. Secretary of State Anthony Blinken and other G7 leaders have called for a humanitarian pause on fighting.
Five percent (5%) of those polled said Israel should do the bare minimum in Gaza.
Full results are below. Be sure to answer the newest poll at SharylAttkisson.com. Look for the black box on the right sidebar on your computer or scroll way down on your mobile device.
Israel should: __________.
90% Crush Hamas
5% Do the minimal
5% I don't know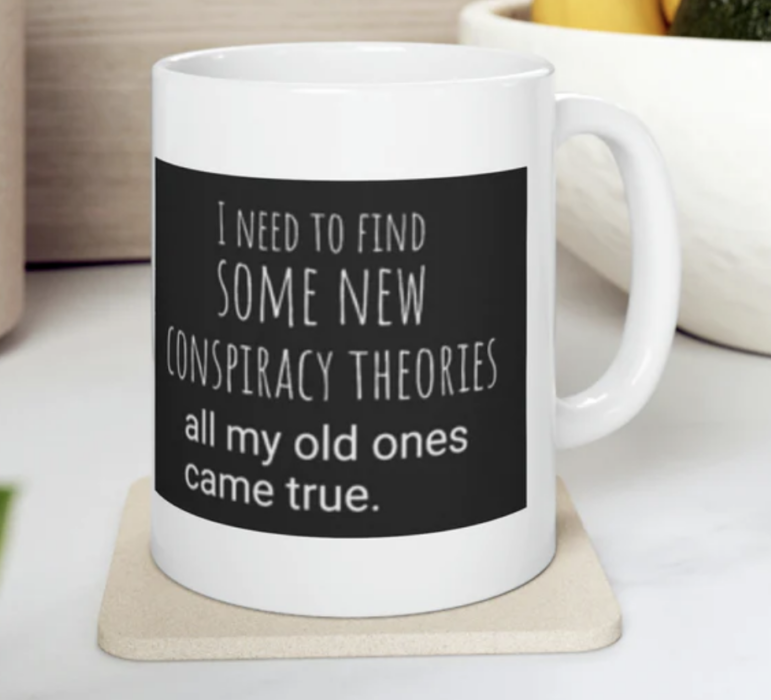 Visit The Sharyl Attkisson Store today
Unique gifts for independent thinkers
Proceeds benefit independent journalism