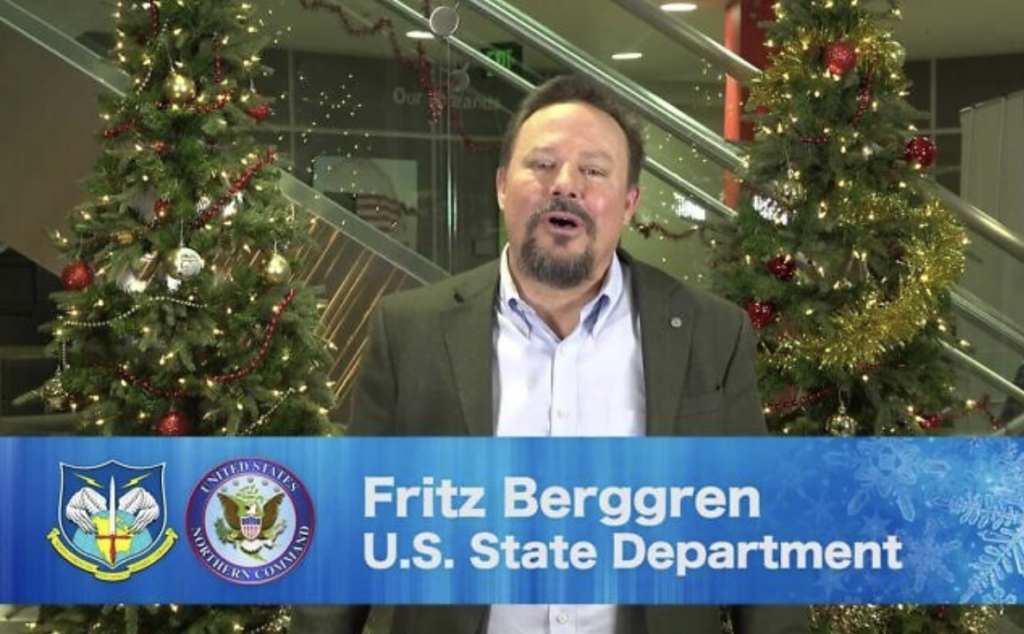 Sen. Chuck Grassley (R-Iowa) is demanding the State Department provide an explanation for continuing to employ an allegedly racist employee who publicly expressed anti-Jewish hatred.
The employee is identified as Fritz Berggren. According to Grassley, Berggren maintains a public blog rife with anti-Semitic content, and has labeled Jews as "the enemy" and "the devil's children."
Months after Grassley's initial inquiry about the employee's conduct and weeks after the Islamic extremist terrorist group Hamas's attacks onIsrael, the State Department sent Grassley a three-sentence reply confirming it continues to employe Berggren.
Grassley has since followed up with the State Department with additional questions. 
According to Federal News Network, "The largest federal employee union is joining State Department employees and members of Congress in calling for the firing" of Berggren. "The American Federation of Government Employees Local 1534, which represents State Department employees, is calling for the removal of Fritz Berggren, a Foreign Service officer, for running a website that 'frequently assails members of the Jewish faith, the LGBTQ+ community, people of color, and argues that the United States should be a 'Christian nation-state,'" according to Federal News Network.
Berggren's site "features nearly 800 blog posts with titles that include, 'Jewish Tactics to Control the Narrative,' 'Jesus Hated the Jews,' and 'It's OK to Be White.' Each post is signed by Berggren, and the site features several photos of him.
According to The Times of Israel, Berggren wrote an Oct. 4, 2020, post on his website titled "Jews are Not God's Chosen People. Judeo-Christian is Anti-Christ" stating, "Jesus Christ came to save the whole world from the Jews — the founders of the original Anti-Christ religion, they who are the seed of the Serpent, that brood of vipers and "Jewish ideas poison people."
At a recent White House press briefing, White House Press Secretary Karine Jean-Pierre addressed the recent rise in anti-Jewish hate, saying, "What we have been very equivocal [sic] about: anti-Semitism has no place – no place – in this country. There's no room for hate."
While Jean-Pierre claims the Biden administration's stance to be that "anti-Semitism has no place in this country," Berggren's employment at State Department tells a different story, says Grassley.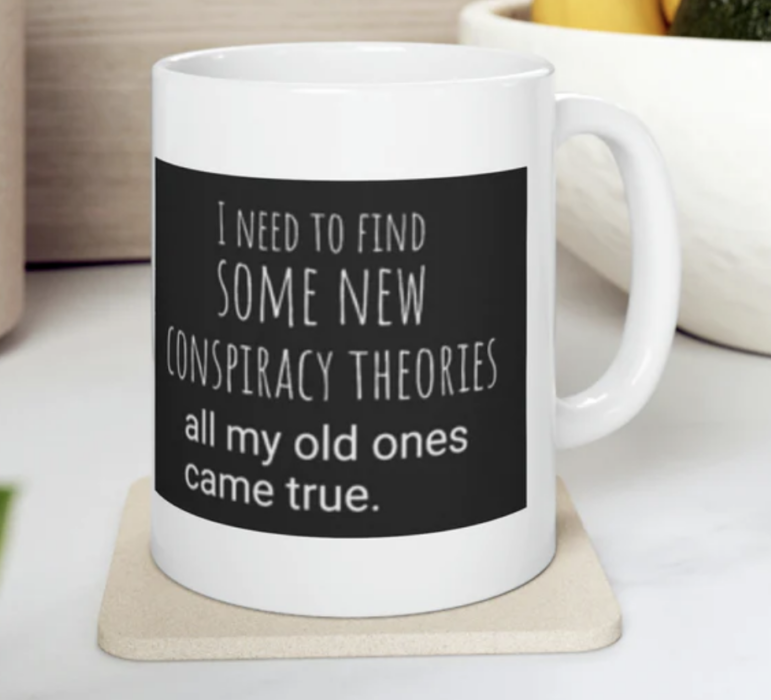 Visit The Sharyl Attkisson Store today
Unique gifts for independent thinkers
Proceeds benefit independent journalism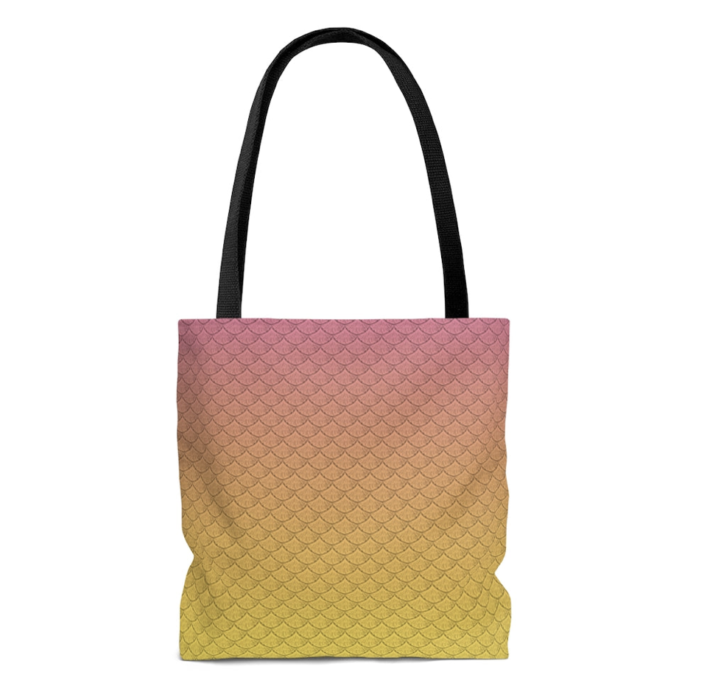 The Lemonade Mermaid Store
Unique gifts for Land or Sea Mermaids, Mer-pets and Little Mermaids!
Left: Our signature Fish Scales design tote bag in Citrus