The Sharyl Attkisson Podcast
Untouchable Subjects. Fearless, Nonpartisan Reporting.
---
Listen on iTunes or your favorite podcast distributor, or click the audio player in the stories below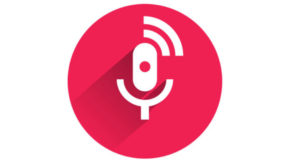 Trump's "Shifting" Position on a Border Wall: What are the Facts? Sharyl Attkisson Podcast 2
Read More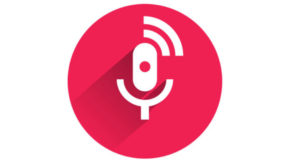 Welcome to my first, experimental audio production! What's the true rate of illegal immigrant crime? I hope this contains some information you didn't know before you listened. Please leave your feedback and ideas in the comment section.
Read More