The Sharyl Attkisson Podcast
Untouchable Subjects. Fearless, Nonpartisan Reporting.
---
Listen on iTunes or your favorite podcast distributor, or click the audio player in the stories below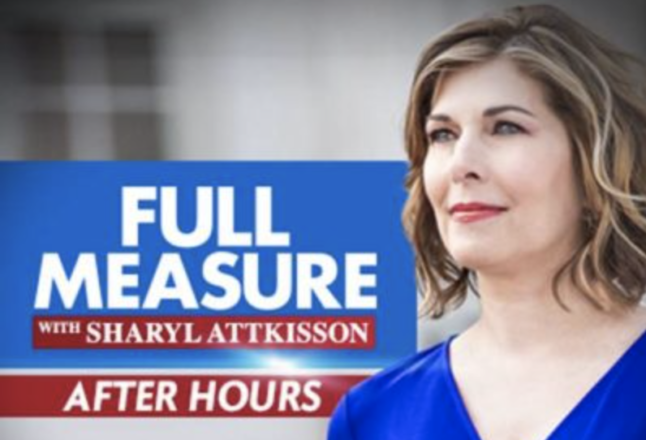 When the Biden administration ordered a sudden halt to wall construction, it had immediate consequences. And they're all good for the Mexican traffickers and cartels.
Read More