The Sharyl Attkisson Podcast
Untouchable Subjects. Fearless, Nonpartisan Reporting.
---
Listen on iTunes or your favorite podcast distributor, or click the audio player in the stories below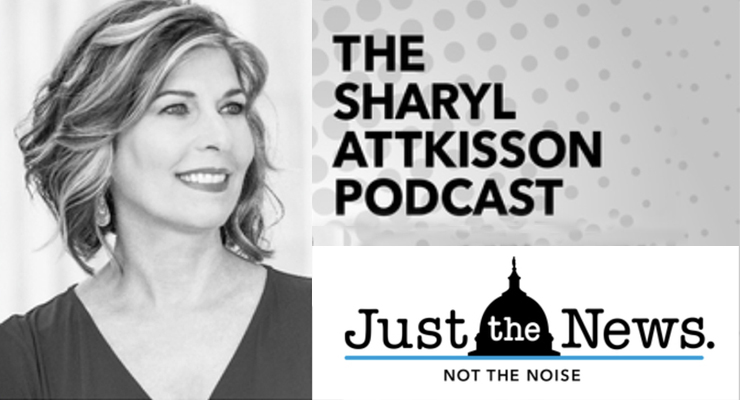 Today we'll look at how the news would cover the post election mess if it were covered in a neutral and objective fashion, and I'll dig into the genesis of big tech censorship and the dangerous place it may be headed.
Read More