The Sharyl Attkisson Podcast
Untouchable Subjects. Fearless, Nonpartisan Reporting.
---
Listen on iTunes or your favorite podcast distributor, or click the audio player in the stories below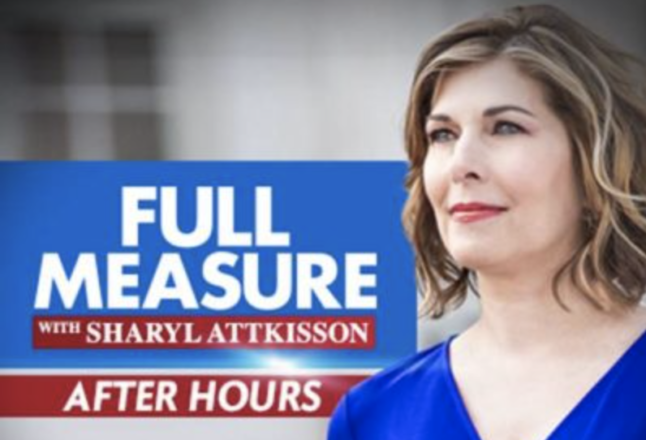 From my exclusive visit to NATO headquarters, to an exclusive interview with an FBI whistleblower about January 6, a trip revealing uncomfortable truths about green energy, and the surprising secrets of Amish education, we look at highlights from Season 8 of Full Measure.
Read More