The Sharyl Attkisson Podcast
Untouchable Subjects. Fearless, Nonpartisan Reporting.
---
Listen on iTunes or your favorite podcast distributor, or click the audio player in the stories below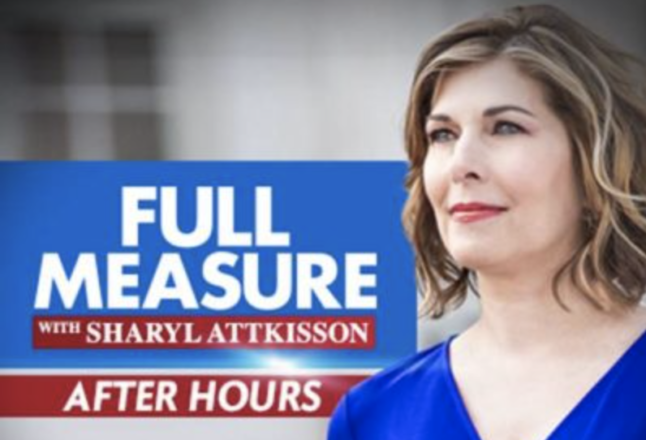 If you didn't watch the trial, you'll want to hear this analysis of the 15 evidence-based reasons why Johnny Depp won the defamation lawsuit against his ex-wife Amber Heard.
Read More