The Sharyl Attkisson Podcast
Untouchable Subjects. Fearless, Nonpartisan Reporting.
---
Listen on iTunes or your favorite podcast distributor, or click the audio player in the stories below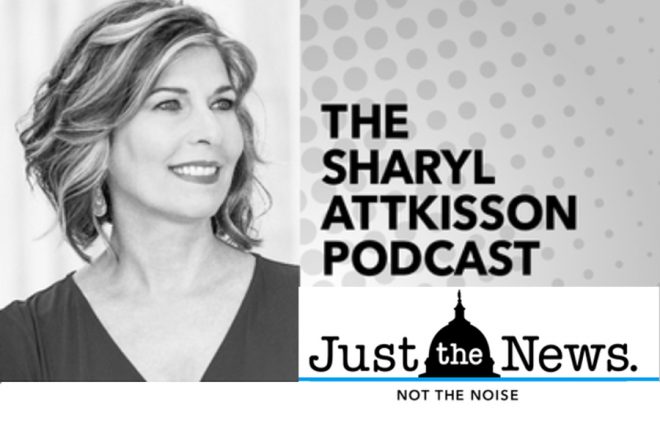 From Covid-19 to politics, the past few years are riddled with examples of major media outlets relying on anonymous sources for "blockbuster" stories— only to have the information be proven wrong.
Read More