The Sharyl Attkisson Podcast
Untouchable Subjects. Fearless, Nonpartisan Reporting.
---
Listen on iTunes or your favorite podcast distributor, or click the audio player in the stories below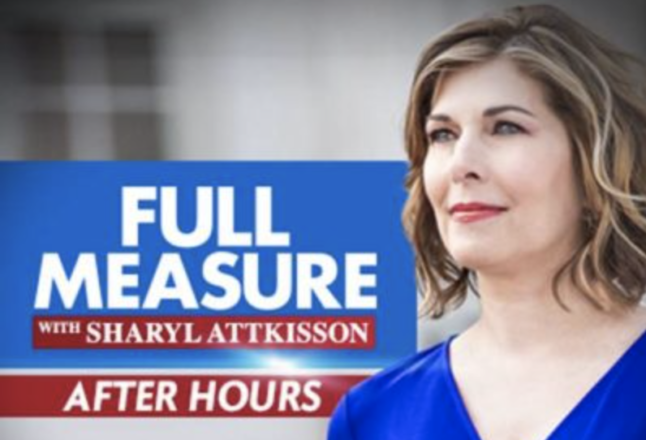 FBI Whistleblower Steve Friend steps forward in a remarkable interview to speak out about what he sees as political bias and wrongdoing inside his agency.
Read More