The Sharyl Attkisson Podcast
Untouchable Subjects. Fearless, Nonpartisan Reporting.
---
Listen on iTunes or your favorite podcast distributor, or click the audio player in the stories below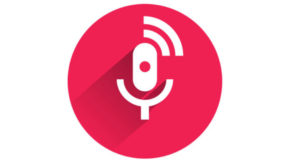 We look at a hidden mortgage tax anonymous members of Congress installed in 2012 to pay for a payroll tax cut. And we'll explain President Trump's move to give a "holiday" to some employees when it comes to their payroll taxes.
Read More