The Sharyl Attkisson Podcast
Untouchable Subjects. Fearless, Nonpartisan Reporting.
---
Listen on iTunes or your favorite podcast distributor, or click the audio player in the stories below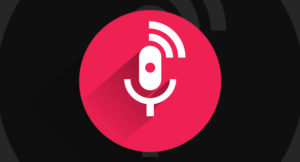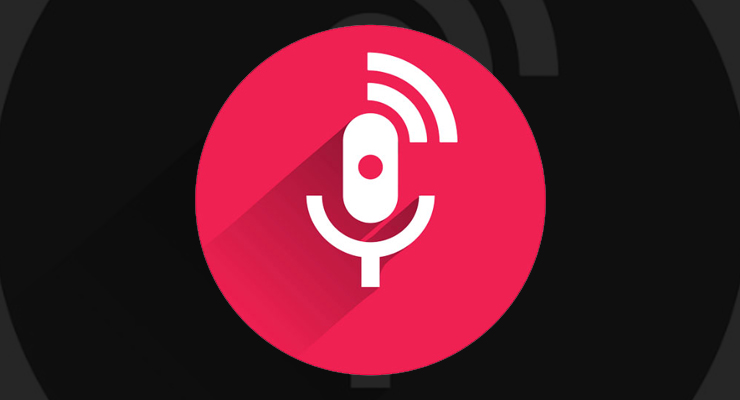 Ten years after one of the most unpopular Supreme Court decisions ever, Citizens United didn't turn out quite the way supporters or opponents thought it might. Heading into the heart of the 2020 campaign, we dissect how it's impacting the political money scene.
Read More