The Sharyl Attkisson Podcast
Untouchable Subjects. Fearless, Nonpartisan Reporting.
---
Listen on iTunes or your favorite podcast distributor, or click the audio player in the stories below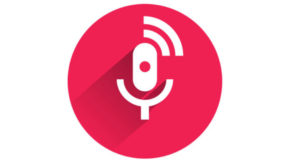 The Federal Election Commission is costing you $70 million this year. But it's not even operational. The reason why is a story of history, politics and a smidge of alleged corruption. Investigative Producer Daniel Steinberger joins me.
Read More