The Sharyl Attkisson Podcast
Untouchable Subjects. Fearless, Nonpartisan Reporting.
---
Listen on iTunes or your favorite podcast distributor, or click the audio player in the stories below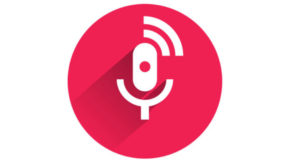 For those who want to understand the Democrats' effort to impeach President Trump, the controversy surrounding the "whistleblower," and what it all has to do with Ukraine, this podcast is a half hour well spent.
Read More