The Sharyl Attkisson Podcast
Untouchable Subjects. Fearless, Nonpartisan Reporting.
---
Listen on iTunes or your favorite podcast distributor, or click the audio player in the stories below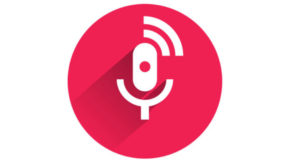 Democrats, Republicans and the media who are framing the Trump impeachment in terms of "quid pro quo" misunderstand the term as well as common diplomacy. Listen to the podcast by clicking the audio player below.
Read More