The Sharyl Attkisson Podcast
Untouchable Subjects. Fearless, Nonpartisan Reporting.
---
Listen on iTunes or your favorite podcast distributor, or click the audio player in the stories below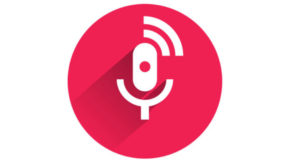 Welcome to my first, experimental audio production! What's the true rate of illegal immigrant crime? I hope this contains some information you didn't know before you listened. Please leave your feedback and ideas in the comment section.
Read More