The Sharyl Attkisson Podcast
Untouchable Subjects. Fearless, Nonpartisan Reporting.
---
Listen on iTunes or your favorite podcast distributor, or click the audio player in the stories below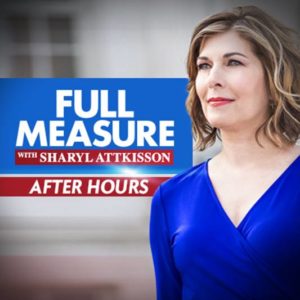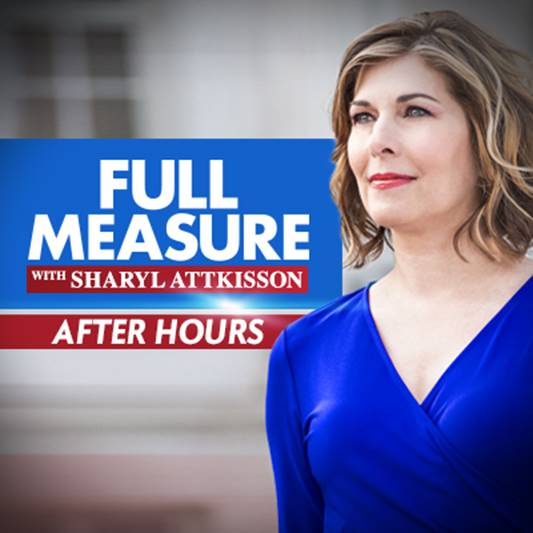 After back to back tragedies in 2017, Navy commanders and crew were charged with negligent homicide. In the end, the double disasters exposed fleet wide weaknesses.
Read More