The Sharyl Attkisson Podcast
Untouchable Subjects. Fearless, Nonpartisan Reporting.
---
Listen on iTunes or your favorite podcast distributor, or click the audio player in the stories below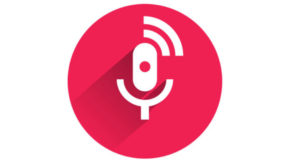 BuzzFeed stands by its reporting after Special Counsel Robert Mueller flagged alleged inaccuracies. But I have some thoughts about wavering journalism standards-- and how propagandists have learned to exploit our weaknesses to further their narratives.
Read More