The Sharyl Attkisson Podcast
Untouchable Subjects. Fearless, Nonpartisan Reporting.
---
Listen on iTunes or your favorite podcast distributor, or click the audio player in the stories below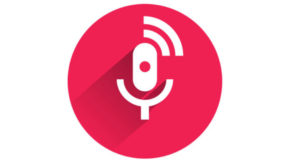 After the release of Inspector General Michael Horowitz's report on the FBI's conduct in investigating officials connected to the Trump campaign, Attorney General William Barr went on the record with new information about his own ongoing probe.
Read More