The Sharyl Attkisson Podcast
Untouchable Subjects. Fearless, Nonpartisan Reporting.
---
Listen on iTunes or your favorite podcast distributor, or click the audio player in the stories below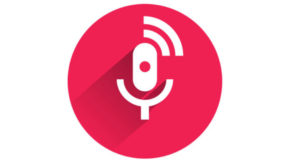 Why do so many Smears dominate the news today? And can we stop it? I say: Yes. Listen to my latest podcast to find out how.
Read More