The Sharyl Attkisson Podcast
Untouchable Subjects. Fearless, Nonpartisan Reporting.
---
Listen on iTunes or your favorite podcast distributor, or click the audio player in the stories below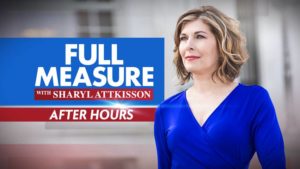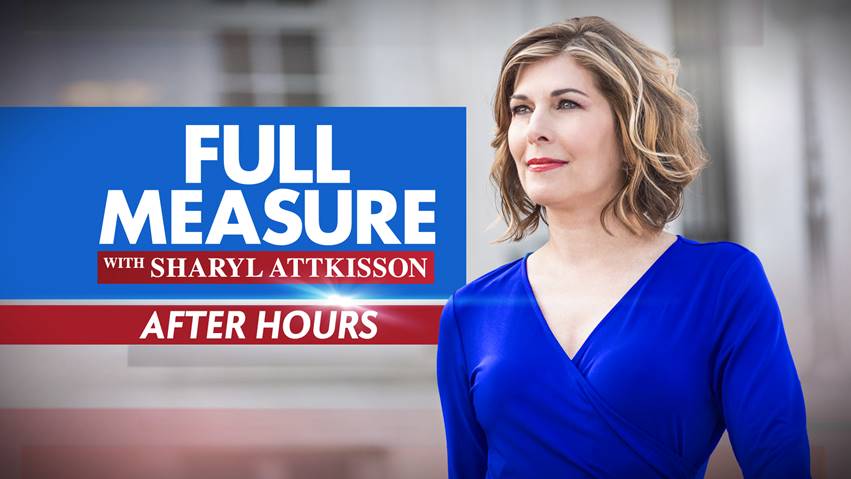 Zac Kriegman was a data scientist at Reuters when he says he discovered racial and political bias in the news agency's reporting on the Black Lives Matter movement.
Read More