The Sharyl Attkisson Podcast
Untouchable Subjects. Fearless, Nonpartisan Reporting.
---
Listen on iTunes or your favorite podcast distributor, or click the audio player in the stories below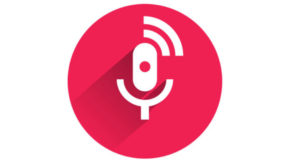 Goodyear says its G159 used on RVs and motor homes is safe. But there is a federal investigation and there are allegations of a coverup.
Read More