The Sharyl Attkisson Podcast
Untouchable Subjects. Fearless, Nonpartisan Reporting.
---
Listen on iTunes or your favorite podcast distributor, or click the audio player in the stories below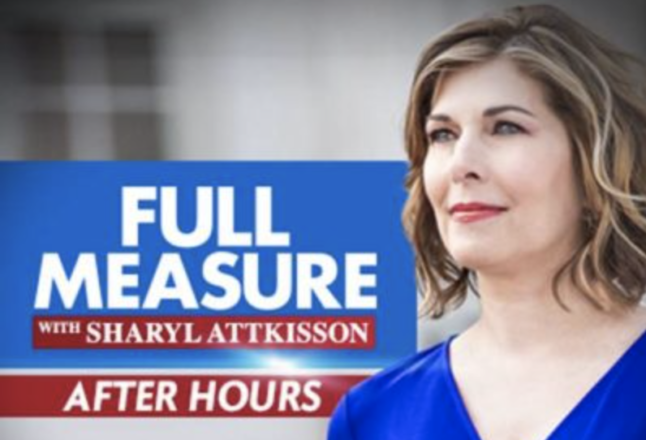 The Boy Scouts of America is proposing an $850,000,000 settlement to pay off 60,000 men who claim that, as boys, they were abused by gay male predators-- some of them pedophiles-- who led local troops.
Read More