The Sharyl Attkisson Podcast
Untouchable Subjects. Fearless, Nonpartisan Reporting.
---
Listen on iTunes or your favorite podcast distributor, or click the audio player in the stories below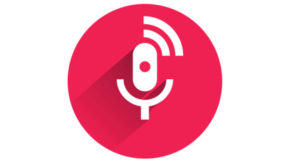 In light of the revelations about FBI misbehavior in surveilling Trump campaign associates in 2016, it's clear we ignored screaming red flags that told us government abuse was not only possible-- but was happening.
Read More