The Sharyl Attkisson Podcast
Untouchable Subjects. Fearless, Nonpartisan Reporting.
---
Listen on iTunes or your favorite podcast distributor, or click the audio player in the stories below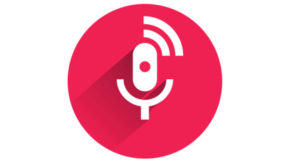 Some say tons of new border wall have been built under Trump; others say nothing has been built. I went to the border and found the truth.
Read More