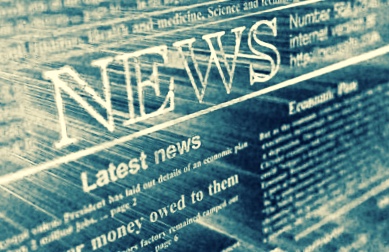 Most people get their news from the Internet, according to our latest unscientific poll at SharylAttkisson.com.
The least popular source for news is "newspapers."
Full results are below.
Be sure and vote in our new poll: Are you looking forward to the 2020 Campaign? See the back box in the sidebar on home page at SharylAttkisson.com or scroll down on the mobile site.
Where do you get most of your news?
2% Newspapers
4% Television
61% Internet sites, blogs, etc.
>1% Word of mouth
32% A combo of above
1% None of the above
Fight improper government surveillance. Support Attkisson v. DOJ and FBI over the government computer intrusions of Attkisson's work while she was a CBS News investigative correspondent. Visit the Attkisson Fourth Amendment Litigation Fund. Click here.