Charity scandals
Red Cross fraud: Emmy award winning series, 2002
Following the aid money to Haiti: Emmy nominee, 2010, Sections of the original video can be found here at 6:45pm, alternate link here.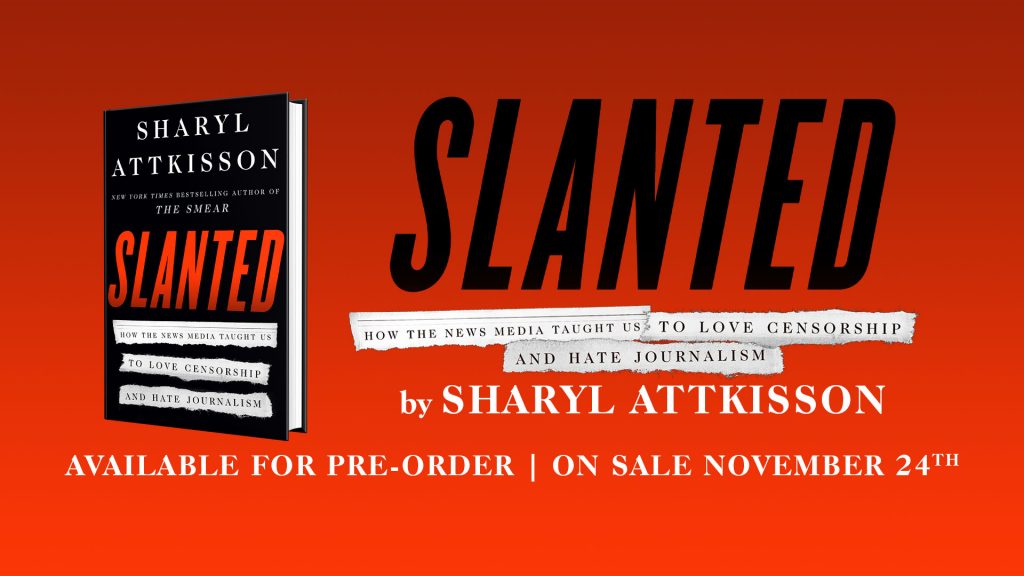 Fight improper government surveillance. Support Attkisson v. DOJ and FBI over the government computer intrusions of Attkisson's work while she was a CBS News investigative correspondent. Visit the Attkisson Fourth Amendment Litigation Fund. Click here.
Support independent journalism. Donate to SharylAttkisson.com by clicking here.