In the U.S., people should be able to access all information they wish to see except that which is illegal.
However, the heavy hand of censorship is quickly becoming a sledgehammer, guided by political and corporate interests eager to manipulate the information landscape for their own goals.
As such, this page intends to highlight and give access to people, ideas and scientific studies that have been controversialized or censored by some in the media. Click the links to see the censored material and background.
The presence of an idea, study or person here should not be taken as advocacy or verification of any particular position. It is simply a recognition that you have the right to see all material and make up your own mind.
"The Censored" are presented in alphabetical order below: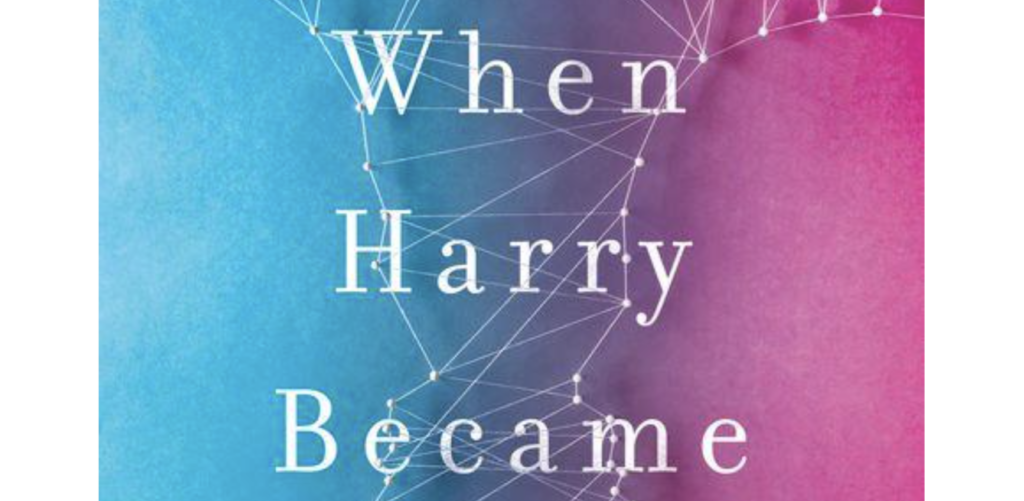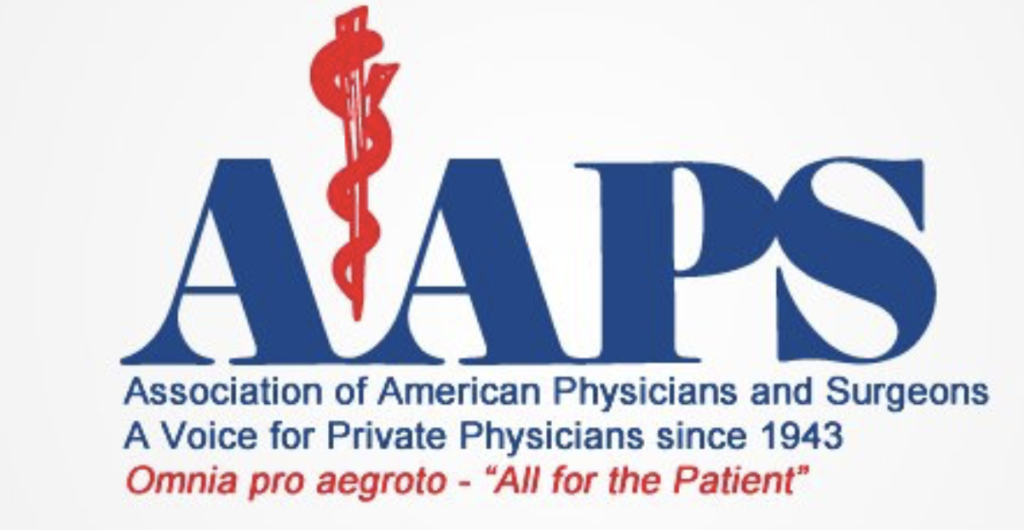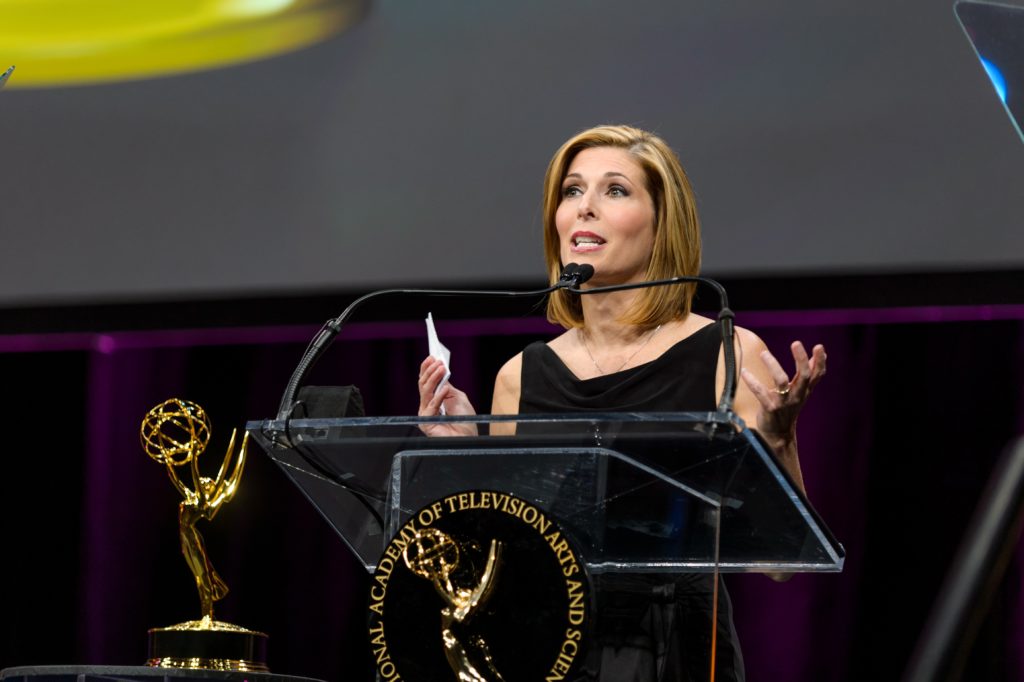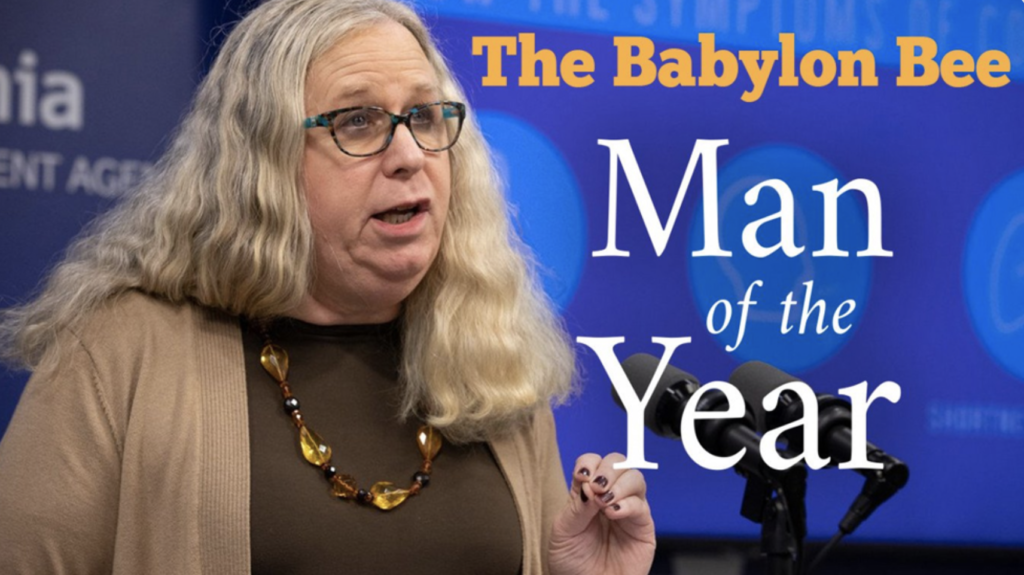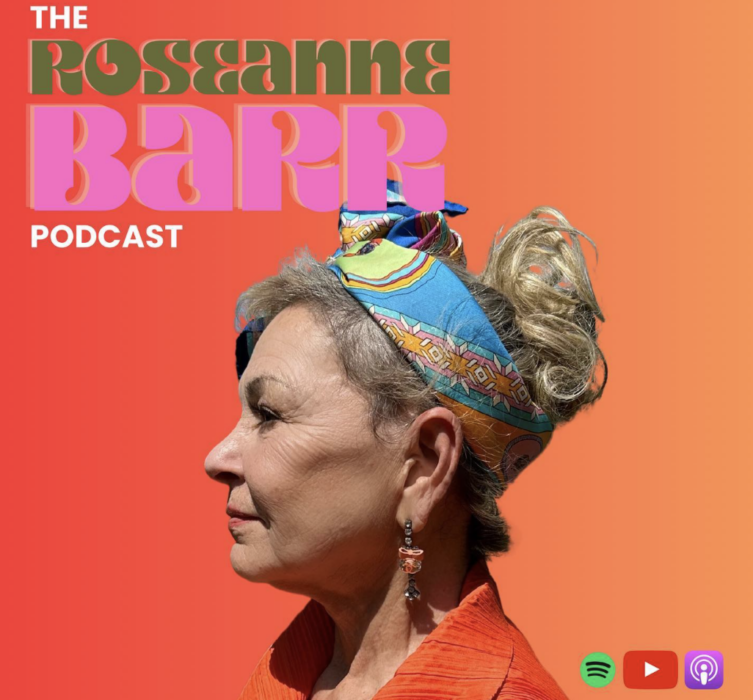 Jay Bhattacharya, Stanford Professor, COVID "Lockdowns"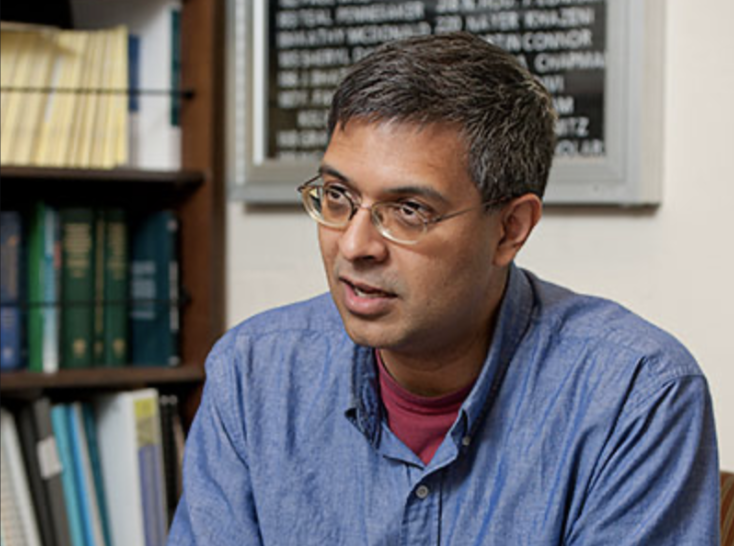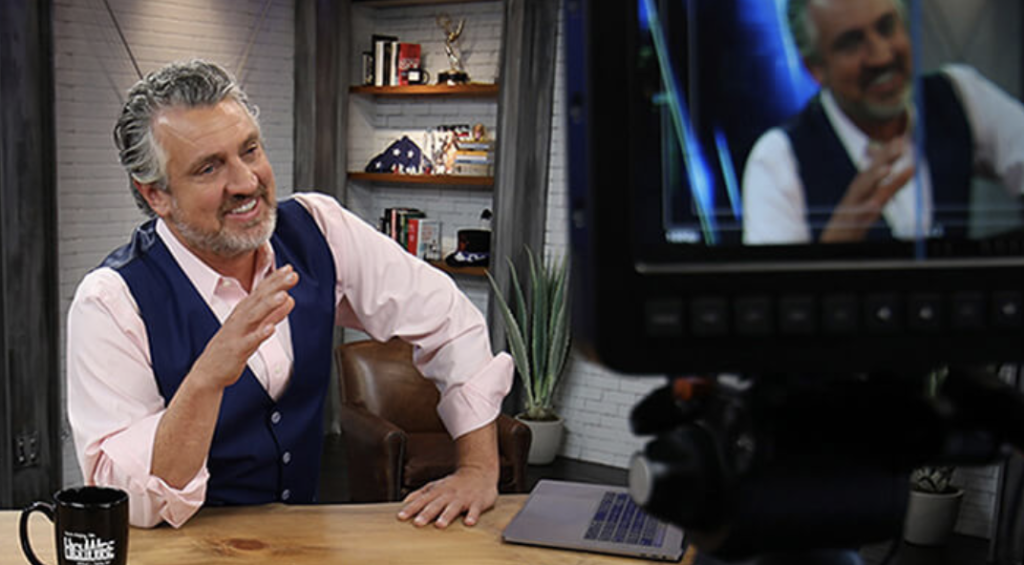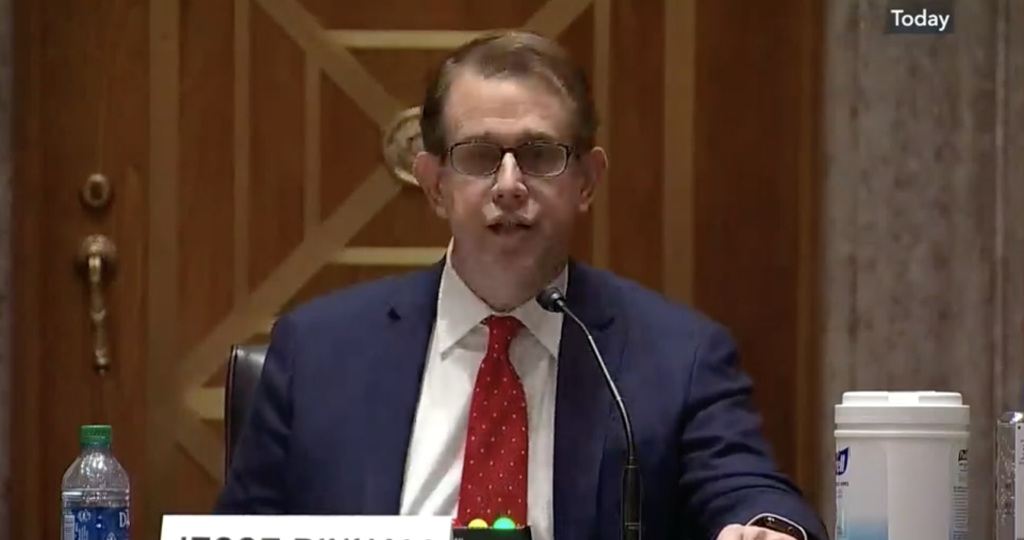 Actor Russell Brand, on ivermectin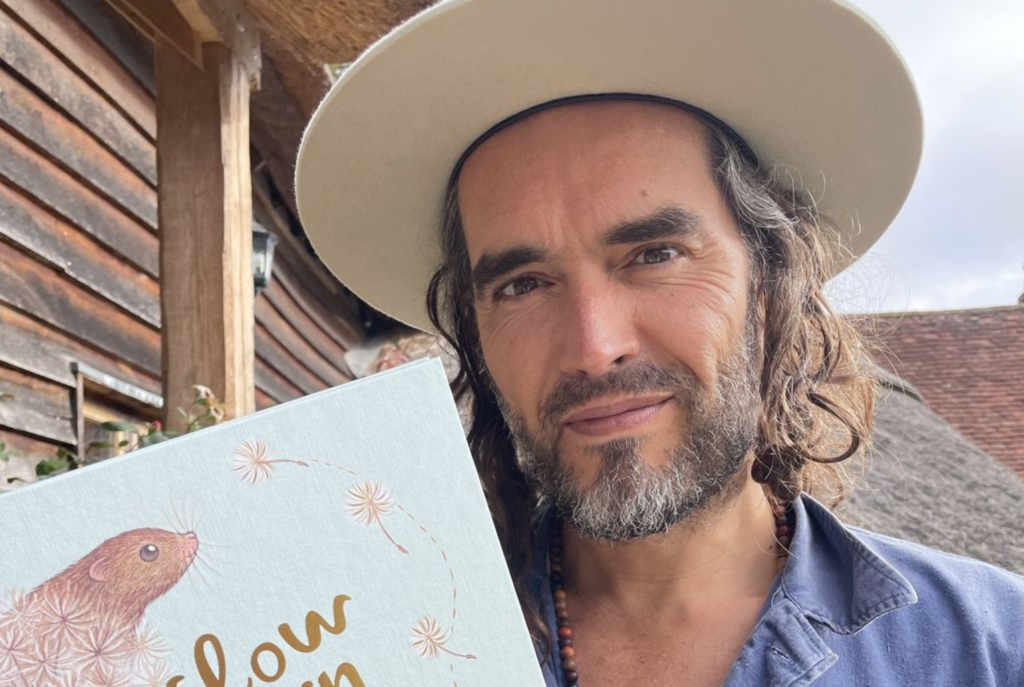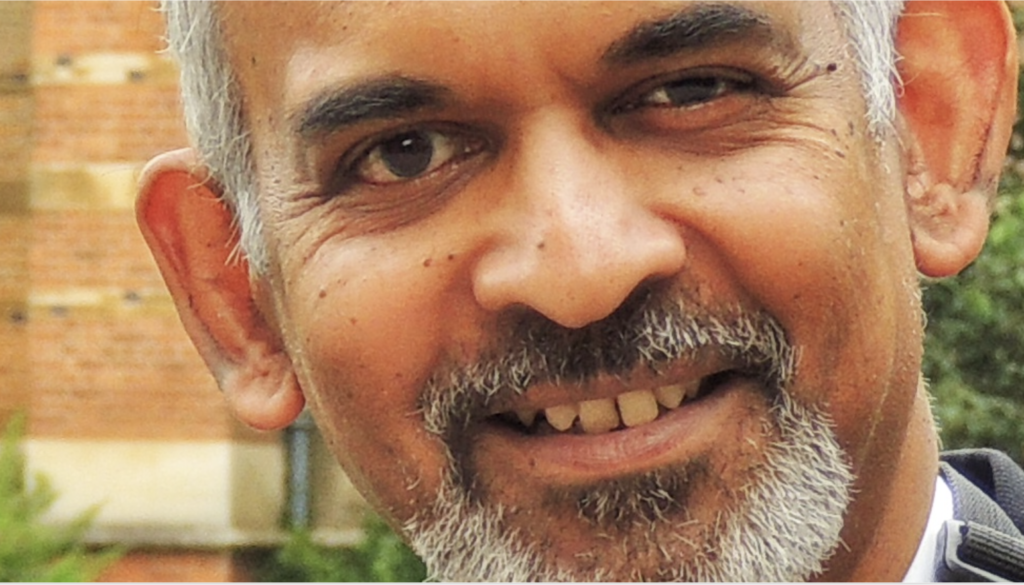 Covid-19 Vaccine Injured, Maddie de Garay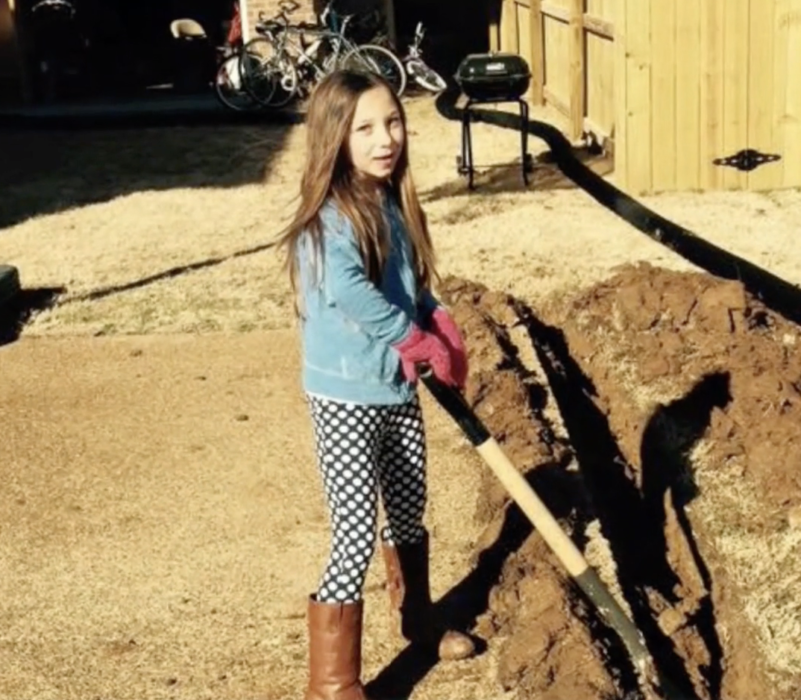 More Covid-19 Vaccine Injured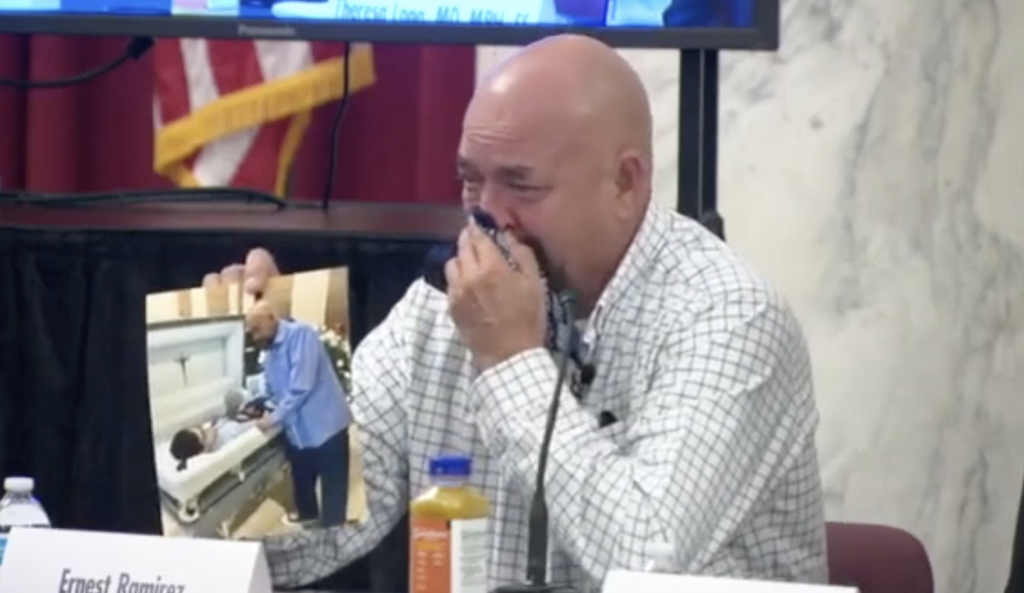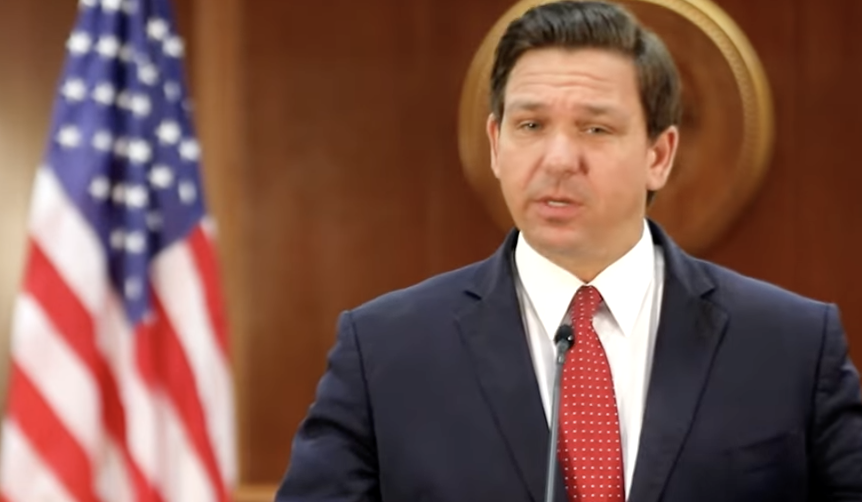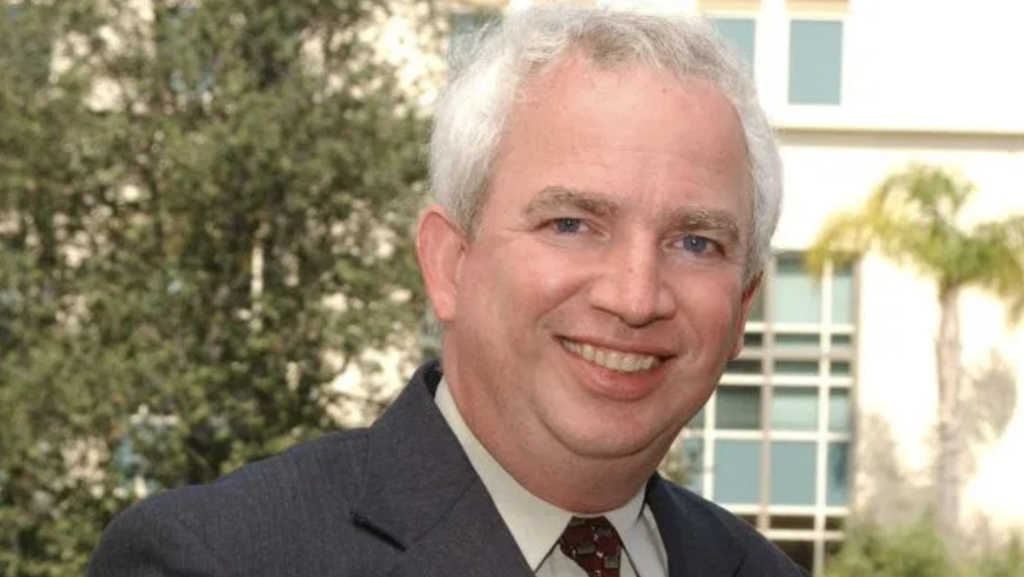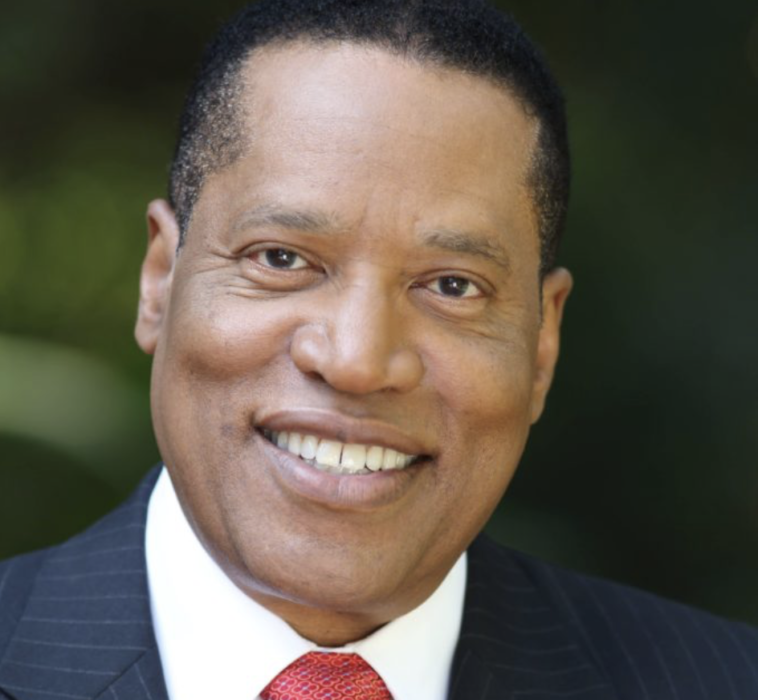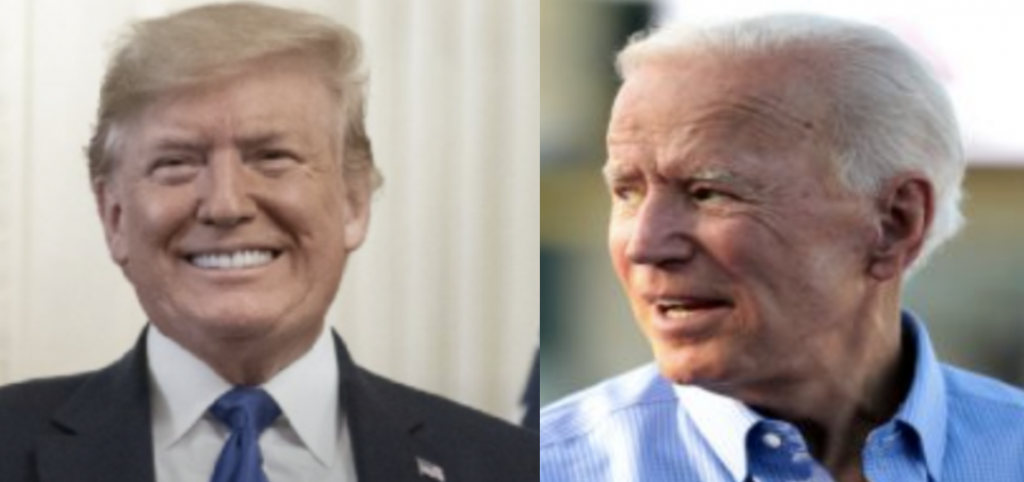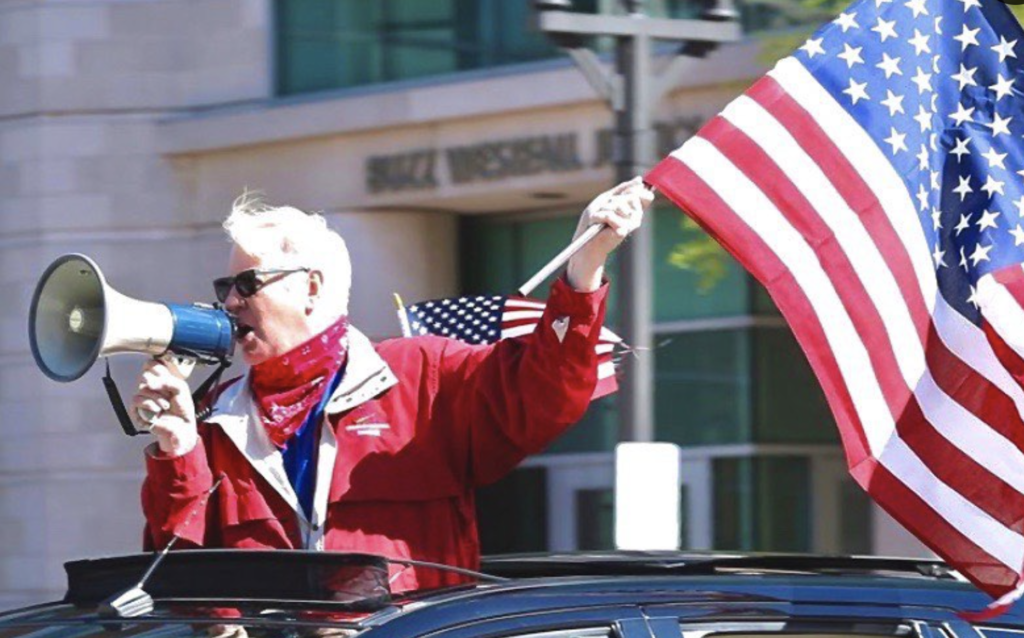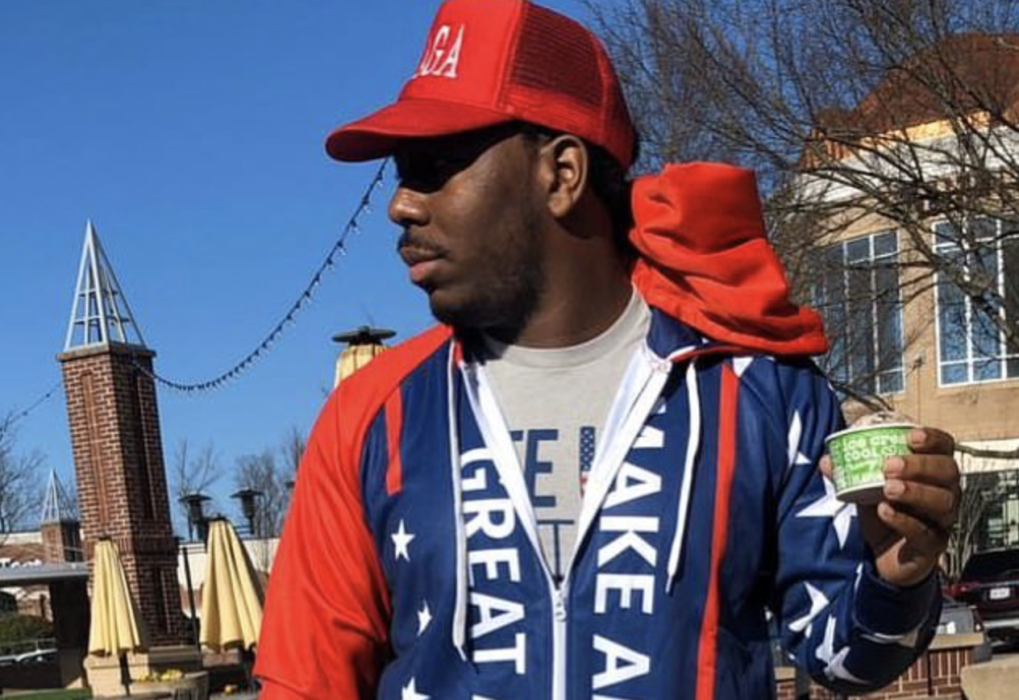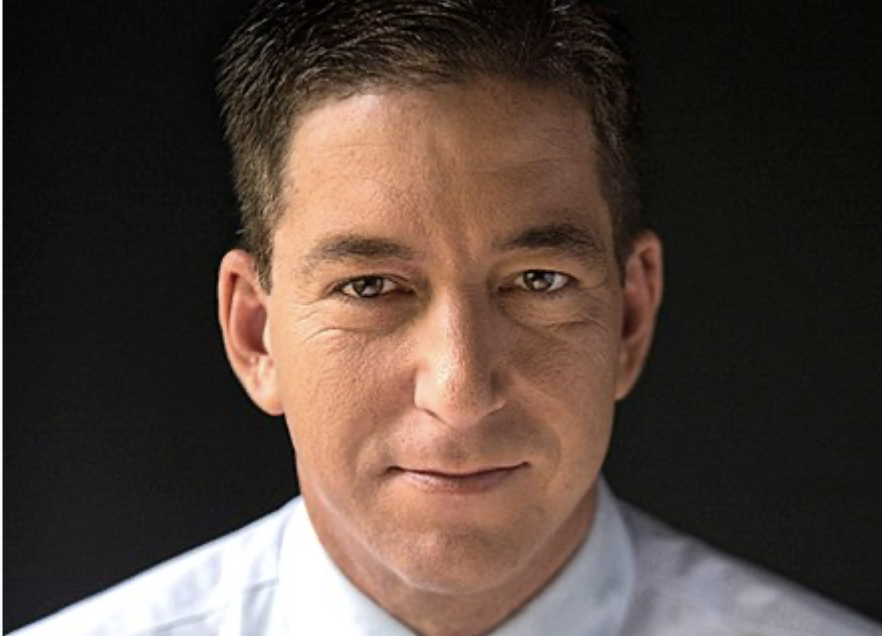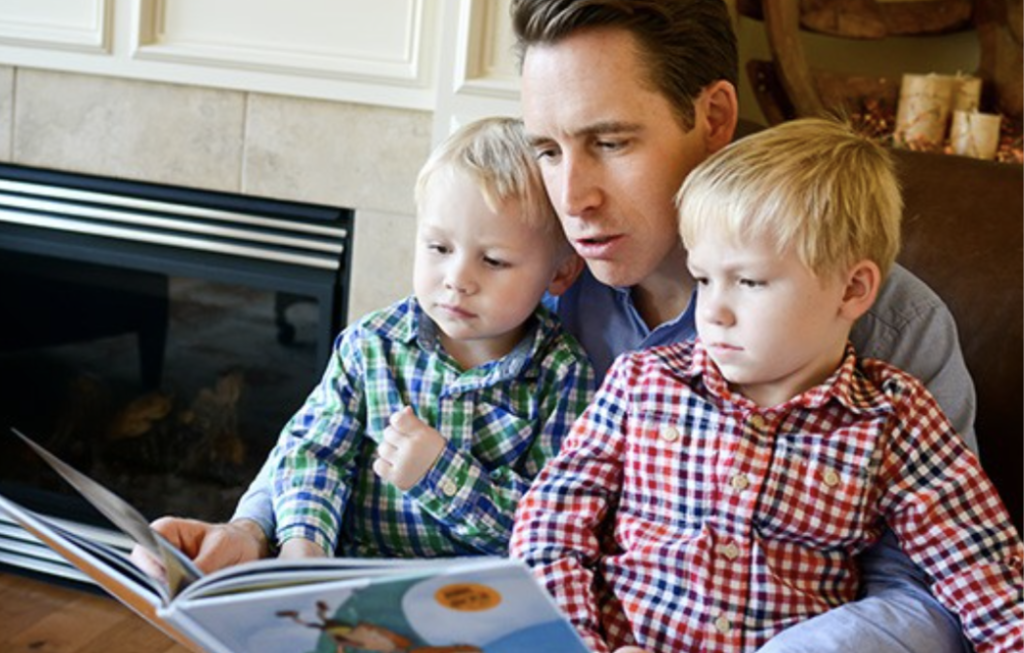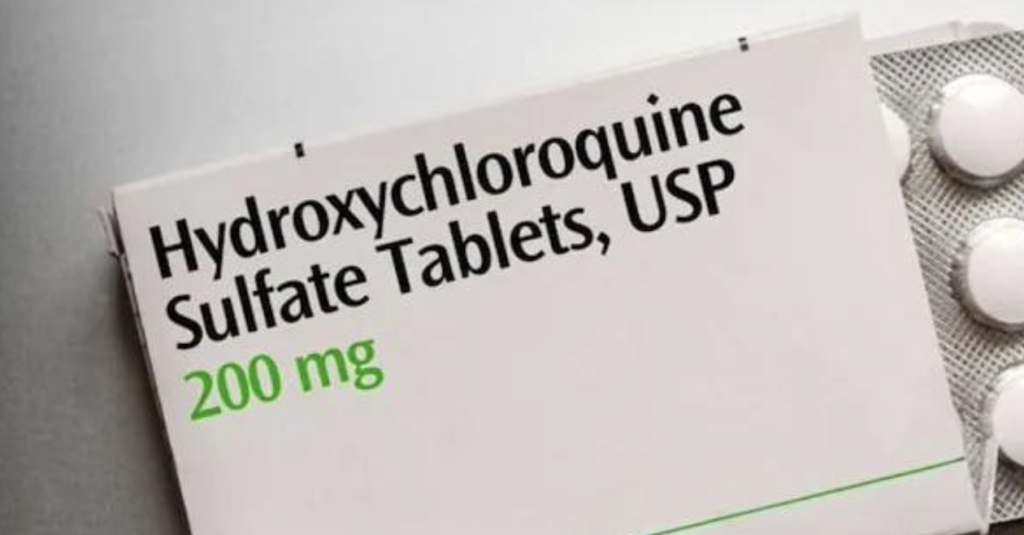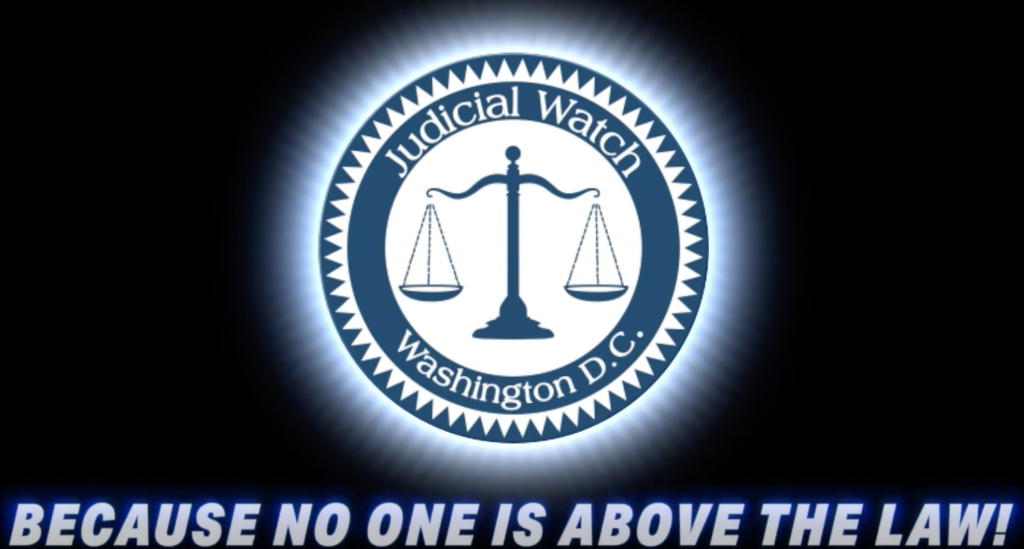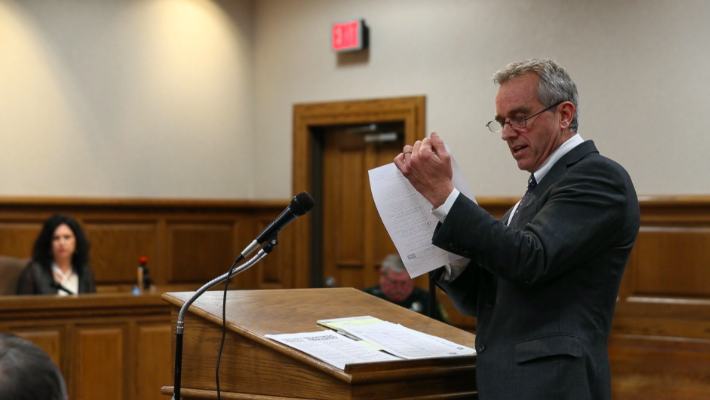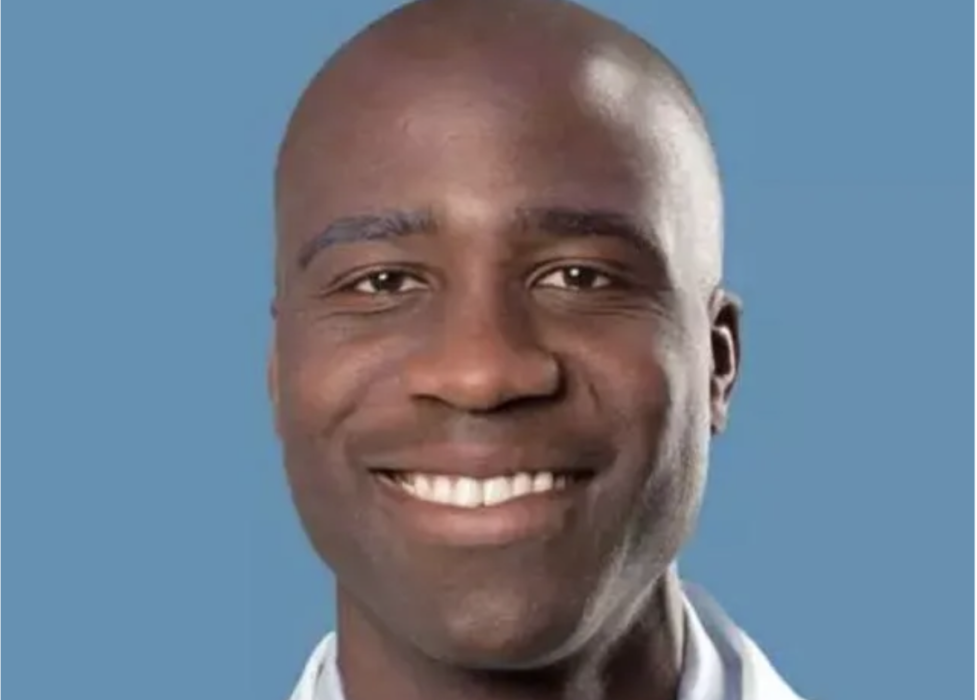 Kari Lake, R-Candidate for Arizona Governor, Google-squelched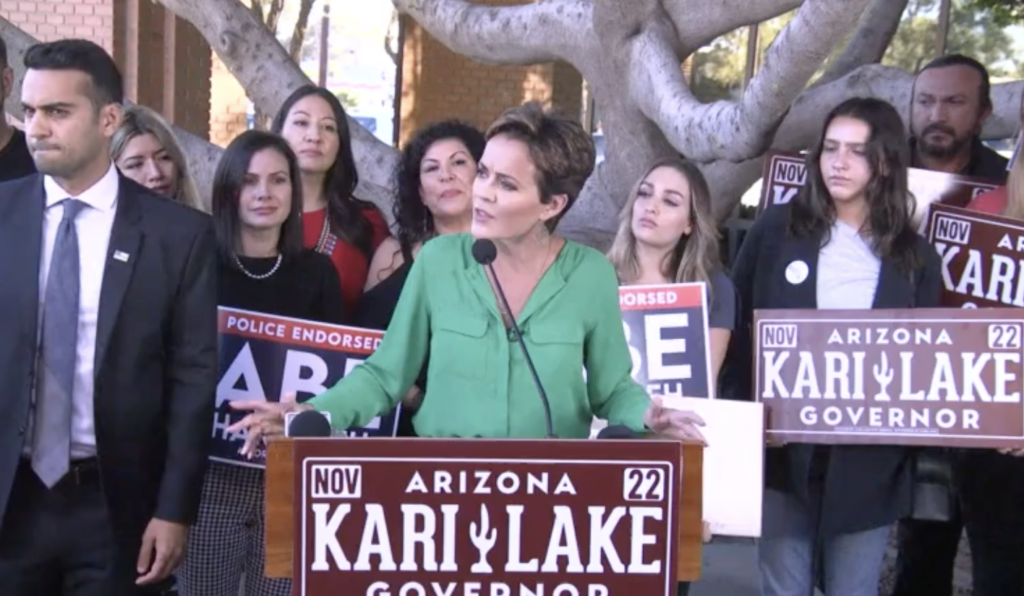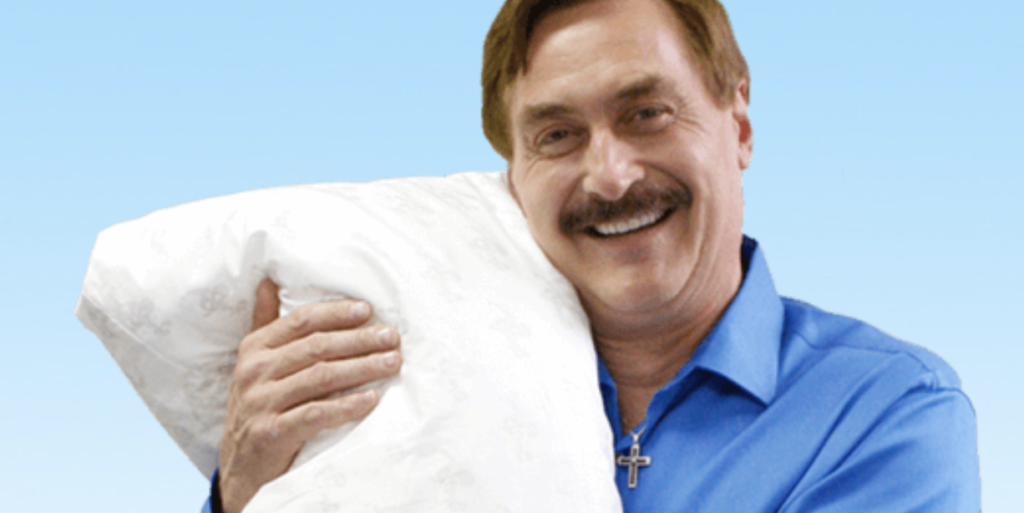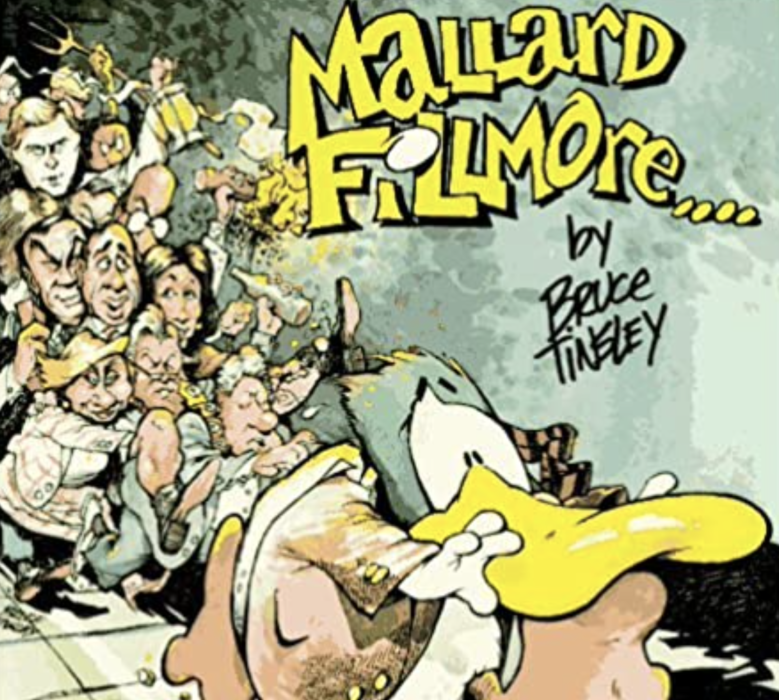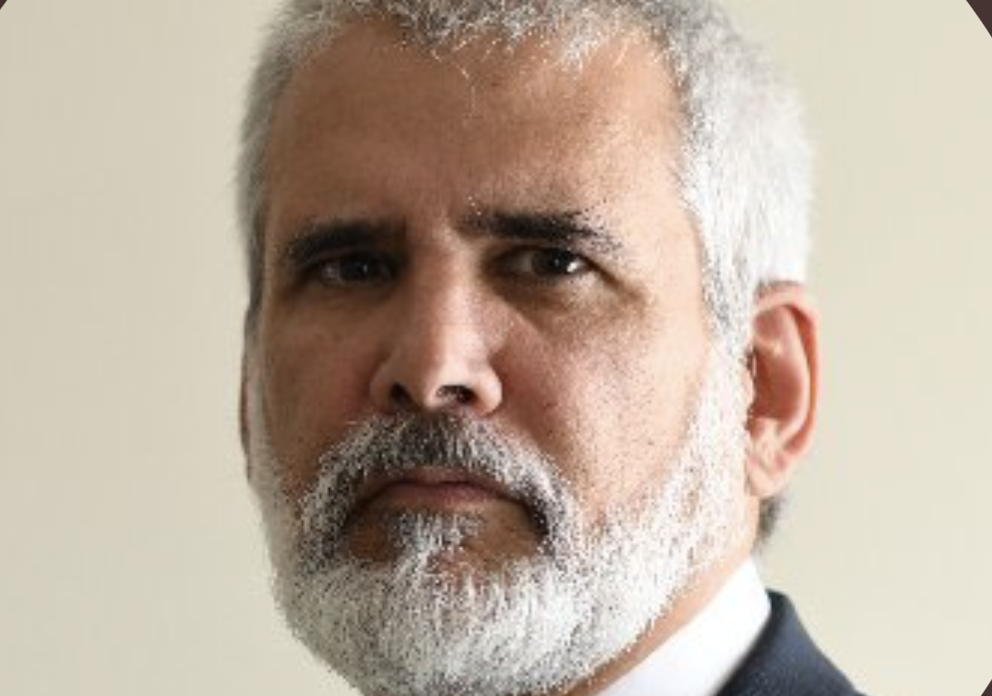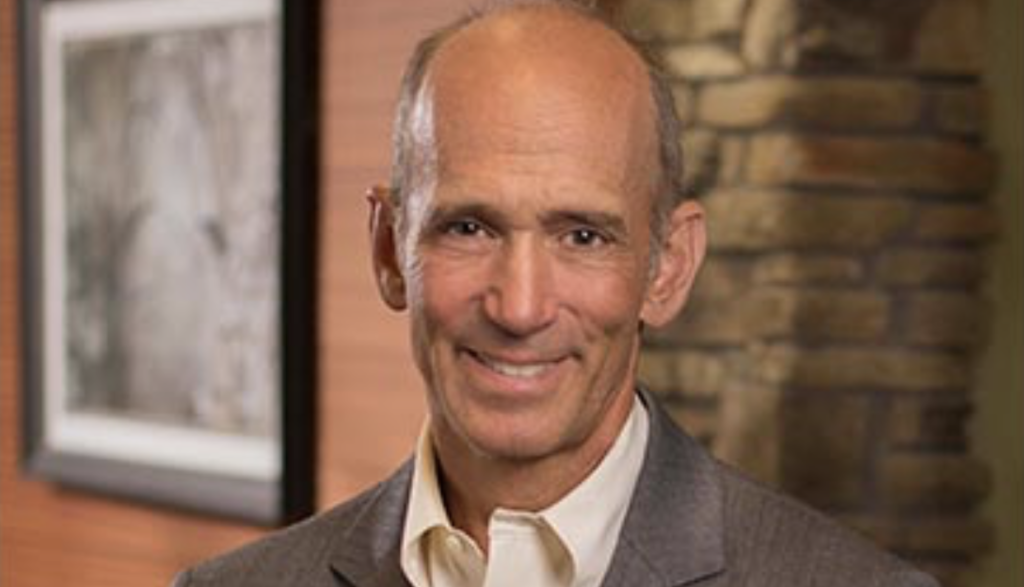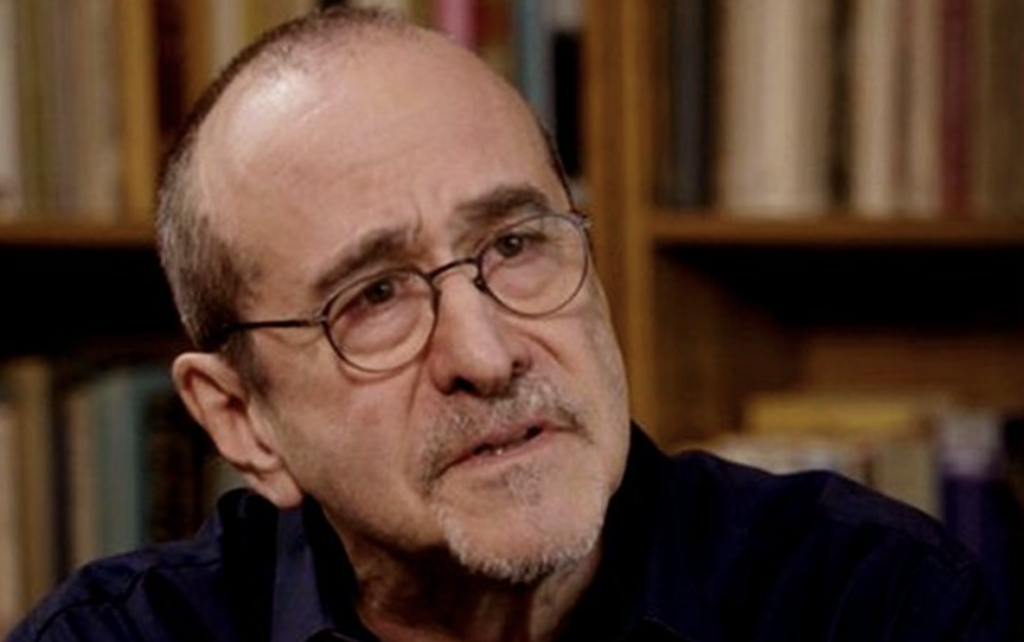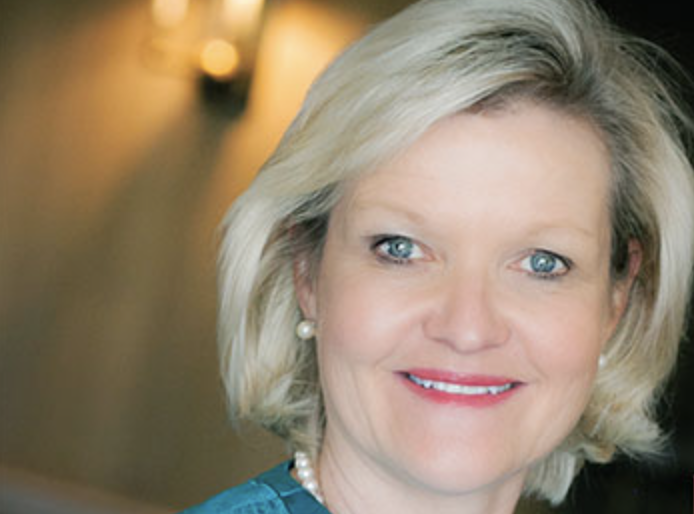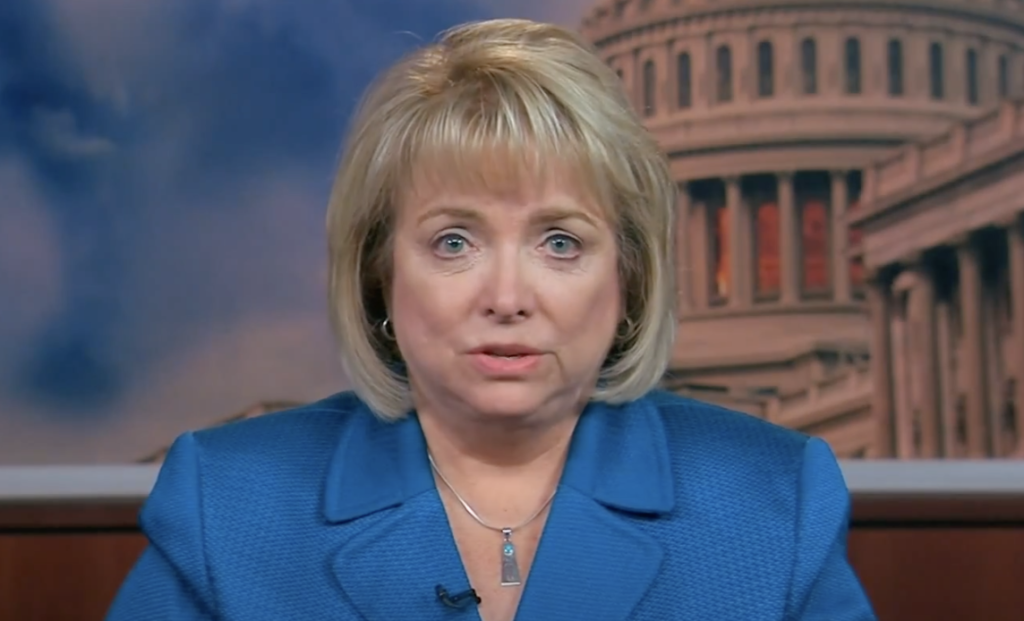 The NELK Boys, Trump interview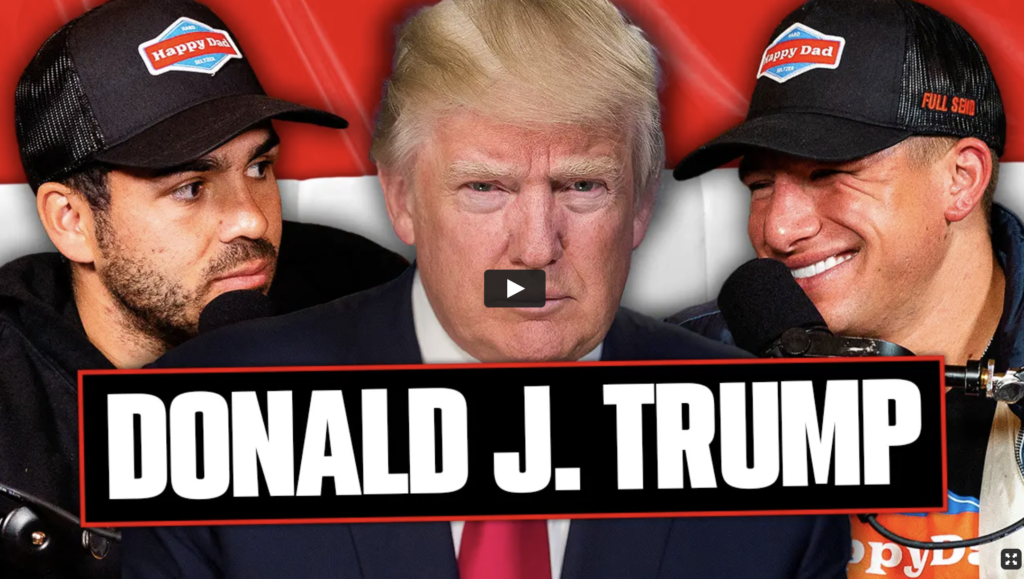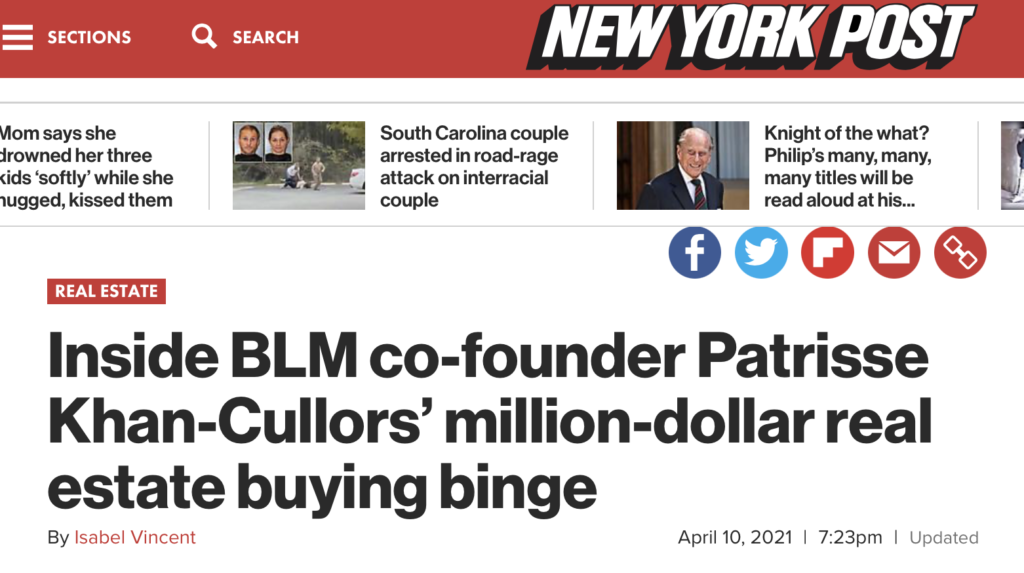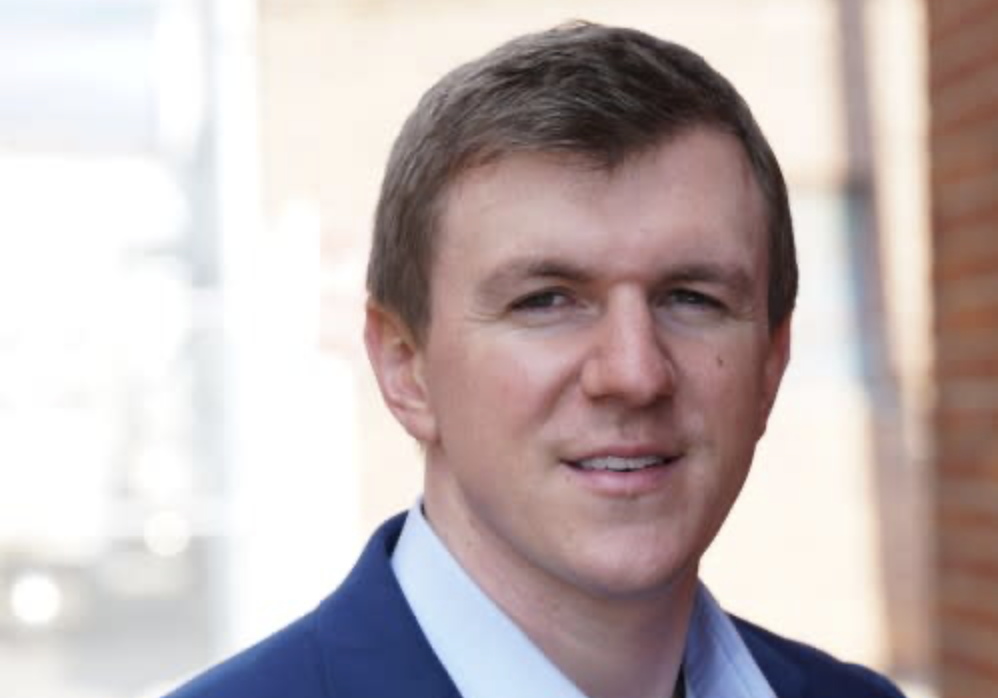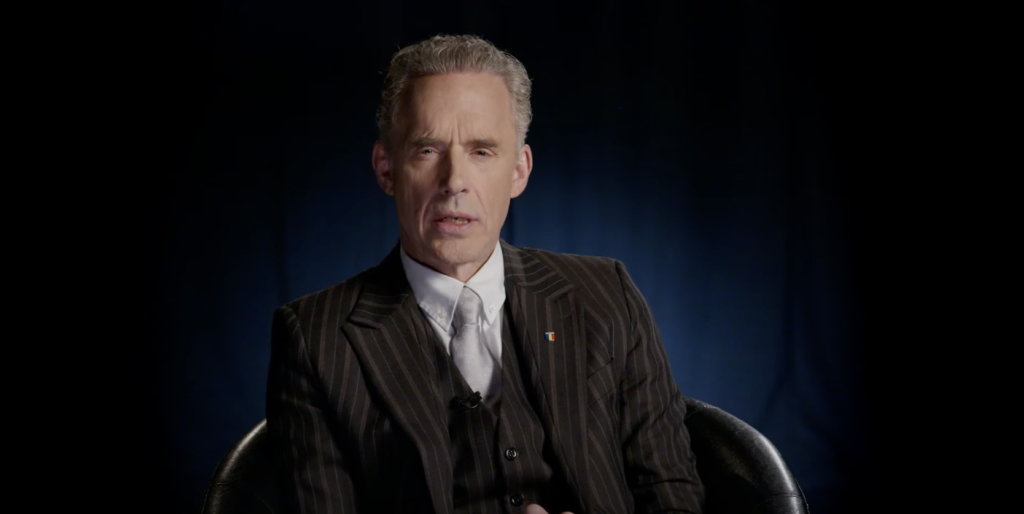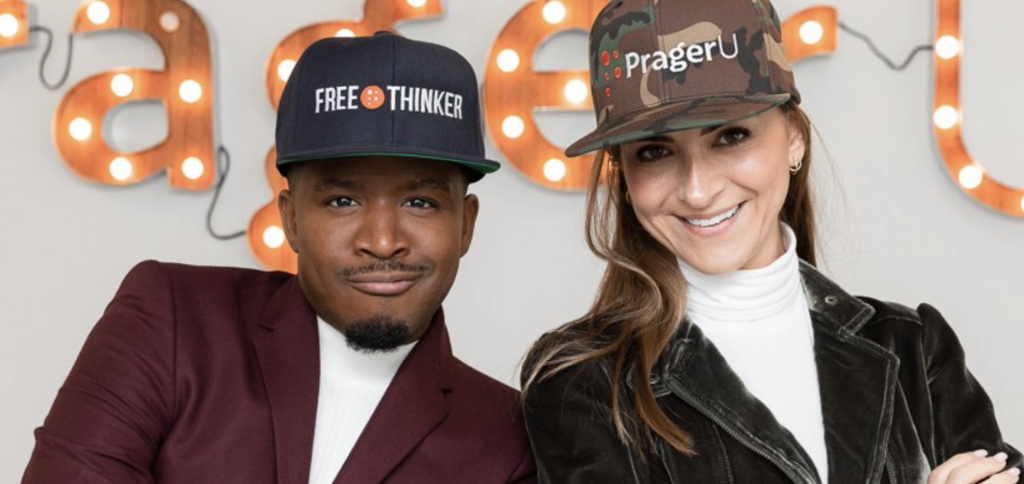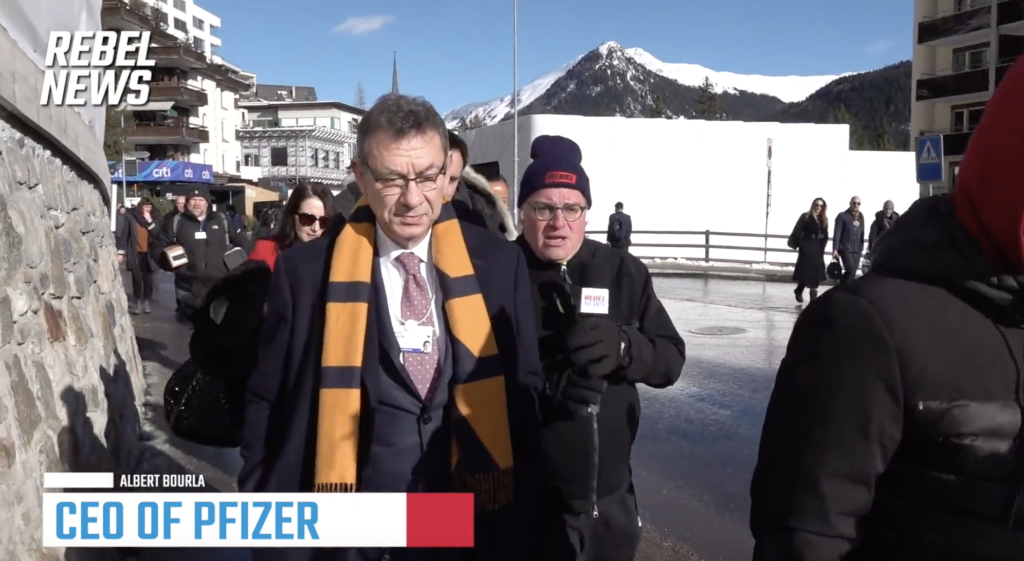 Right Side Broadcasting, Trump videos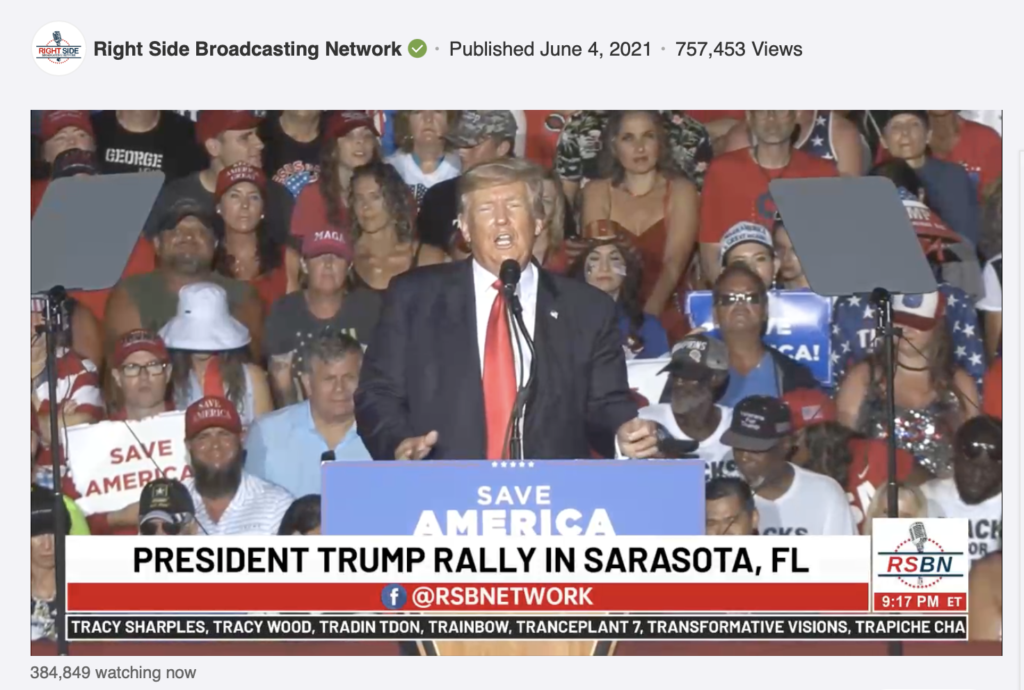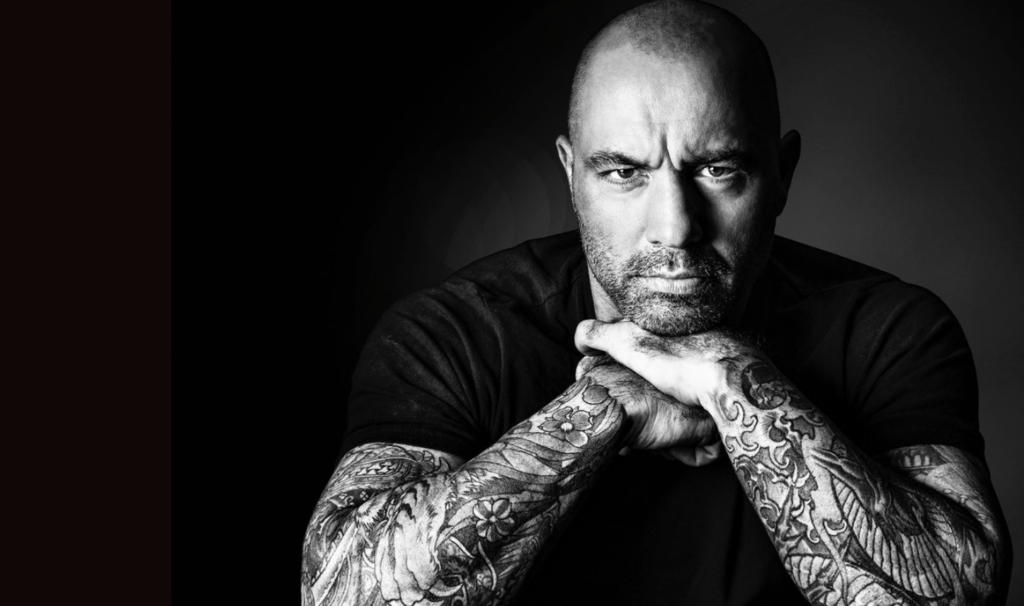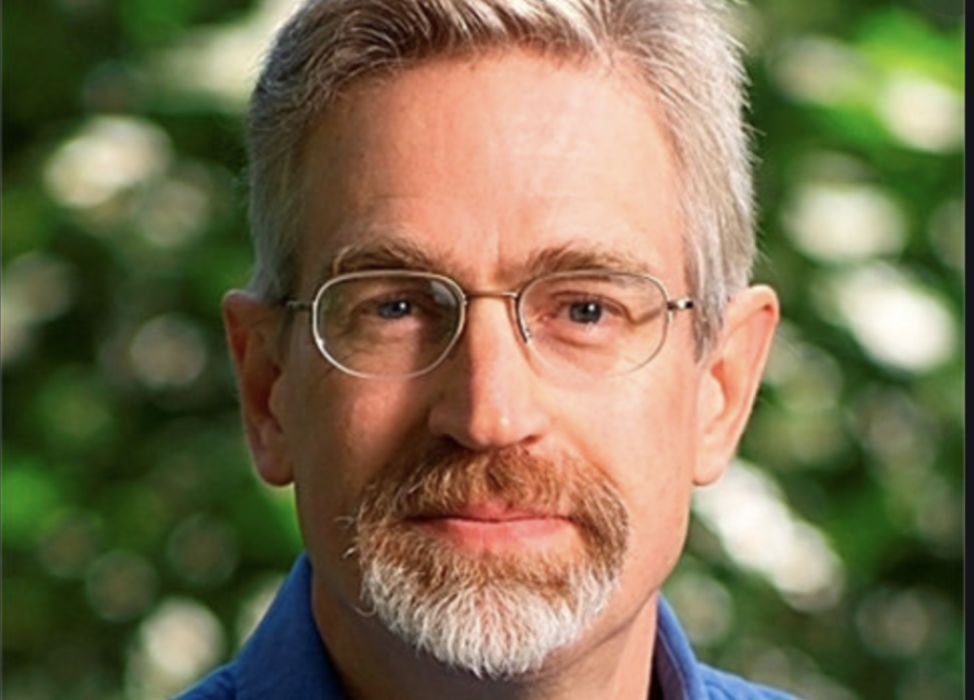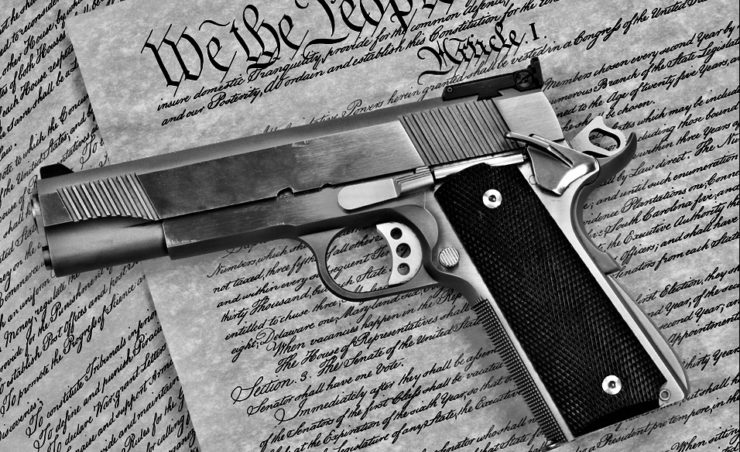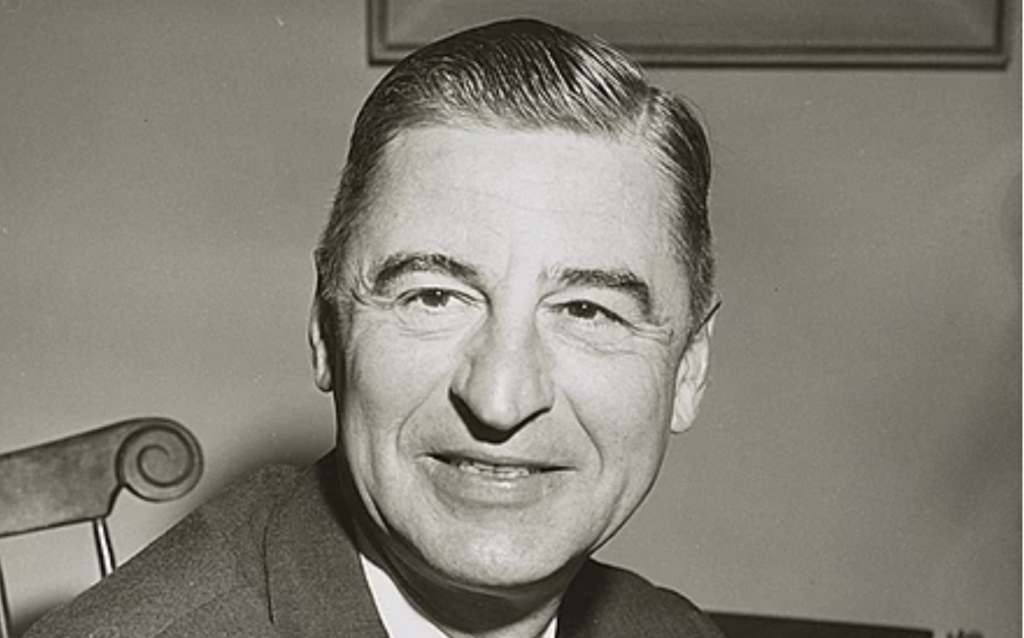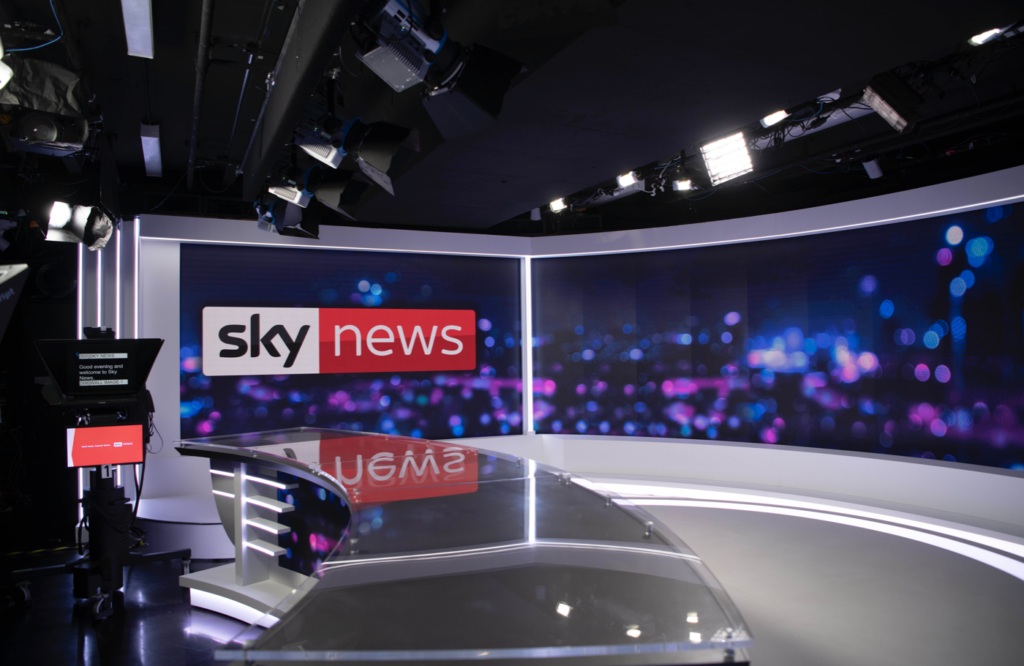 John Solomon, Just The News, Covid Vaccine