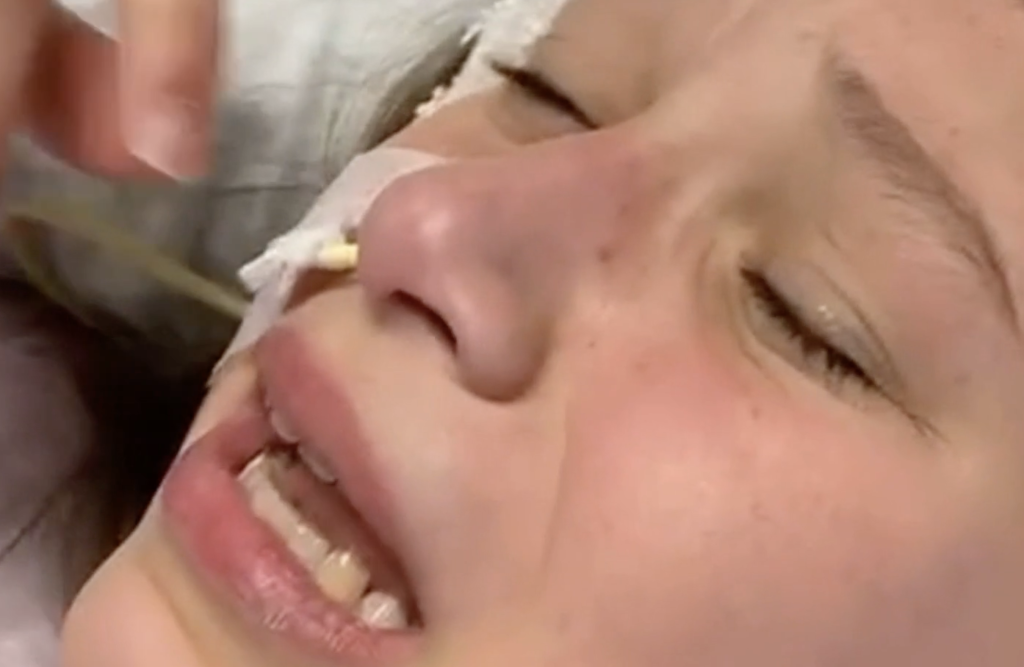 Advocates for Covid-19 vaccine safety say that Comcast accepted their ad, then decided not to run it. You can view the ad and the description that comes with it below:
NEW LINKL: https://odysee.com/@VSRF:d/maddieaddenied:3
(CENSORED LINK: NOW NONWORKING https://vimeo.com/638197470)
Description:
13-year-old Maddie de Garay volunteered for the Pfizer vaccine clinical trials. She volunteered to help, but did not expect that she would suffer significant Pfizer vaccine-related injuries. Maddie's mother will be testifying at the FDA's VRBPAC Meeting on Pfizer Data on October 26th.
The public can submit public comments to the FDA for its VRBPAC
meeting on Pfizer Data taking place 10/26 for Children ages 5-11. A link to submit a public
comment can be found here:

https://www.regulations.gov/search?filter=FDA-2021-N-1088
Hear from Maddie's mom here:
https://rumble.com/vn0e9i-why-would-anyone-trust-public-health-officials-stephanie-de-garays-daughter.html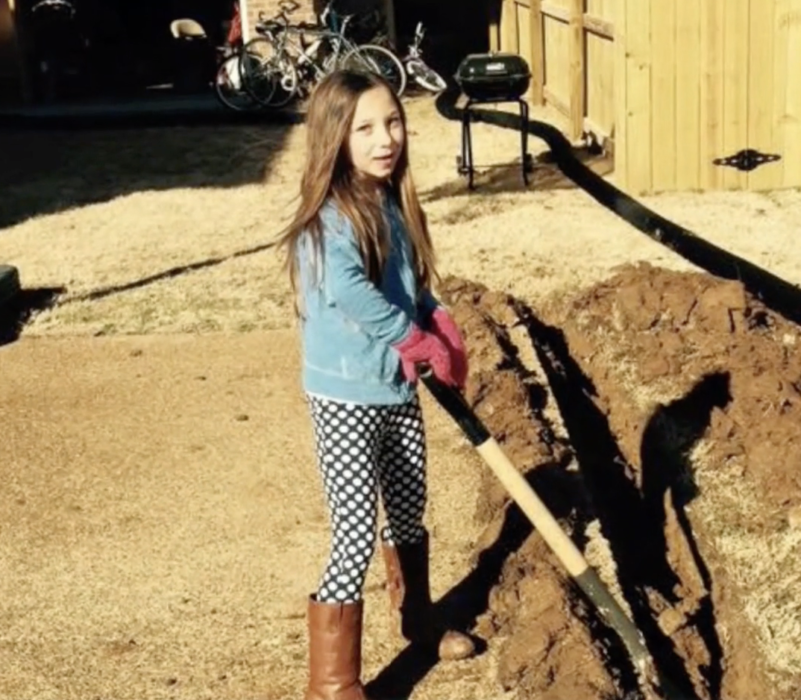 To learn about more censored people and topics, click the CENSORED tab at the top of this page.