The Sharyl Attkisson Podcast
Untouchable Subjects. Fearless, Nonpartisan Reporting.
---
Listen on iTunes or your favorite podcast distributor, or click the audio player in the stories below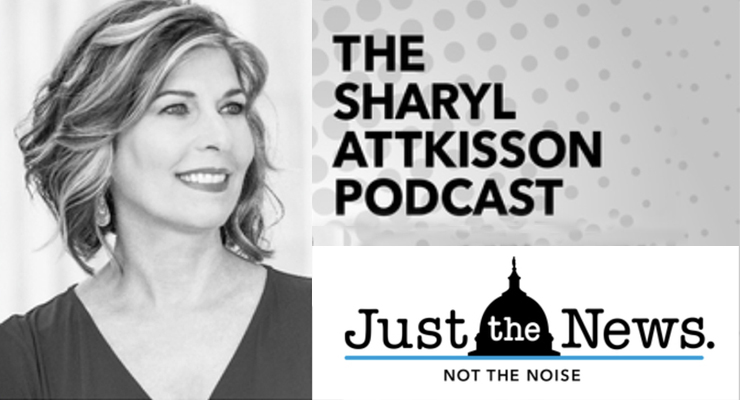 Powerful interests are working overtime to give the impression that controversial views held by a minority of people are majority views that you have to get on board with— or else.
Read More