The Sharyl Attkisson Podcast
Untouchable Subjects. Fearless, Nonpartisan Reporting.
---
Listen on iTunes or your favorite podcast distributor, or click the audio player in the stories below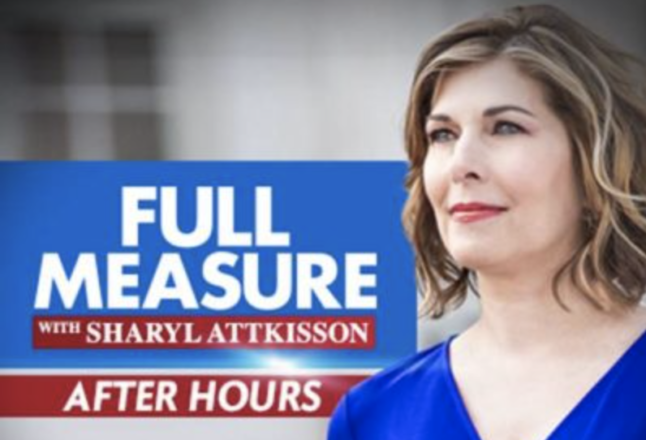 Gabapentin has quietly become one of the most widely-prescribed drugs in America, and some say that could spell big trouble. Michael Abrams of Public Citizen explains why, as neurologist Dr. Brian Callaghan offers a counterpoint.
Read More