The Sharyl Attkisson Podcast
Untouchable Subjects. Fearless, Nonpartisan Reporting.
---
Listen on iTunes or your favorite podcast distributor, or click the audio player in the stories below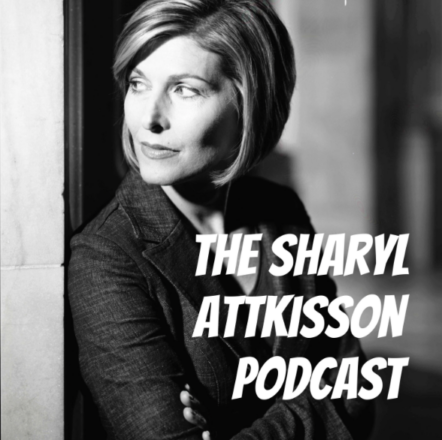 My full interview with Donald Trump. His plans for mass deportations of illegal immigrants, his opinion about Democrat candidate Robert F. Kennedy, Jr. (he likes Kennedy), AG Jeff Sessions ("afraid"), AG Bill Barr ("afraid of getting impeached"), Covid lessons learned, how many shots he's had, whether he'd pardon Hunter Biden, if he thinks he'll go to prison, and how he plans to overcome the cheating he anticipates in 2024.
Read More