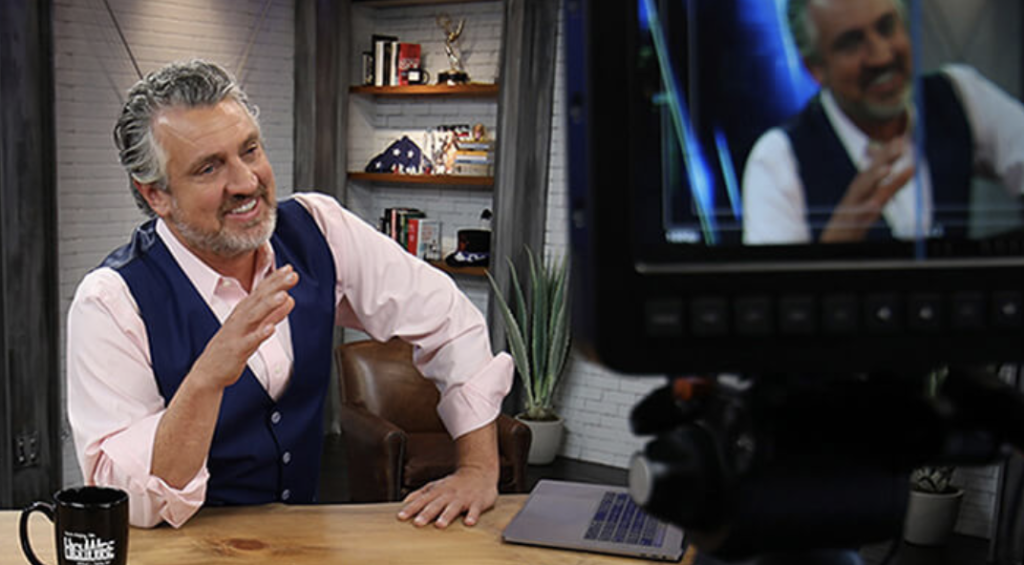 UPDATE: The video was censored by Vimeo. It's now available at Rumble. Please pass it on!
https://rumble.com/embed/vb1z85/?pub=7gabl
The Emmy Award-winning producer of The Doctors television series on CBS went independent to produce a documentary exposing an alleged coverup of a link between vaccines and autism: Vaxxed.
Del Bigtree is one of the preeminent voices of the Vaccine Risk Awareness Movement. His career as an Emmy winning producer of the CBS talk show The Doctors changed abruptly when he produced the documentary VAXXED, which is credited with igniting a revolution against Pharmaceutical Tyranny around the world. Now Del's internet talk show, The HighWire, is the fastest growing program in the Natural Health arena with over 40 million views, and his non-profit, ICANdecide.org, is leading worldwide investigations into drug and vaccine fraud that have already resulted in two winning lawsuits against US Government agencies Health and Human Services and National Institute of Health.

Del Bigtree's website
As a vaccine safety advocate, pharmaceutical interests and their partners have successfully worked to smear and controversialize Bigtree, and his work has been removed and deplatformed from multiple places.
Informed Consent Action Network: Icandecide.org
The High Wire (TheHighWire.com) Digital Talk Show
This post is one of a number that will be added under the tab at the top of SharylAttkisson.com under "Censored." Check it out!