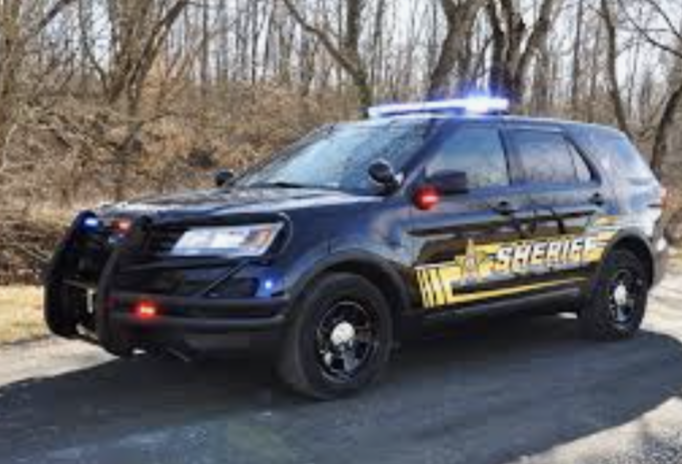 A federal judge has thrown out an illegal immigrant's claim that a Virginia sheriff violated his constitutional rights.
According to an article in The Epoch Times, Francisco Guardado Rios--the illegal immigrant-- filed a class action suit alleging his rights were violated when the sheriff detained him at the request of U.S. Immigration and Customs Enforcement (ICE) after his arrest two years ago.
The arrest was for driving without a license and contributing to the delinquency of a minor.
I am pleased that this lawsuit seeking preferential treatment for criminal illegal aliens within our justice system has been dismissed.

Scott Jenkins, Culpeper County, Virginia, Sheriff, to The Epoch Times
Read the article by clicking the link below:
https://www.theepochtimes.com/judge-throws-out-suit-against-sheriff-over-immigration-detentions_3048221.html
Fight government overreach. Support free speech and free press. Donate to Attkisson v. DOJ here.