At the link below, you can read the newly-posted documents about the Ukraine-Biden controversy.
(From statement by Ukrainian prosecutor who was investigating a company connected to then-Vice President Joe Biden's son.)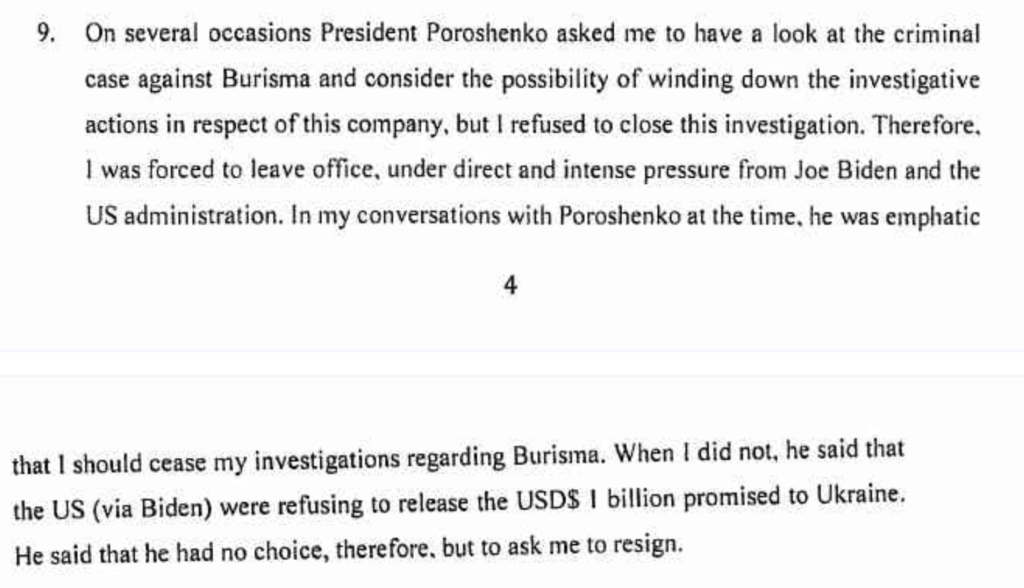 Click the link below to read more documents:
https://www.scribd.com/user/259237201/JohnSolomon
Fight improper government surveillance. Support Attkisson v. DOJ and FBI over the government computer intrusions of Attkisson's work while she was a CBS News investigative correspondent. Visit the Attkisson Fourth Amendment Litigation Fund. Click here.