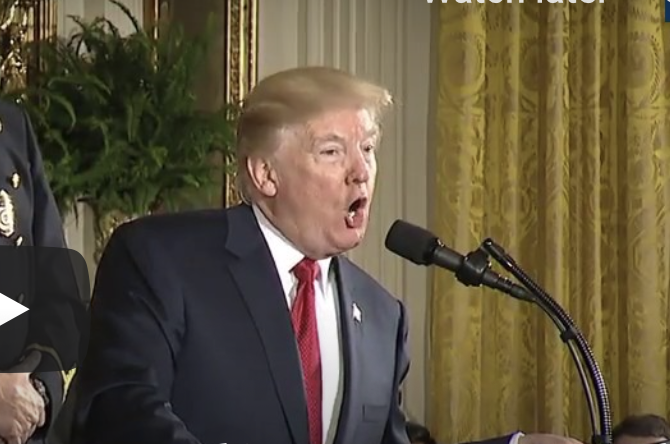 Our latest unscientific poll at SharylAttkisson.com asked people who they trust most among a group of national figures and groups. President Trump came out on top far and away.
Eighty-three percent (83%) of respondents say they trust Trump more than the media, polls, Democrats, Congress and the Intel community.
Second place is "None of the Above." The only other entity that registered statistically in the poll results was the Intel community, which received a little less than 1% of the vote.
Full results are below. Meantime, vote in our new poll right now on the home page at SharylAttkisson.com! Look for the black box on the sidebar or scroll way down on the mobile site.
If I have to pick one I trust the most it's:
<1% Media
<1% Polls
83% President Trump
<1% Democrats
<1% Congress
1% Intel community
15% None of the Above