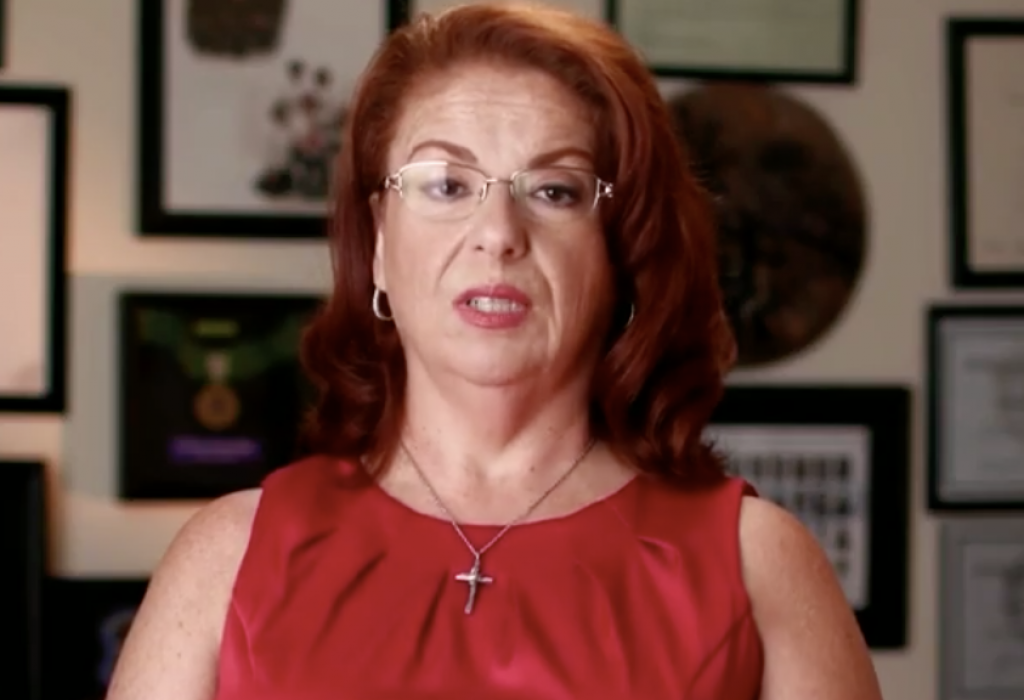 Sgt. Ann Marie Dorn, widow of the retired police officer David Dorn, spoke at the Republican National Convention to condemn the sort of violence that took her husband's life.
Watch Marie Dorn's speech here.
David Dorn, a retired police captain, was murdered in St. Louis, Missouri on June 2 after reporting to provide security at his friend's pawn shop. Rioters and looters attacked residents and burglarized shops after the death of a black suspect, George Floyd, while in police custody.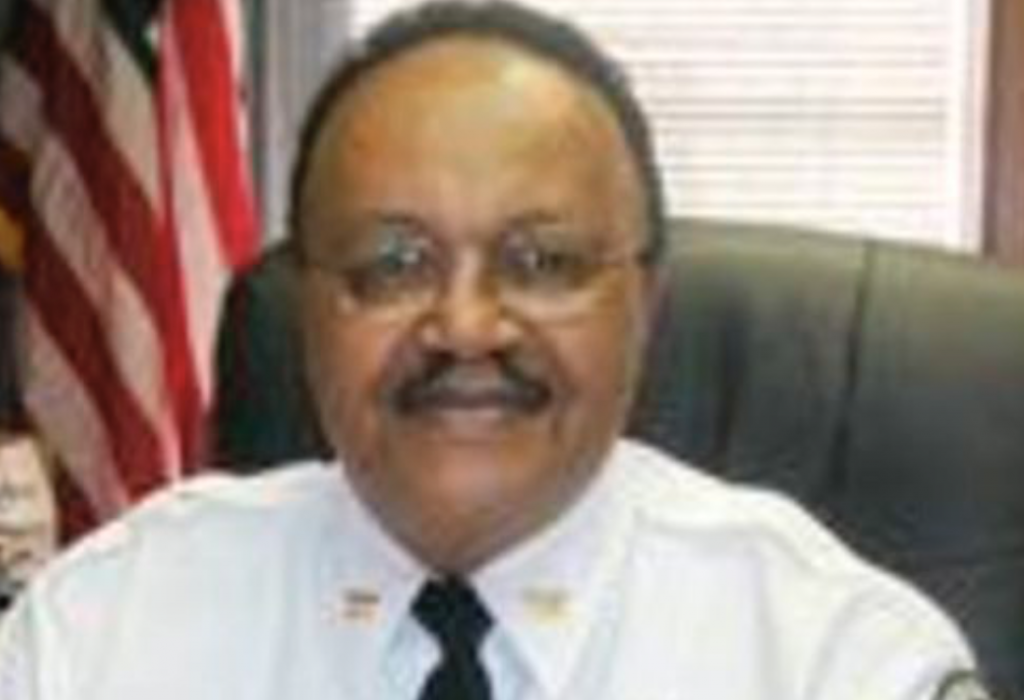 After Dorn's death, 24-year old Stephan Cannon was arrested and charged with first degree murder.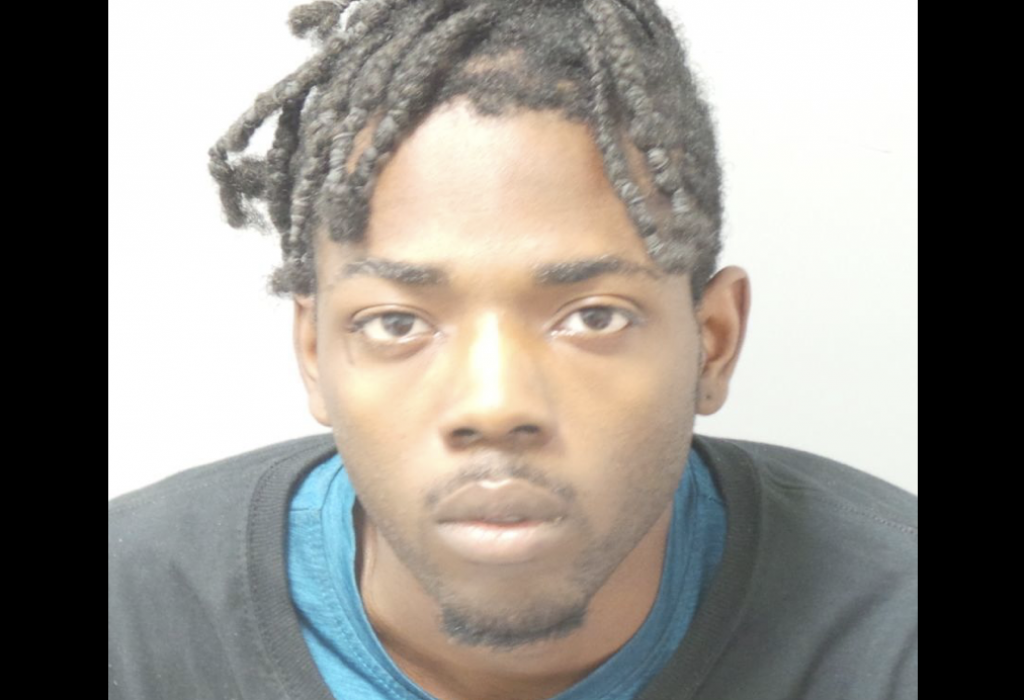 The looters was captured on surveillance video, which was publicized by the St. Louis Metropolitan Police Department.