Today, Thurs. Dec. 31, President Trump released a statement from the White House discussing progress in Operation Warp Speed and the vaccines for Covid-19.
He also discussed the booming pre-coronavirus economy and the recovery after the pandemic hit, including the highest U.S. stock market numbers ever.
Unemployment numbers are at 6.7%, says President Trump, far better than predicted, and with a rapidly growing economy beating out Europe's speed.
Lastly, the President addressed progress toward peace in the Middle East.
Watch below:
https://twitter.com/realDonaldTrump/status/1344717975891402759?s=20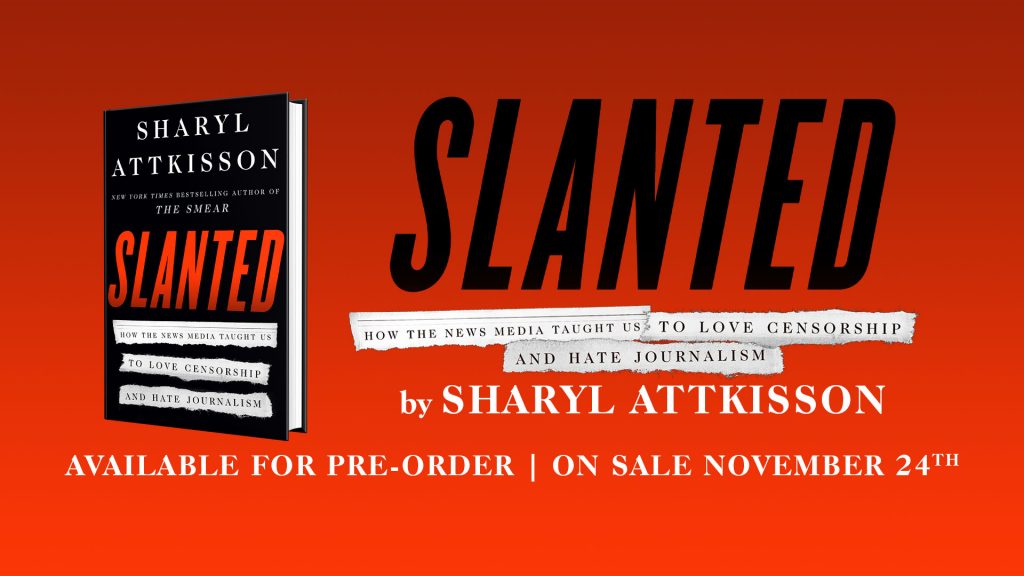 Order a signed copy of SLANTED: HOW THE NEWS MEDIA TAUGHT US TO LOVE CENSORSHIP AND HATE JOURNALISM by clicking here.