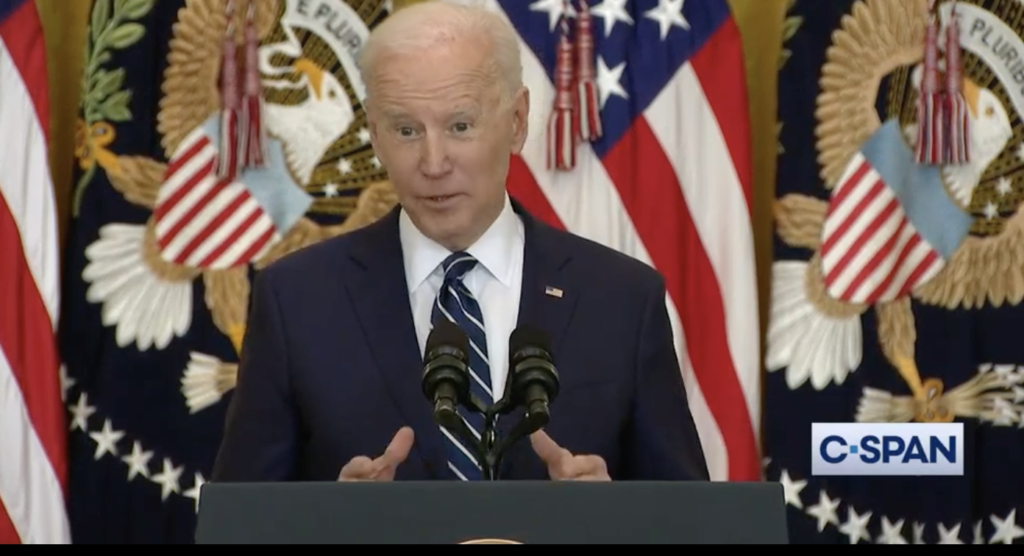 BY STAFF
The Government Accountability Office (GAO) is looking into President Biden's sudden halt of border wall construction.
The sudden, overnight halt in construction under Biden's Executive Order has left large gaps in the wall now being exploited by Mexican drug cartels.
Now at least 44 U.S. Senators and 60 Republican House members are asking GAO for a legal opinion on the suspension and freezing of funds provided by Congress for the wall.
The question is whether President Biden overstepped in exerting the authority over funds allocated by Congress, which approved $1.4 billion for the wall as part of the $900 billion stimulus package in December.
A self-imposed deadline for the Biden Administration to decide whether to draw the project to a tidier, more secure close has passed with no public announcement on what's next.
Click here to read the letter to the GAO (appears in full below)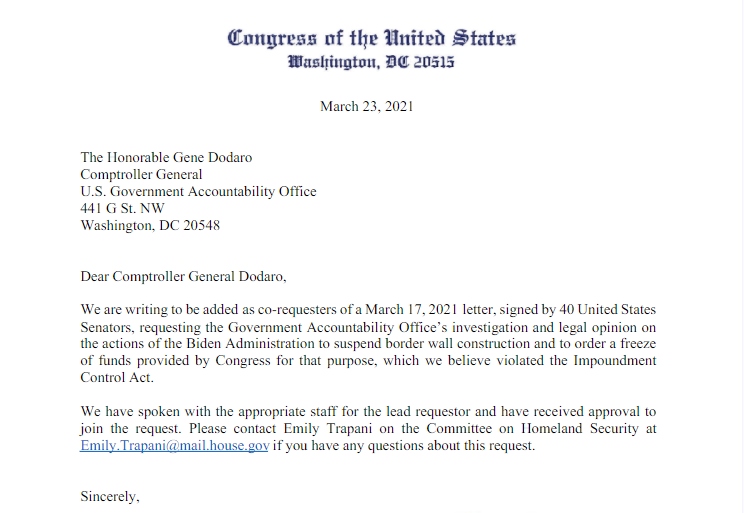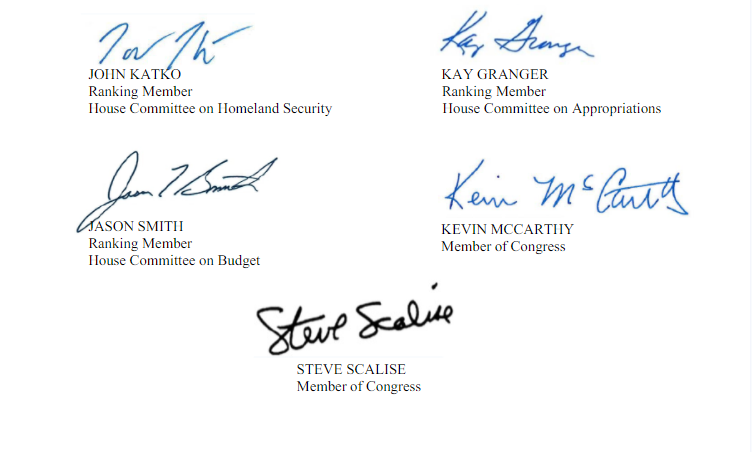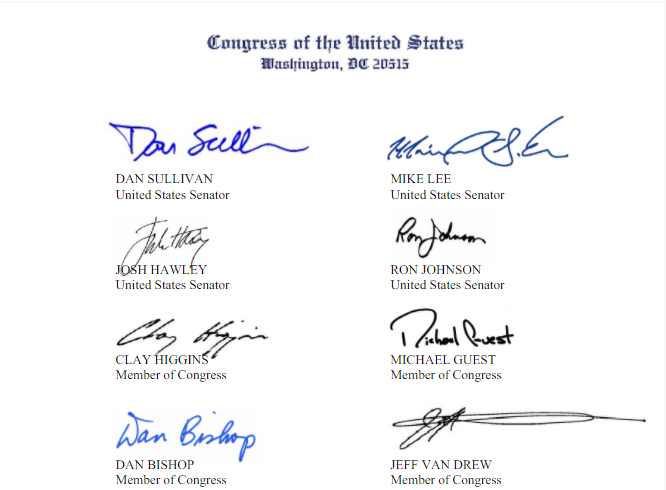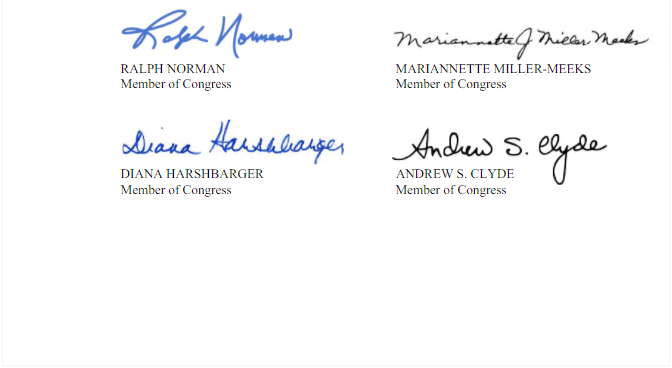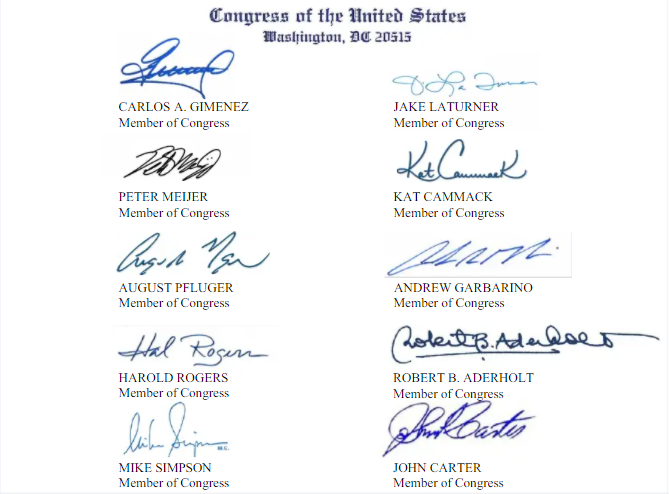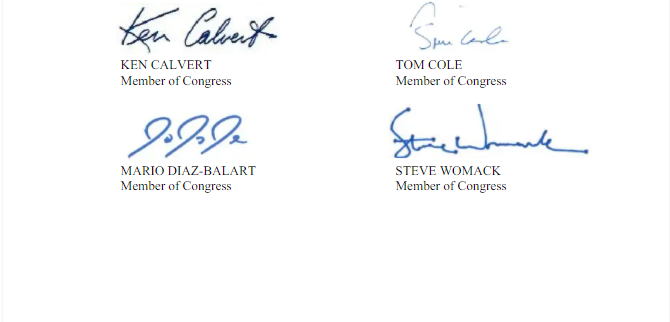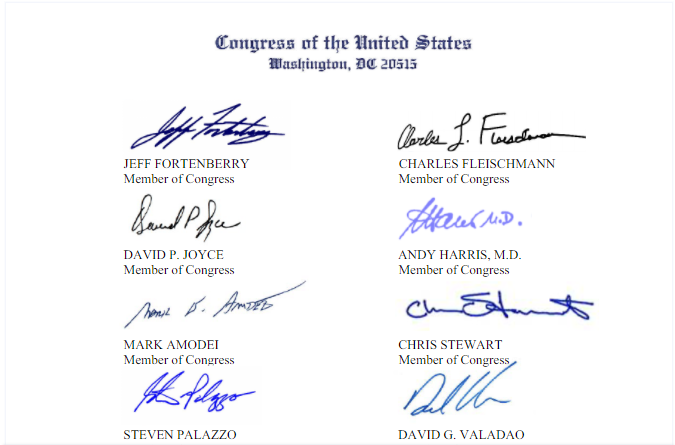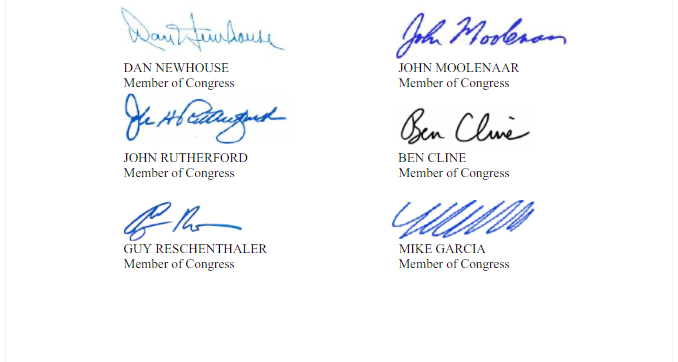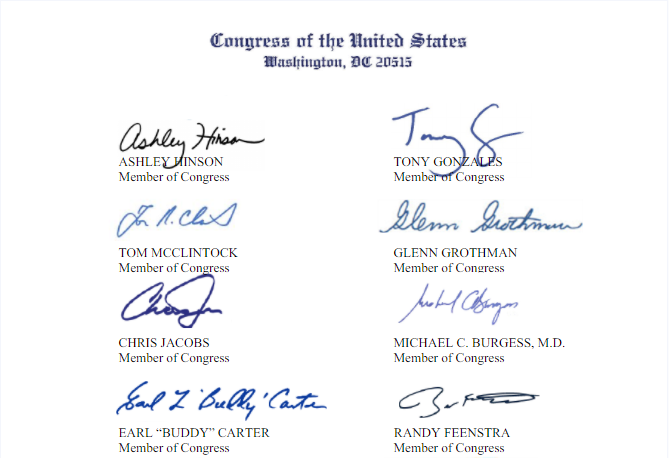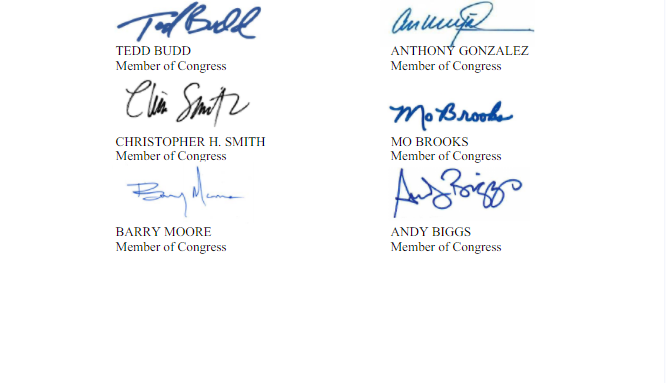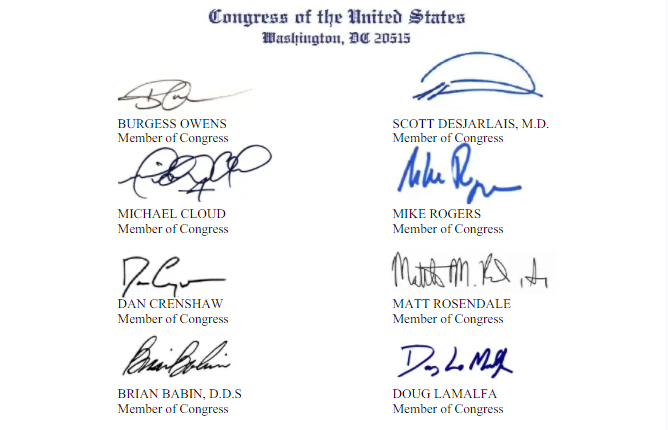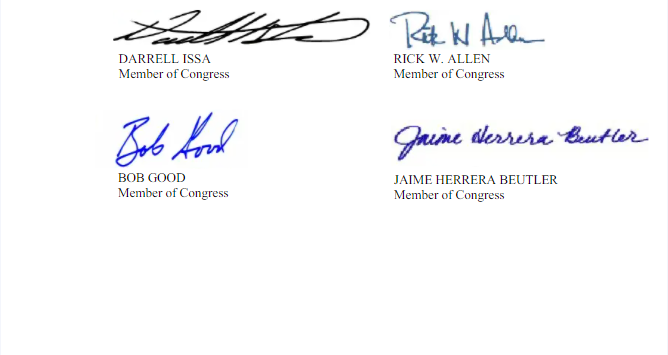 Fight government overreach. Support free speech and free press. Donate to Attkisson v. DOJ here.