It all started when the Boy Scouts of America knew a reckoning was coming.
The organization was facing more and more sexual abuse claims, some going back decades. It filed for bankruptcy protection knowing there would have to be some sort of large payout, and wanting to take care of any claims once and for all.
By the time the fall deadline came last year for alleged victims to file complaints, there were more than 95,000, making it the single biggest sex abuse court case ever.
The stories are shocking and the outcome uncertain. I'll investigate this week on Full Measure.
Also, Scott Thuman gets both the Democrat and Republican viewpoints on the Biden administration's approach to China policy so far.
One thing we learned is that Biden and Trump aren't all that far apart on this issue.
And I interview Rep. Henry Cuellar (R-Texas) about the growing border crisis.
No state has been hit harder than Texas and he's been giving some surprising advice to the Biden Administration: Don't dial back so quickly on some of the get tough policies under Trump.
Check us out Sunday!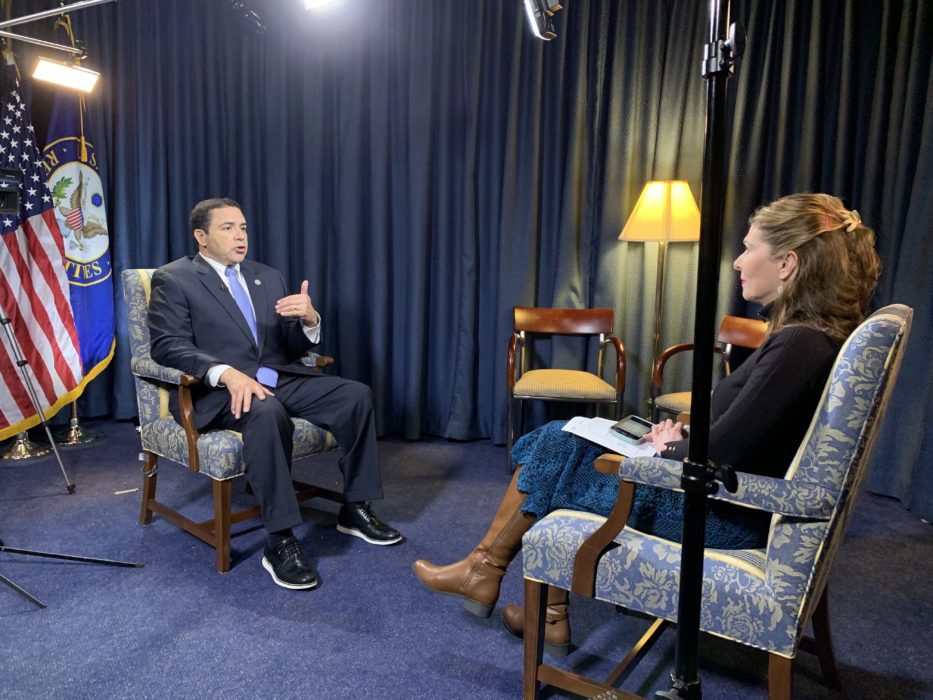 We never waste your time rehashing the same news you've heard all week. Find out how to watch on TV, online or on demand by clicking this link: How to Watch Full Measure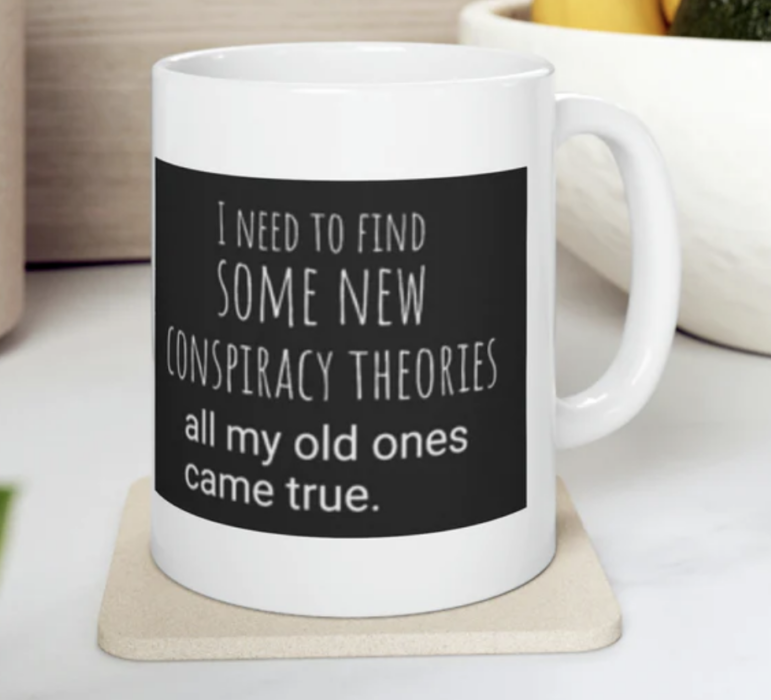 Visit The Sharyl Attkisson Store today
Unique gifts for independent thinkers
Proceeds benefit independent journalism