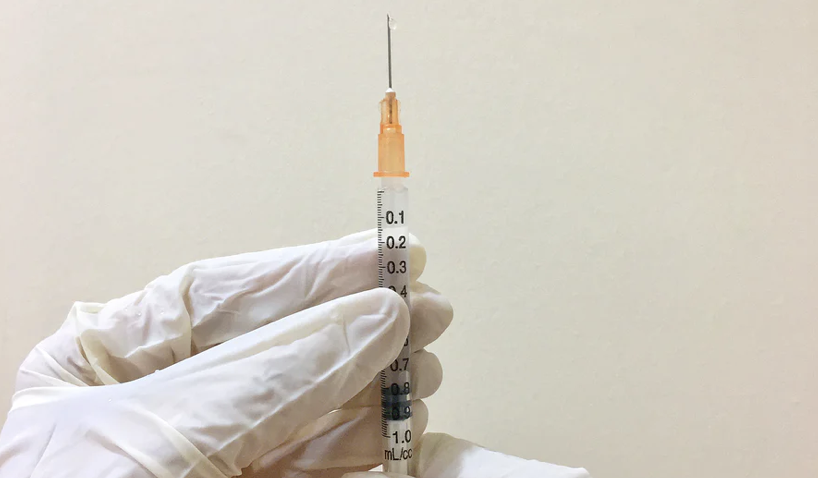 The following is a news analysis.
The Centers for Disease Control (CDC) has carefully "evolved" the definition of vaccination to meet the declining ability of some of today's "vaccines," including the Covid-19 vaccines.
The original definition, prior to 2015, stated that vaccines "prevent...disease."
Starting in 2015, the definition was altered to say that vaccines "produce immunity," without necessarily preventing disease.
Long Vax, Long Covid Resources
After the Covid-19 vaccines were introduced, and it was discovered they do not necessarily "prevent disease" or "provide immunity," CDC altered the definition of vaccines again to say that they merely "produce protection."
The discovery was publicized by Rep. Thomas Massie (R-Kentucky) who tweeted the definitions.
Check out @CDCgov's evolving definition of "vaccination." They've been busy at the Ministry of Truth: pic.twitter.com/4k2xf8rvsL

— Thomas Massie (@RepThomasMassie) September 8, 2021
Massie also included the archived links to the definitions:
July 10, 2012https://t.co/2eiRJbdMBn

February 14, 2015https://t.co/xfHLyKQL3I

August 26, 2021https://t.co/yjdLysHgQk

September 2, 2021https://t.co/dyoQ73SIRB

— Thomas Massie (@RepThomasMassie) September 8, 2021
Instead of requiring medicine to meet the definition of "vaccine," it appears CDC has changed the definition of "vaccine" to accommodate what the medicine does.