The following is an excerpt from Just The News.
The United States Military Academy is reimposing restrictions on unvaccinated cadets despite the lifting of the military's Covid-19 vaccine mandate, reports military attorney R. Davis Younts, a reversal that comes even as Congress mulls legislation seeking redress for service members dismissed for vaccine refusal.
The Department of Defense rescinded the military vaccine mandate pursuant to the Dec. 23 enactment of the 2023 National Defense Authorization Act (NDAA), which included a measure repealing the mandate.
During the height of the pandemic, West Point implemented a policy prohibiting cadets from traveling for sports or other events, according to Younts. After the vaccine was made available, only unvaccinated cadets were restricted from traveling.
Then, last semester, while the military vaccine mandate was still in place, West Point dropped the policy, allowing unvaccinated cadets to travel for sports, the Army-Navy game, and other events.
After the Pentagon lifted the vaccine mandate, however, West Point reinstated the travel ban for unvaccinated cadets.
Putting the "restrictions back in place" after the mandate was rescinded "feels like coercion" to force vaccination on the cadets, Younts said. He questions the "justification for the policy change," while acknowledging that West Point has the authority to reinstate the restrictions
"Is there suddenly a crazy spike in Covid deaths in West Point, New York," or is it because there isn't "anything left to coerce [the cadets] into compliance?" asked Younts.
While the vaccine mandate was still in effect, the unvaccinated cadets submitted Religious Accommodation Requests (RAR) for exemptions.
After the requests were denied, they appealed the denials, which were also denied. After the denials of their RAR appeals, they requested medical exemptions, which were in turn denied, appealed and denied again.
The U.S. Military Academy Office of Public Affairs and Communications told Just the News on Monday, "The U.S. Military Academy at West Point continues to follow Department of Defense's guidance regarding unvaccinated service members.
U.S. Army policy states unvaccinated service members are not eligible for official travel without prior approval from the Under Secretary of the Army. Until the policy is rescinded, West Point will continue to follow it."
Read full article here.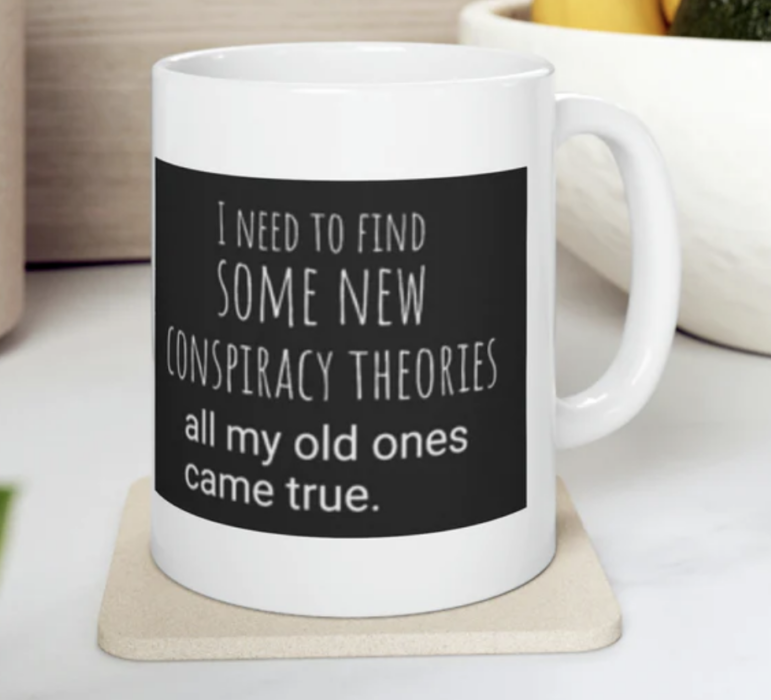 Visit The Sharyl Attkisson Store today
Unique gifts for independent thinkers
Proceeds benefit independent journalism