We examine the debated status of Asian-Americans, with some fellow minorities attempting to label them as "white adjacent" or non-minority due to their success as a group in American society today. Vietnam-born Hung Cao is Exhibit A.
Listen to this podcast by clicking the arrow in the player below. Or listen on iTunes or your favorite podcast distributor under "The Sharyl Attkisson Podcast" and "Full Measure After Hours."
Subscribe, Share, Review and Follow my podcasts on Twitter @TheSharylPodcast @FullMeasureAH.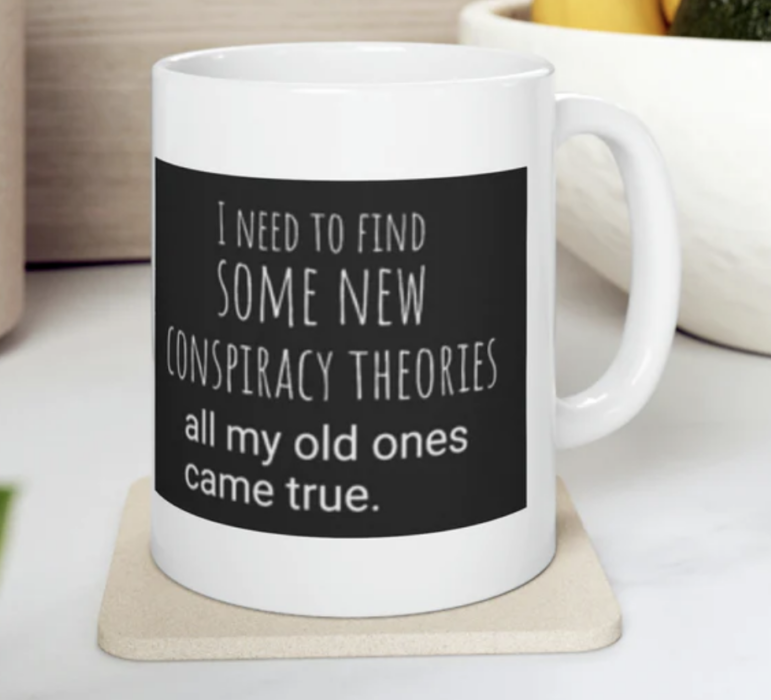 Visit The Sharyl Attkisson Store today
Unique gifts for independent thinkers
Proceeds benefit independent journalism