The following is an excerpt from The Vaccine Reaction.
The U.S. Department of Justice (DOJ) recently announced criminal charges against Zishan Alvia, owner of Laboratory Elite, a SARS-CoV-2 virus testing laboratory in Chicago accused of a scheme in which Alvia obtained $83 million by fraudulently billing the U.S. Health Resources and Services Administration's (HRSA) Uninsured Program for reimbursement for SARS-CoV-2 tests.
HRSA's Uninsured Program used federal funds to help cover the cost of coronavirus testing for those people without medical insurance.
According to documents filed in the U.S. District Court Northern District of Illinois, Alvi submitted fraudulent claims to HRSA, which included SARS-CoV-2 tests that clients had paid for but had not been performed or tests that were modified, and he also tampered with the testing protocols.
Prosecutors said that Alvi told his employees to falsely claim that SARS-CoV-2 tests had been performed when specimens were being discarded without being tested.
The laboratory also provided false SARS-CoV-2 test results to consumers without testing their specimens.
Employees were also directed to alter the testing method to cut costs and increase profits by using less of the materials need for PCR tests, while knowing that it would make the tests unreliable.
Alvi is charged with ten counts of wire fraud and one count of theft of government funds.
(Continued...)
Link to article here.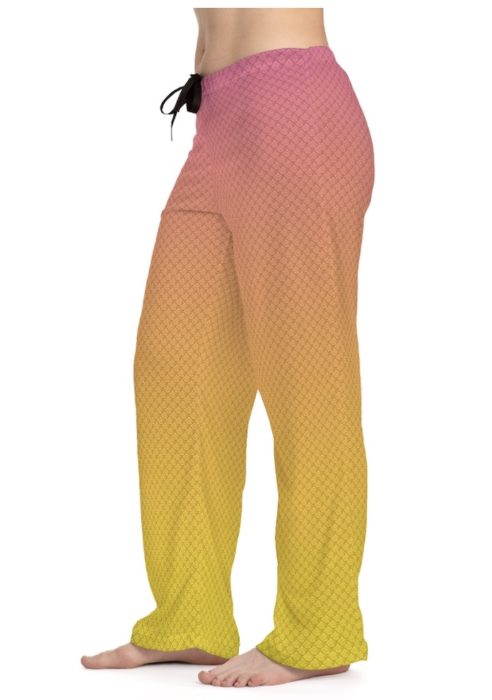 The Lemonade Mermaid Store
Unique gifts for Land or Sea Mermaids, Mer-pets and Little Mermaids!
Left: Our signature Fish Scales design PJ Pants in Citrus