The following is a statement from IRS whistleblower Gary Shapley through his legal team.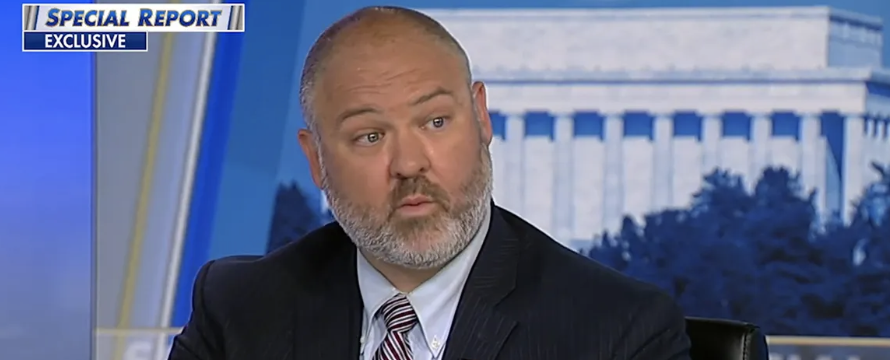 WASHINGTON — The following was issued today from the legal team of IRS whistleblower Gary Shapley:
Biden family lawyers have resorted to intimidation before—reportedly threatening federal prosecutors with "career suicide" if they charged Hunter Biden—so this attempt to intimidate our client and the oversight authorities scrutinizing the politicization of that case is no surprise. IRS SSA Gary Shapley has scrupulously followed the rules and blew the whistle to Congress about the unequal application of tax laws pursuant to 26 U.S.C. §6103(f)(5) and 5 U.S.C. §2302(b)(8)(C), a process facilitated lawfully by the authority of both Chairs of the tax committees, including Chairman Ron Wyden (D-OR)—with whom we are still working cooperatively to arrange follow-up testimony to supplement for the Senate any topics not covered in the transcripts of questioning by Republican and Democrat staff already released by the House Ways and Means Committee.
SSA Shapley referred the October 6, 2022 leak for investigation to the inspectors general (IGs) of his own agency and DOJ. He volunteered to make the referral to his supervisors as is shown in the very same email that reports that U.S. Attorney David Weiss "was not the deciding person on whether charges are filed." Ex. 10. 5/23/2023 testimony of Gary Shapley. Falsely alleging that he was a leaker is just another baseless attack on him for blowing the whistle.
All the inuendo and bluster that Biden family lawyers can summon will not change the facts. Lawful whistleblowing is the opposite of illegal leaking, and these bogus accusations against SSA Shapley by lawyers for the Biden family echo threatening emails sent by IRS leadership after the case agent also blew the whistle to the IRS Commissioner about favoritism in this case—as well as the chilling report that Biden attorneys have also lobbied the Biden Justice Department directly to target our client with criminal inquiry in further retaliation for blowing the whistle. These threats and intimidation have already been referred earlier this week to the inspectors general for DOJ and the IRS, and to Congress for further investigation as potential obstruction of their lawful inquiries as well as retaliation against our client.
Mark D. Lytle                                                             Jason Foster and Tristan Leavitt
Nixon Peabody LLP                                                  Empower Oversight
Supporting documents and evidence can be found here:
https://empowr.us/statement-from-gary-shapleys-legal-team/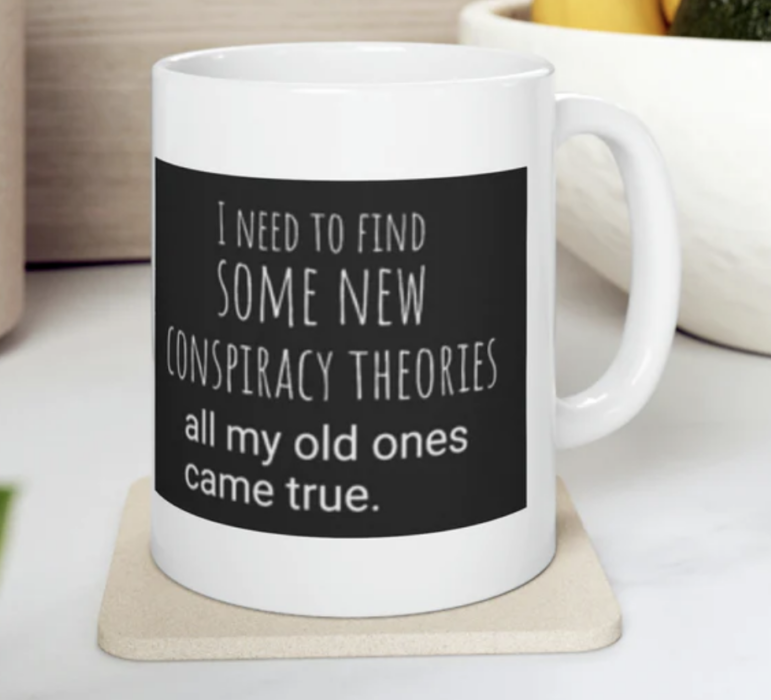 Visit The Sharyl Attkisson Store today
Unique gifts for independent thinkers
Proceeds benefit independent journalism