CDC and researchers can spend your money, come up with questionable findings, and avoid oversight by keeping details secret. A case in point is a study claiming to support the safety of Covid-19 vaccines.
Listen to this podcast by clicking the arrow in the player below. Or listen on iTunes or your favorite podcast distributor under "The Sharyl Attkisson Podcast" and "Full Measure After Hours."
Subscribe, Share, Review and Follow my podcasts on Twitter @TheSharylPodcast @FullMeasureAH.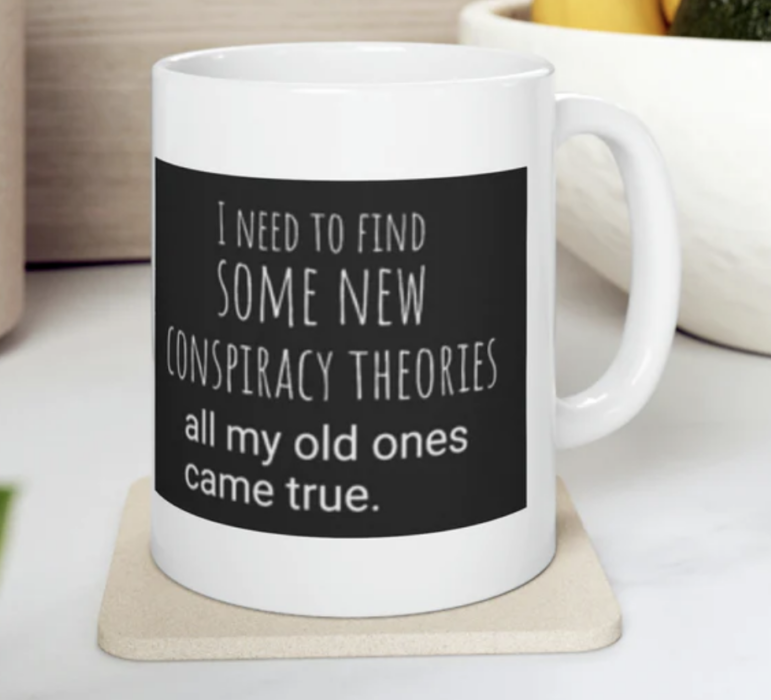 Visit The Sharyl Attkisson Store today
Unique gifts for independent thinkers
Proceeds benefit independent journalism