Climate change has produced a political divide in voter reaction to the recent wildfire that devastated the Hawaiian island of Maui.
That's according to Rasmussen Reports.
In fact, officials have said the cause is likely bare electrical wires and leaning power poles. One of the worst and deadliest wildfires in California history-- like many other wildfires-- was said to be caused by power company PG&E poorly maintaining its power lines and land, according to investigations.
The Rasmussen survey finds that 47% of likely voters say they believe it is likely that climate change caused the Maui wildfire, including 26% who say they think it's "very likely."
Forty-five percent (45%) say it's not likely the wildfire was caused by climate change, including 27% who say they believe it is "not at all likely."
More than 100 people were killed and hundreds more are still missing after wildfire swept across Maui earlier this month.
Seventy-nine percent (79%) of Democrats think it's at least somewhat likely climate change is to blame for the Maui wildfire, but only 22% of Republicans agree.
Among voters not affiliated with either major party, 40% say they believe it is at least somewhat likely the Maui wildfire was caused by climate change, while 51% don't.
To see survey question wording, click here.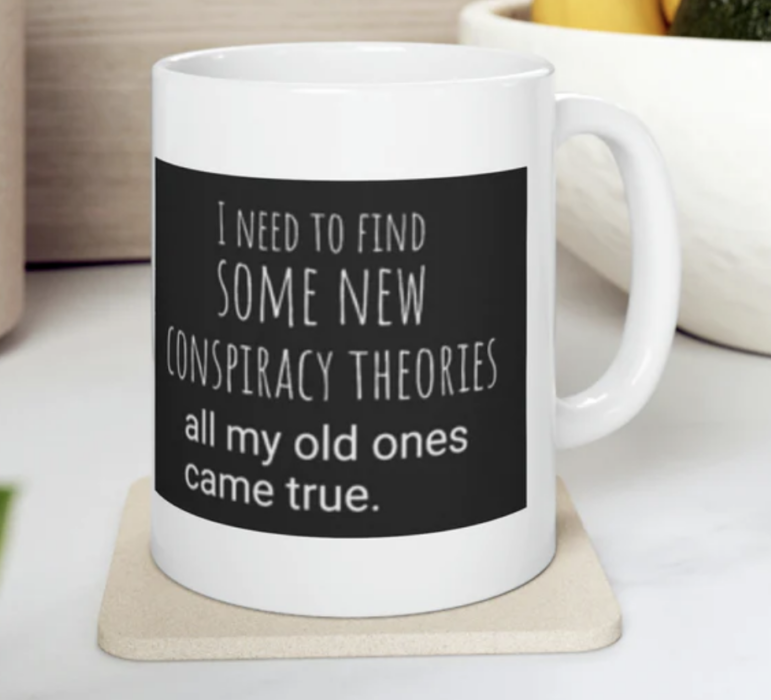 Visit The Sharyl Attkisson Store today
Unique gifts for independent thinkers
Proceeds benefit independent journalism