Most voters continue to have a low opinion of Vice President Kamala Harris, and don't see her as a helpful running mate for President Joe Biden's 2024 reelection campaign.
Just 22% believe that, as a vice presidential running mate, Harris helps Biden's chances of getting reelected in 2024.
That's according to the latest Rasmussen Reports.
Thirty-three percent (33%) think Harris hurts Biden's reelection chances, while 41% say having Harris as a running mate will not make much difference for Biden in next year's election.
Overall, 42% of likely U.S. voters have a favorable impression of Harris, including 19% who have a "very favorable" opinion of the vice president.
That's just slightly higher than March, when 40% had a favorable opinion of Harris.
Fifty-three percent (53%) of voters now view the vice president unfavorably, including 44% who have a "very unfavorable" impression of her.
To see survey question wording, click here.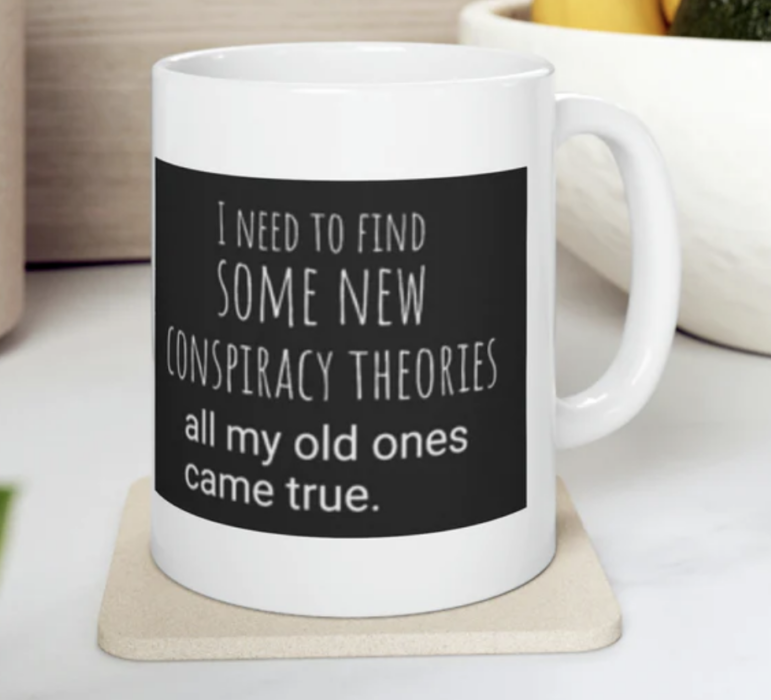 Visit The Sharyl Attkisson Store today
Unique gifts for independent thinkers
Proceeds benefit independent journalism